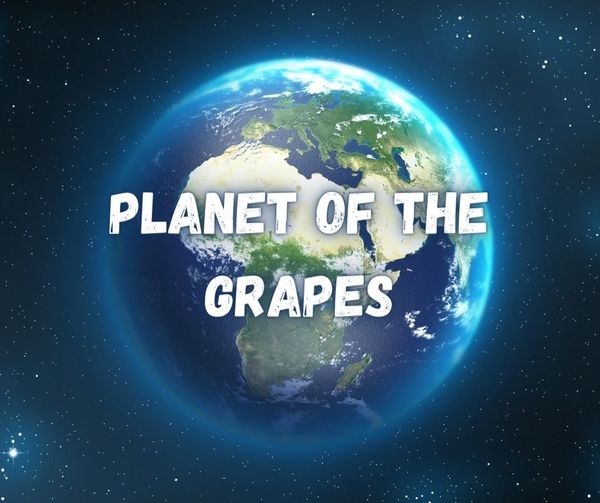 Course Description
Most of us learn about wines by grape variety: those we like, and those we think we don't. So, here is a wine course designed to help you get up close and personal with the planet of the grapes! 8 varieties, 3 examples of each, a whole new world to explore!
Join Katie for our brand new short wine course on Wednesday evenings.
Each evening we will be tasting 3 examples of 2 different grape varieties from all over the world. The evenings will be themed by style, so it will be a great opportunity to compare and contrast wines, whilst getting to understand the stylistic differences depending on winemaking techniques, the terroir of the vineyard, climate and a myriad other factors!
We will have 2 nights focusing on white grapes and 2 evenings focusing on red grapes.
For example...
Aromatic whites featuring Sauvignon Blanc and Riesling from various corners of the globe.
Smooth reds featuring Pinot Noir and Grenache
So, is it nature or is it nurture? Grape variety or terroir? Taste your way around the Planet of the Grapes to discover for yourself!
Including...
Planet Of The Grapes - Riesling & Sauvignon Blanc
Holiday Inn Snowhill - Birmingham
7:00pm
Planet Of The Grapes - Chenin Blanc & Chardonnay
Holiday Inn Snowhill - Birmingham
7:00pm
Planet Of The Grapes - Pinot Noir & Grenache
Holiday Inn Snowhill - Birmingham
7:00pm
Planet Of The Grapes - Cabernet Sauvignon & Shiraz
Holiday Inn Snowhill - Birmingham
7:00pm