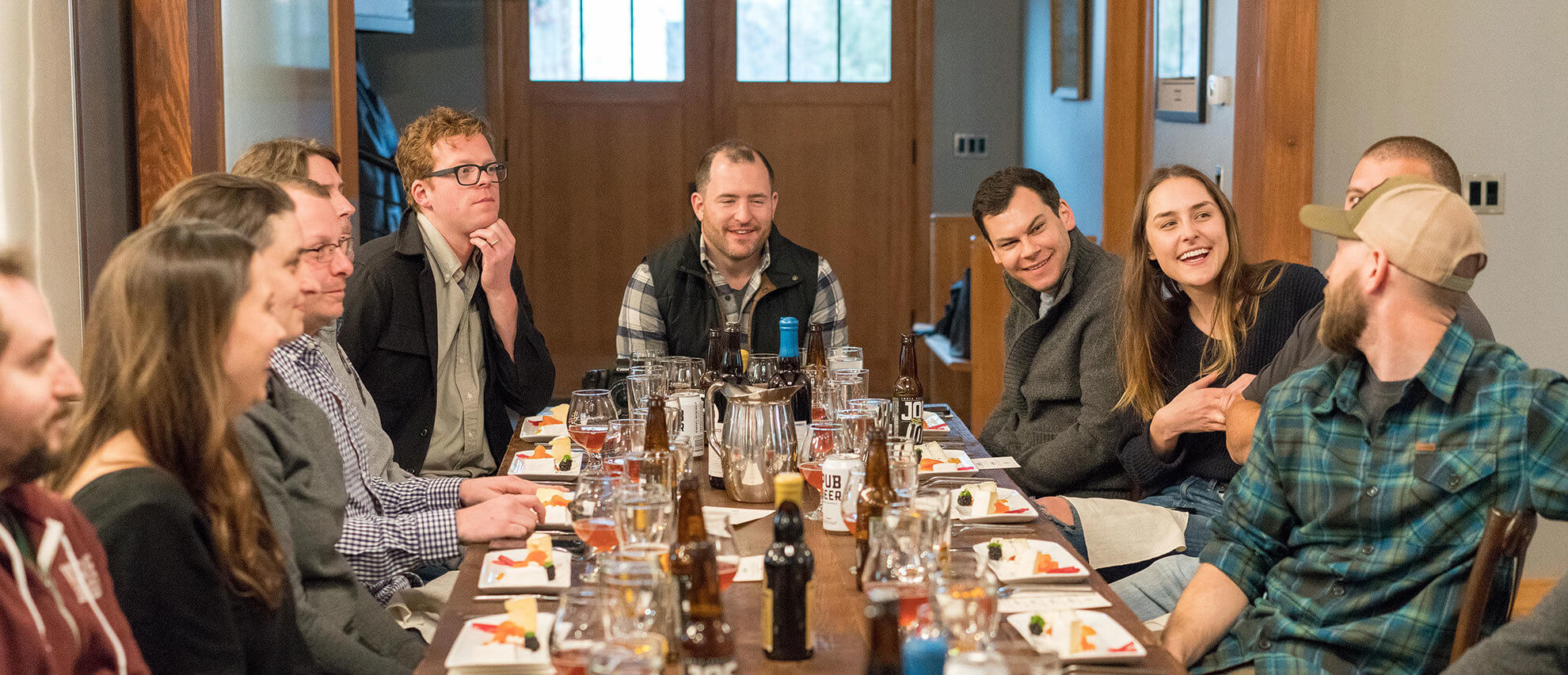 Come and join us as we explore new wines, grape varieties and regions. Learn which are the up and coming wine regions, what wines they produce, and where they can be brought.
Taste 6+ wines each evening, always with a little food on the side to complement the wines. Relaxed and informal, come and make new friends; it's all very sociable.
You'll learn how to decode a wine label, which foods pair better with wine, how to taste like a pro, discovering many new wines, all while you soak up the atmosphere of our lovely wine tasting evenings - just sip back and enjoy our wines...
Local Wine Schools in the Press

'The best wine courses and classes in the UK'
Daily Telegraph

'Londons loveliest wine tasting classes'
Time Out Magazine