Wine Tasting & Wine Courses in Birmingham
Birmingham Wine School
A warm welcome to Birmingham Wine School, we run wine tastings and wine courses in Birmingham. No previous experience is necessary, we will teach you all that you need to know about tasting and enjoying wine, soon you will be sipping like a pro!
We're here to help you learn more about wine in a relaxed and friendly environment.
We don't sell wine - so always great impartial advice.
We host our events in a range of superb venues around the West Midlands and Warwick. View all our Venues
Discover a world of taste and flavour on our flagship World of wine course
Not sure where to start?
Wine tasting should be fun, and our events are always fun, friendly and informal. We have a host of great starter tastings and events for you to dip your toe in the water.
We take out the stuffiness so often associated with wine and make everyone welcome, whether a novice or connoisseur.
Wish to explore more?
We have a wide range of wine tasting events to allow you to develop your wine knowledge.
Our 4 and 8 week courses provide a comprehensive delve into the world of wine. You'll know which wines you like and why, why certain foods enhance how wine tastes, and where to buy wines, plus much more.
Professional Wine Courses.
We run the internationally recognised WSET (Wine & Spirit Education Trust) wine courses.
These are the perfect way to grow your knowledge, whether a professional or enthusiast, with a more systematic approach to wine and you get wine industry approved certification too!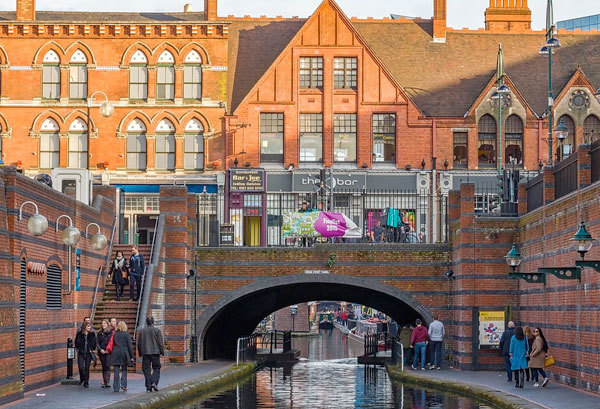 As part of the Local Wine School network we are an independent wine education company whose aim is to provide wine tasting for everyone in Birmingham.
As we do not sell wine, we can show you where to buy the best wines locally and at the best prices. We work with local independent wine merchants as well as national merchants to bring you the best tasting & most interesting wines currently available.
Online and now in venues near you!