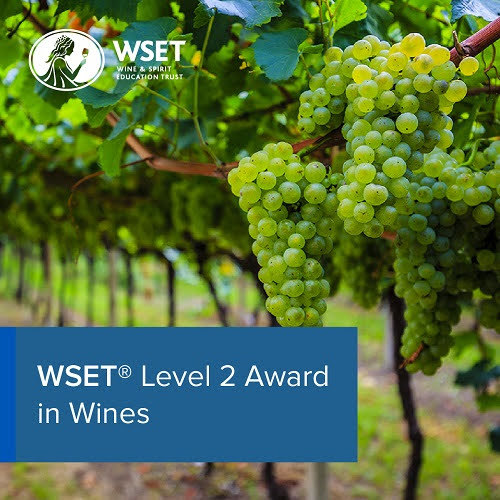 WSET Level 2 Award in Wines
The WSET Level 2 Wine Course is perfect for those who have an interest in wine, and wish to broaden their knowledge in a structured way. It is also ideal for those employed in the drinks and hospitality industries who require better product knowledge.
At a glance:
30+ wines tasted
18 hours tuition
14 hours home study
60 min multiple-choice exam
For more detail on the course structure & content, as well as assessment criteria and sample Exam questions - View the Full Level 2 course specification
While beneficial, you do not need to take WSET Level 1 before enrolling on this WSET Level 2 course.
We have more availability with our WSET Level 2 ONLINE courses
Why book a WSET Course with Birmingham Wine School?
We offer a personalised service, with direct feedback on progress during your course, offering assistance to students when needed outside of classroom hours.
As professional wine educators we do not sell wine to remain impartial.
All our WSET Tutors have the WSET Diploma, (not just WSET qualified).
We have extensive experience in training over 1,000 students.
We make wine tasting fun, remember, slurping is a skill.
And all this translates into helping you be successful. Our pass rates are much higher than the national average:
Level 1

- Our pass rate

99%

. National average 93%

Level 2

- Our pass rate

97%.

National average 89%

Level 3

- Tasting exam. Our pass rate

100%

. National average 87%

Level 3

- Multiple choice. Our pass rate

100%.

National average 88%

Level 3

- Essay questions. Our pass rate

70%

. National average 50%
We have educated over 1,000 people in these WSET Qualifications

'The best wine courses and classes in the UK'
Daily Telegraph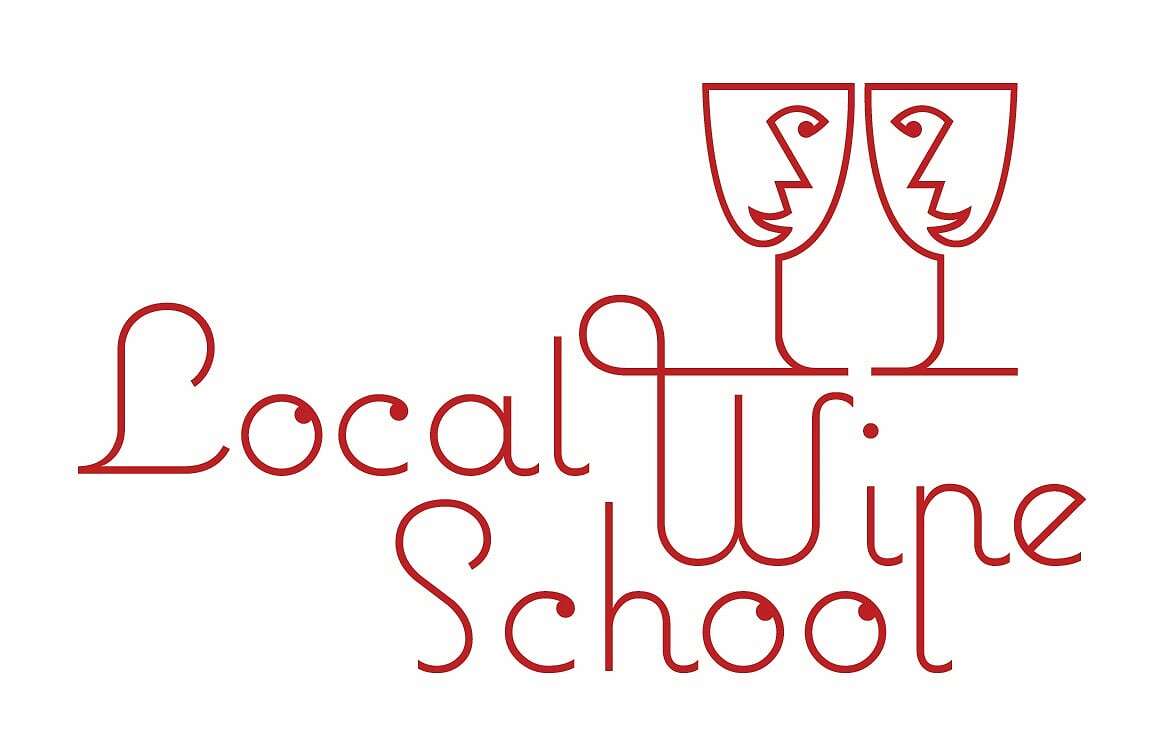 Our Local Wine Schools in the Press
___________________

'Londons loveliest wine tasting classes'
Time Out Magazine