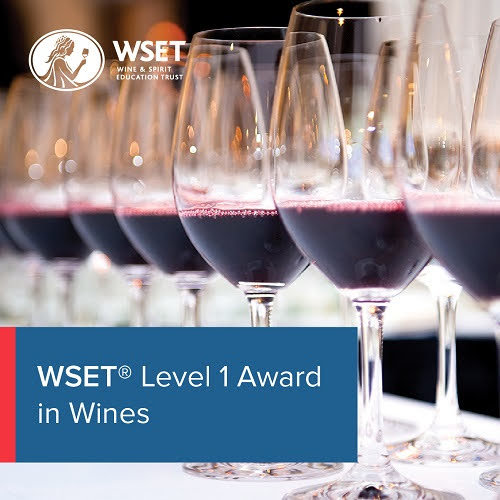 The Level 1 Award in Wines course offers an entry-level qualification and practical introduction to wine. This is the classroom version.
You'll explore the main types and styles of wine and learn how to describe wine accurately and make food and wine pairings. Great for anyone new to wine or inexperienced front line staff in hospitality and wine retail.
At a glance:
approx 9 x practice wine tasting
6 hours tuition
0 hours home study
45-minute multiple-choice exam
If you prefer you can begin your wine studies at Level 2 (it is not necessary to have studied Level 1 first).
For more detail on the course structure and content, as well as assessment criteria and sample exam questions - view the Full Level 1 Specification
We also offer the WSET Level 1 Award in Wines ONLINE
Why book a WSET Course with Birmingham Wine School?
We offer a personalised service, with direct feedback on progress during your course, offering assistance to students when needed outside of classroom hours.
As professional wine educators we do not sell wine to remain impartial.
All our WSET Tutors have the WSET Diploma, (not just WSET qualified).
We have extensive experience in training over 1,000 students.
We make wine tasting fun, remember, slurping is a skill.
And all this translates into helping you be successful. Our pass rates are much higher than the national average:
Level 1

- Our pass rate

99%

. National average 93%

Level 2

- Our pass rate

97%.

National average 89%

Level 3

- Tasting exam. Our pass rate

100%

. National average 87%

Level 3

- Multiple choice. Our pass rate

100%.

National average 88%

Level 3

- Essay questions. Our pass rate

70%

. National average 50%
We have educated over 1,000 people in these WSET Qualifications

'The best wine courses and classes in the UK'
Daily Telegraph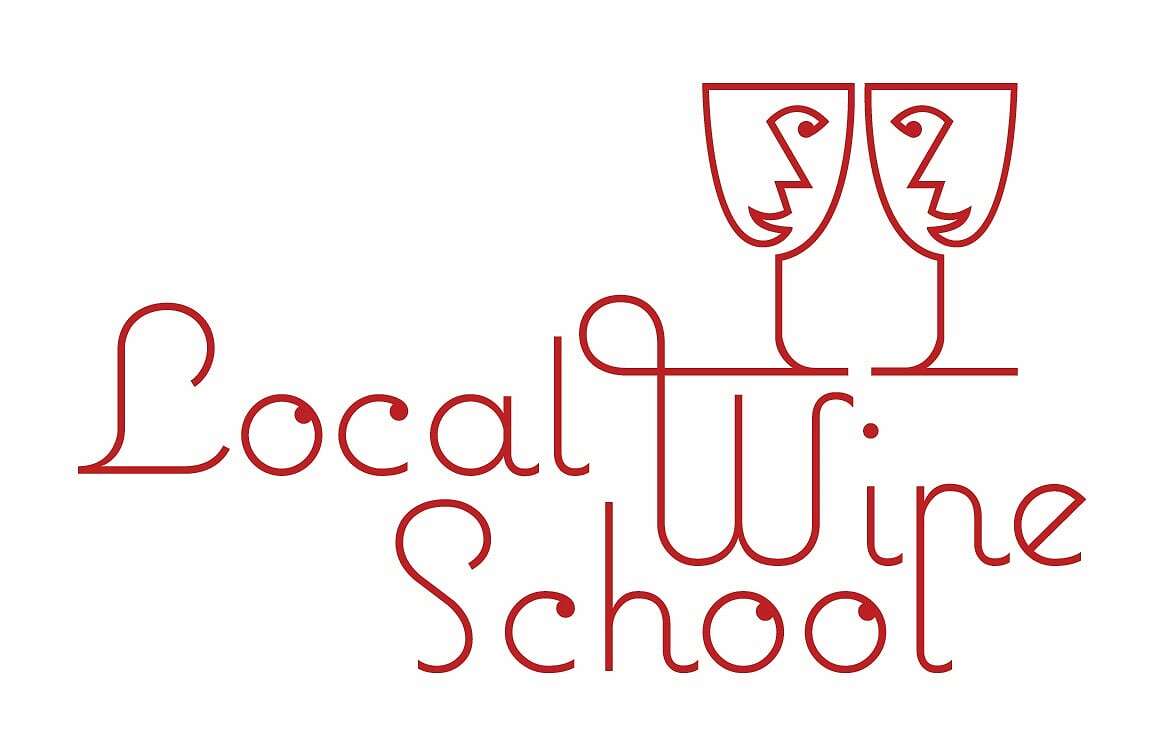 Our Local Wine Schools in the Press
___________________

'Londons loveliest wine tasting classes'
Time Out Magazine