Join us on one of our wonderful 3 or 4 week wine experiences. Engage your senses as you experience the aromas and flavours of wines from different countries. Our weekly evenings allow you to taste and discover (either by wine style or country) many new exciting wines...
You do not need any previous experience, and the emphasis is on learning by tasting different varieties of wine. It is also a great way to meet new friends who share your love of wine.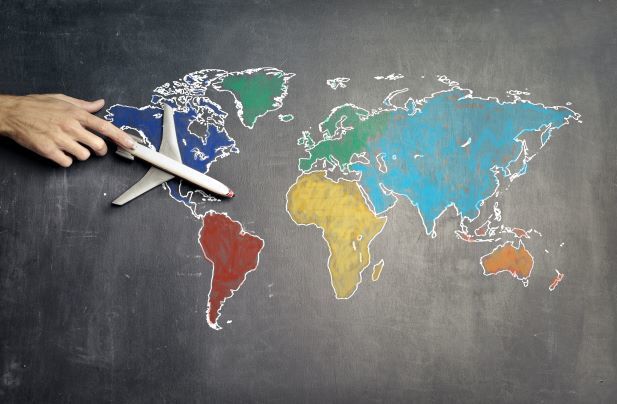 Starts
Fri 12
Jan
- 2024 -
New World Wine Discovery Series
Join us for an adventure to the far-flung corners of the wine-making world across 4 evenings, discovering the wines of the New World. Taking place on a Friday of each month.
£130.00
Gift options available
Sorry, Sold Out
More Info
Local Wine Schools in the Press

'The best wine courses and classes in the UK'
Daily Telegraph

'Londons loveliest wine tasting classes'
Time Out Magazine