Join us on one of our wonderful short wine courses. Engage your senses as you experience the aromas and flavours of wines from different countries. Our weekly courses allow you to taste and discover (either by wine style or country) many new exciting wines...
You do not need any previous experience, and the emphasis is on learning by tasting different varieties of wine. It is also a great way to meet new friends who share your love of wine. Book the short World of Wine course today to receive these FREE gifts:
Set of Grape Profiles featuring the world's top grapes
Set of wine maps for all the top countries and regions

Free PDF copy of the presentations for each session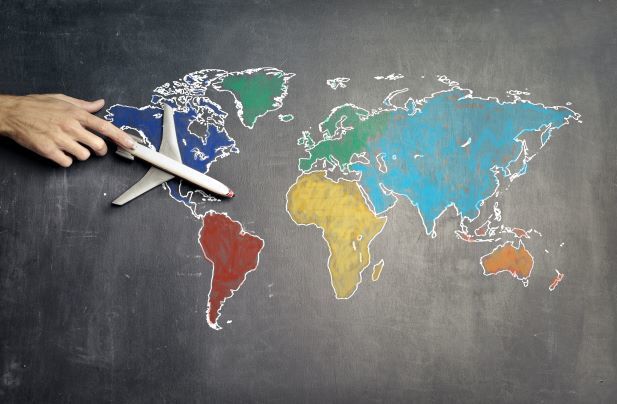 Starts
Fri 07
Oct
- 2022 -
£120.00
Gift options available
Sorry, Sold Out
More Info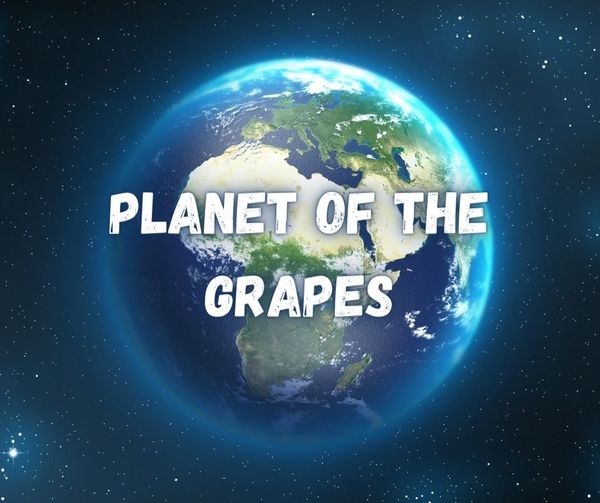 Starts
Wed 09
Nov
- 2022 -
Planet of the Grapes
Most of us learn about wines by grape variety: those we like, and those we think we don't. So, here is a wine course designed to help you get up close and personal with the planet of the grapes! 8 varieties, 3 examples of each, a whole new world to e...
£120.00
Gift options available
Sorry, Sold Out
More Info

'The best wine courses and classes in the UK'
Daily Telegraph

'Londons loveliest wine tasting classes'
Time Out Magazine

Best Wine Courses - "5 Wine Schools I rate"
Delicious Magazine