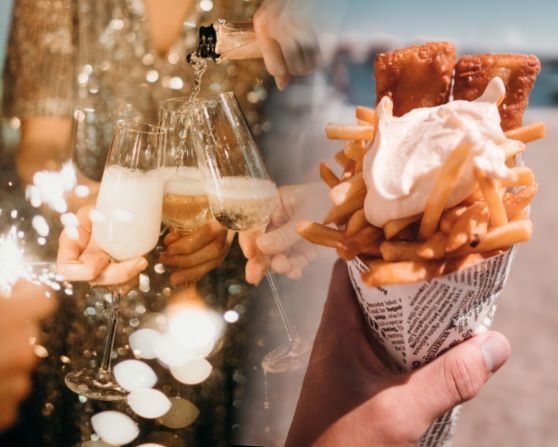 Champagne, Fizz, Fish & Chips
One of the very best food and wine pairings EVER! Fish and Chips with Champagne. Tasting a selection of 6 sparkling wines from all over the world plus some examples of Champagne, with home (well... hotel) cooked Fish and chips. An evening to relax ...
£55.00
Gift options available
Sorry, Sold Out
More Info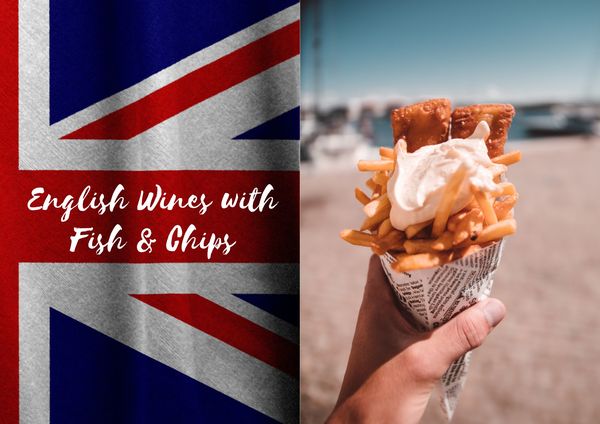 English Wines with Fish & Chips
In celebration of English Wine Week from 17th - 25th June, we are hosting a very special tasting of homegrown wines with the British classic - fish & chips!
£60.00
Gift options available
Sorry, Sold Out
More Info
Local Wine Schools in the Press

'The best wine courses and classes in the UK'
Daily Telegraph

'Londons loveliest wine tasting classes'
Time Out Magazine