Filter results
Weekend/day?
View options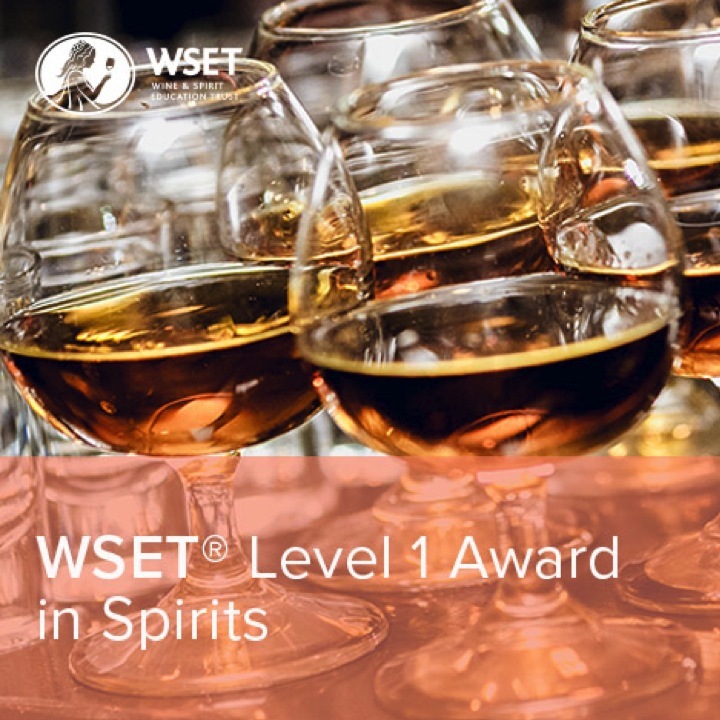 WSET Level 1 SPIRITS Online (inc. online exam)
The WSET L1 Spirits qualification aims to provide entry-level product knowledge about the world of spirits, suitable for those working in the hospitality industry or anyone who enjoys spirits and wants to learn more!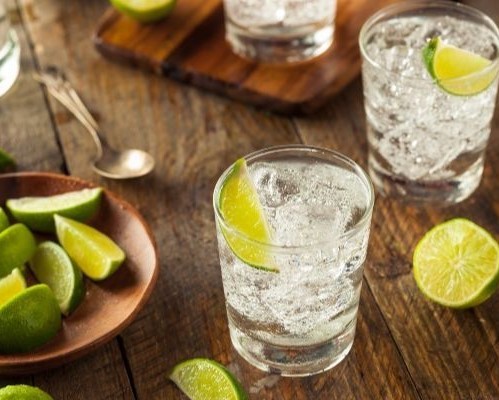 Premium Gin
Gin is on a roll in the UK at the moment with new micro-distilleries opening up seemingly every month in the UK but what is gin, where was it first made, which country drinks the most gin and what are the styles of gin available today?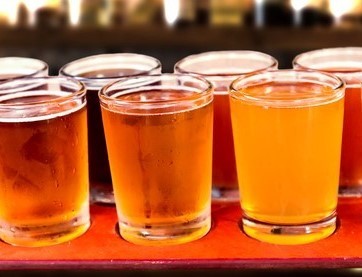 Introduction to Beer
Get to grips with the fascinating world of beer on this evening introductory course. This is designed for people who enjoy beer and want to learn more about it, in a fun, friendly and relaxed setting.