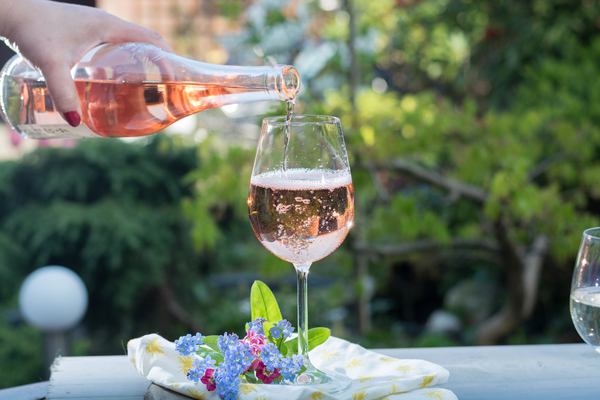 Event Description
Think Pink! At this tasting we will discover different styles of rosé wines from around the world and how they are made.
Rosé wines have seen sales soar in recent years. The go-to-summertime tipple has had an image makeover transforming it from a cheap and cheerful quaffing wine to a food-friendly quality wine that deserves to be taken more seriously.
At this tasting we'll explain how rosé wines are made and why they range in colour from light, delicate salmon-pink to vibrant, rich fuscia pink.
We'll bring the world of pink wine to life by tasting a range of six deliciously different rosé wines designed to explore the diversity of one of the oldest wine styles. You'll explore the various styles of rosé, from dry to sweet and we'll explain which grape varieties are used to make rosé wine and why.
The tasting of 6 wines will include a pink Champagne and a classic wine from Provence as well as other examples from around the world.
We will also explore why rosé wine is so good with food and pair with a few nibbles.
Open your eyes to a whole new world of wine seen through a pink lens!
Local Wine Schools in the Press

'The best wine courses and classes in the UK'
Daily Telegraph

'Londons loveliest wine tasting classes'
Time Out Magazine