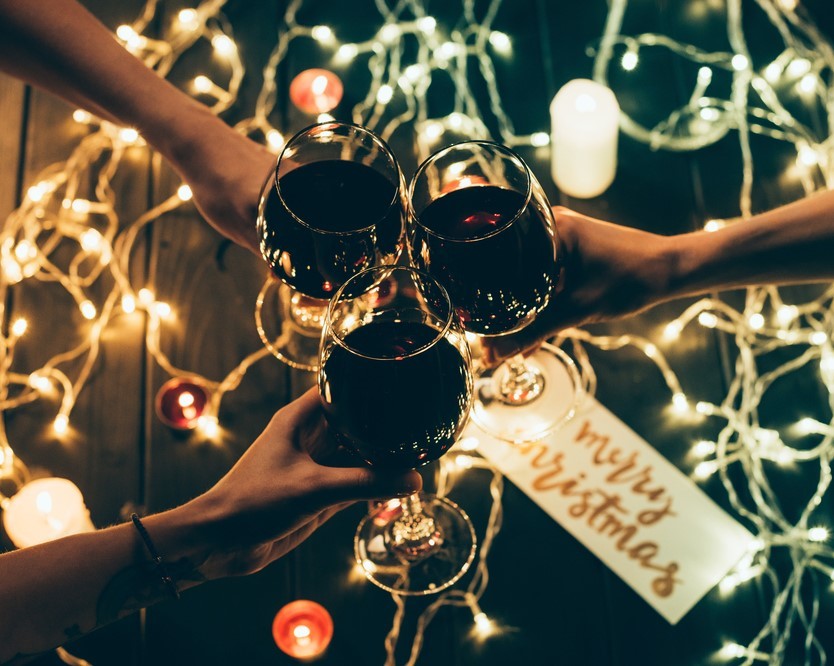 Buy one of our lovely gift vouchers - not just for Christmas, they can be used all year round!
CLICK HERE TO VIEW OUR GIFT VOUCHER PAGE
Valid for 2 years - Emailed free, or posted (£3.50) in a gold embossed wallet.
Below are some of our most popular Gift Vouchers - Just click on the link to add straight to basket
Cheese and Wine pairing experience. £37.50 - FOR ONE FOR TWO
Introduction to wine evenings. £30 - FOR ONE FOR TWO
Sat wine tasting with lunch/champagne + 12 more wines! £105 FOR ONE FOR TWO
Our ultimate wine course - 8 weeks, over 50 wines! £225 FOR ONE FOR TWO
Wine & steak dinner. £55 FOR ONE FOR TWO
OR CHOOSE ANY EVENT BELOW AND REQUEST A GIFT VOUCHER AT CHECKOUT
Filter results
Weekend/day?
View options

'The best wine courses and classes in the UK'
Daily Telegraph

'Londons loveliest wine tasting classes'
Time Out Magazine

Best Wine Courses - "5 Wine Schools I rate"
Delicious Magazine