Our Masterclass series showcases the finest wines in the YWS cellar, many sourced by Simon and Laura on their travels, and is eagerly anticipated by our family of Wine School regulars.
Join Laura and a host of special guests presenters as they regale you with stories and insights in to some of our favourite wine regions. Our Masterclasses always sell out in super quick time: if you are keen to sample the best that YWS has to offer, don't hang around, book your place NOW!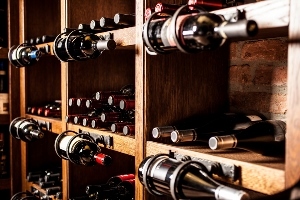 Christmas Fine Wine
A real fixture in the diary for all the Wine School regulars! Join Laura as she looks back at some of the wine highlights of the year, recommends some seasonal treats, and sprinkles a few goodies from her own personal stash in the mix as well!
£37.50
Gift options available
Sorry, Sold Out
More Info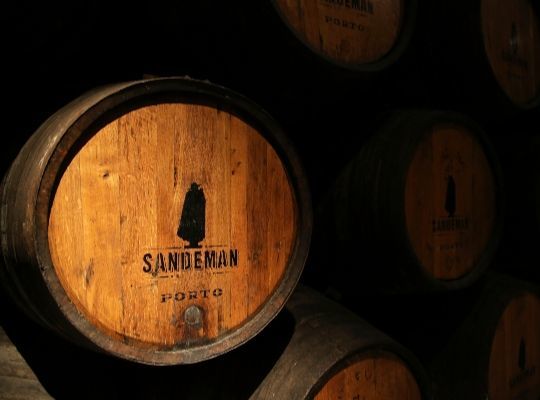 Fine Port and Cheese Pairing Evening
Our annual Port extravaganza is back! A chance to revel in comparing everything from basic Ruby all the way up to a beautiful 35yo Vintage Port. Each wine comes matched with its perfect cheese companion for added deliciousness and indulgence!
£50.00
Gift options available
Sorry, Sold Out
More Info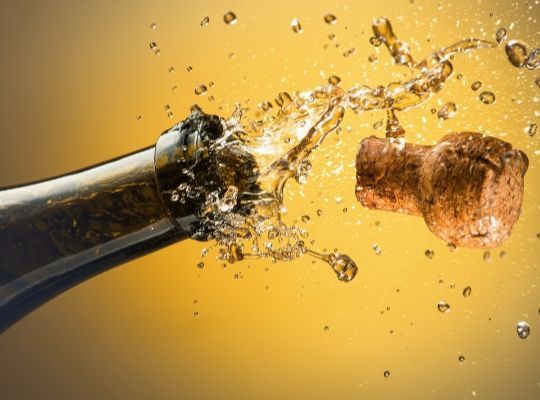 Fizzy Fun Times
Who doesn't like a bit of fizz between friends? Join us to indulge in all things beautiful and bubbly. We'll be tasting 6 fabulous fizzes including classics like Prosecco, Cava and Champagne alongside some more unusual head-turning sparklers!
£47.50
Gift options available
Sorry, Sold Out
More Info

'The best wine courses and classes in the UK'
Daily Telegraph

'Londons loveliest wine tasting classes'
Time Out Magazine

Best Wine Courses - "5 Wine Schools I rate"
Delicious Magazine