Our Masterclass series showcases the finest wines in the YWS cellar, many sourced by Simon and Laura on their travels, and is eagerly anticipated by our family of Wine School regulars.
Join Laura and a host of special guests presenters as they regale you with stories and insights in to some of our favourite wine regions. Our Masterclasses always sell out in super quick time: if you are keen to sample the best that YWS has to offer, don't hang around, book your place NOW!
Filter results
Weekend/day?
View options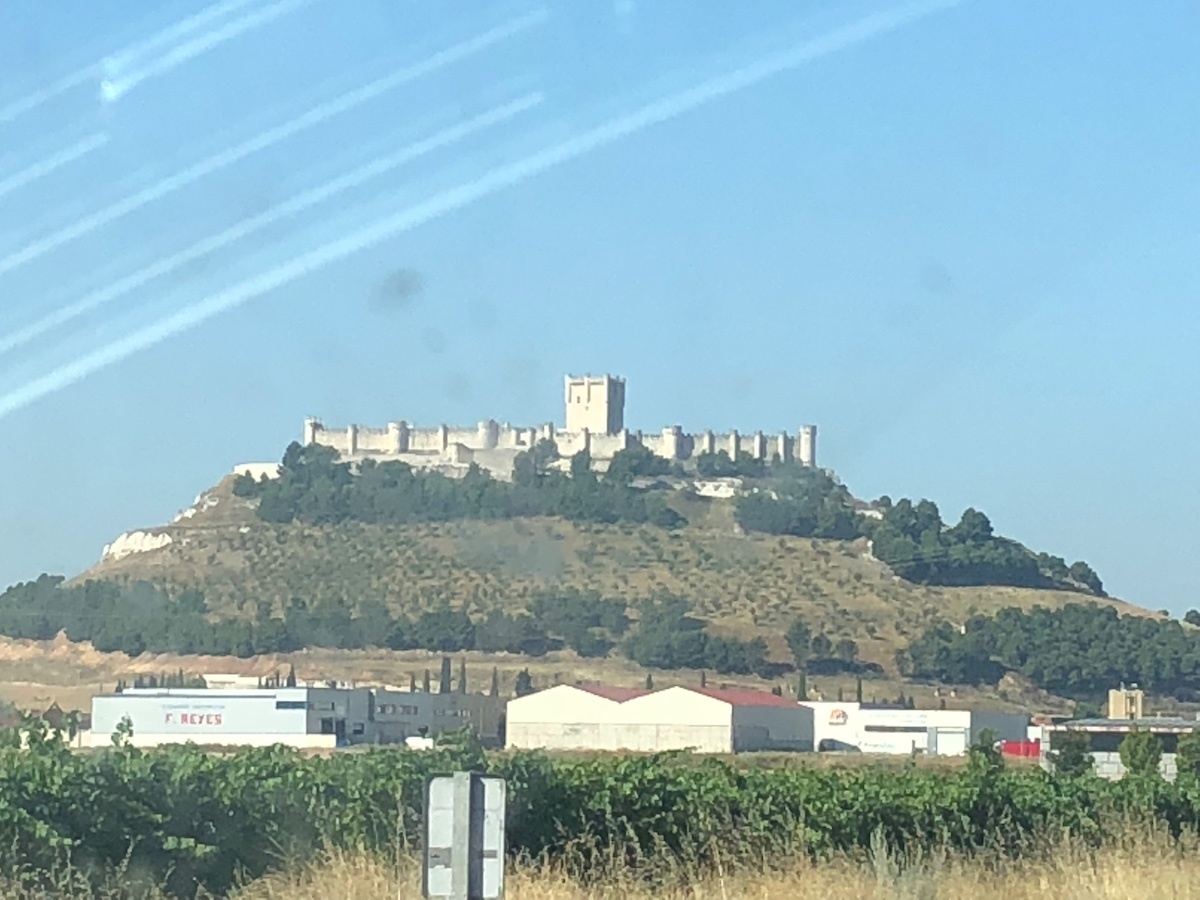 Online Fine Wine Encounter Spectacular Spanish Reds
Online tastings are still here, and we have an absolute corker for you this time! Rioja vs Ribera del Duero vs Priorat. The absolute finest Northern Spanish Red line-up we could muster, delivered direct to your door in our cute tasting packs.&nb...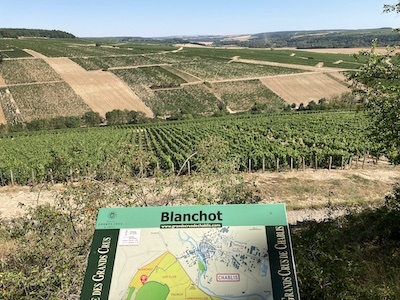 Chablis Grand Cru Masterclass
The Grandest of Grand Cru lineups we could muster! Come and luxuriate in our line up of top Chablis from GC sites. This is truly a glimpse of the finest wines we have in our Chablis stash, including the fabled Moutonne Monopole climat...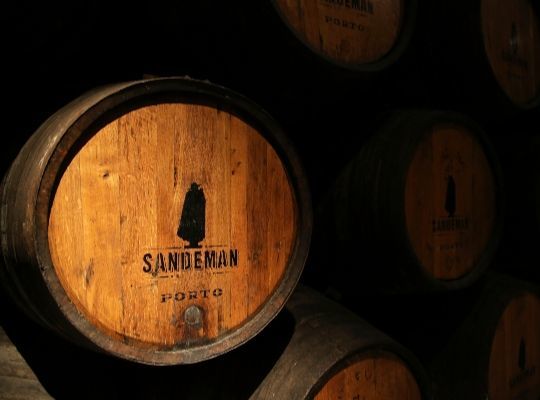 Fine Port and Cheese Pairing Evening
Our annual Port extravaganza is back! A chance to revel in comparing everything from basic Ruby all the way up to a beautiful 35yo Vintage Port. Each wine comes matched with its perfect cheese companion for added deliciousness and indulgence!