Our Masterclass series showcases the finest wines in the YWS cellar, many sourced by Simon and Laura on their travels, and is eagerly anticipated by our family of Wine School regulars.
Join Laura and a host of special guests presenters as they regale you with stories and insights in to some of our favourite wine regions. Our Masterclasses always sell out in super quick time: if you are keen to sample the best that YWS has to offer, don't hang around, book your place NOW!
Filter results
Weekend/day?
View options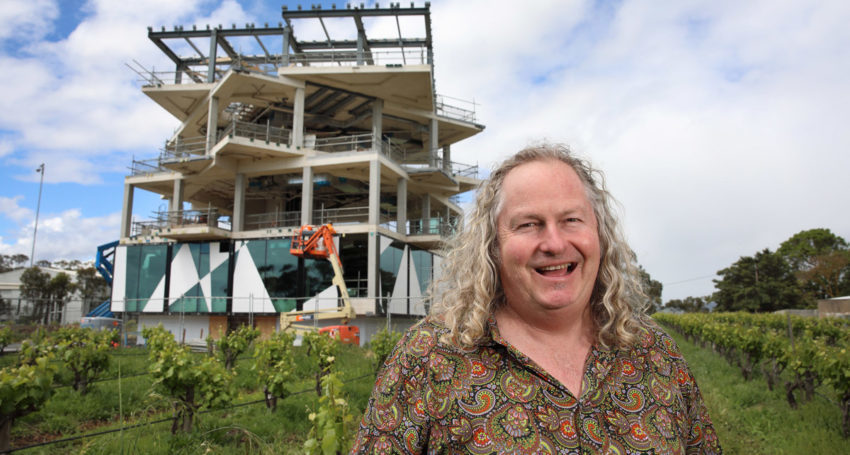 Online Fine Wine Encounter: Delicious D'Arenberg
Our fifth venture into the world of Fine Wine Encounters, delivered via our specially produced tasting packs, see us throw a spotlight on one of our favourite Australian producers: welcome to an evening spent with D'Arenberg!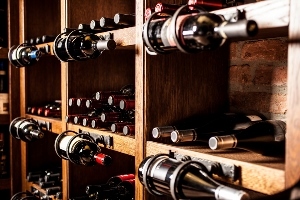 Online: Bang-on Bordeaux!
Ah, Bordeaux! Synonymous with rarified wines from distant Chateaux, where only the rich and well-connected can fill their cellar. But not this time! We are here to take you through some of the best value wines for buying & drinking right now!