Our Masterclass series showcases the finest wines in the YWS cellar, many sourced by Simon and Laura on their travels, and is eagerly anticipated by our family of Wine School regulars.
Join Laura and a host of special guests presenters as they regale you with stories and insights in to some of our favourite wine regions. Our Masterclasses always sell out in super quick time: if you are keen to sample the best that YWS has to offer, don't hang around, book your place NOW!
Filter results
Weekend/day?
View options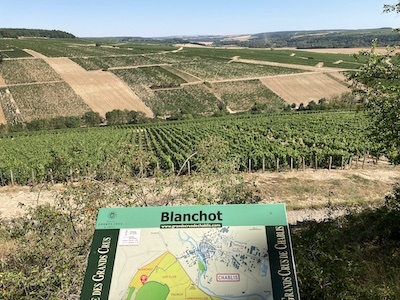 Chablis Grand Cru Masterclass
The Grandest of Grand Cru lineups we could muster! Come and luxuriate in our line up of top Chablis from GC sites. This is truly a glimpse of the finest wines we have in our Chablis stash, including the fabled Moutonne Monopole climat...
£67.50
Gift options available
Sorry, Sold Out
More Info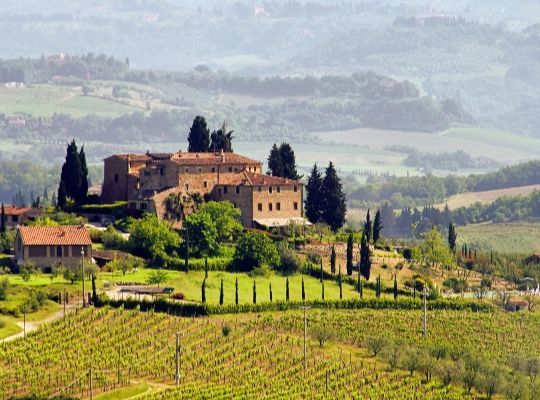 Online Masterclass: Sensational Super Tuscans
Join us for our latest taste from home packs evening featuring 6 of the finest Tuscan beauties we could lay our hands on. Chianti Classico Gran Selezione, Antinori Super Tuscans, Single Vinyard Cab Franc from Franchetti and even a Pinot Nero: Superb!
£65.00
Gift options available
Sorry, Sold Out
More Info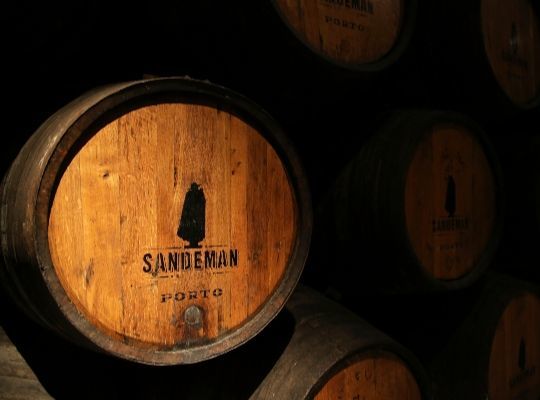 Fine Port and Cheese Pairing Evening
Our annual Port extravaganza is back! A chance to revel in comparing everything from basic Ruby all the way up to a beautiful 35yo Vintage Port. Each wine comes matched with its perfect cheese companion for added deliciousness and indulgence!
£50.00
Gift options available
Sorry, Sold Out
More Info