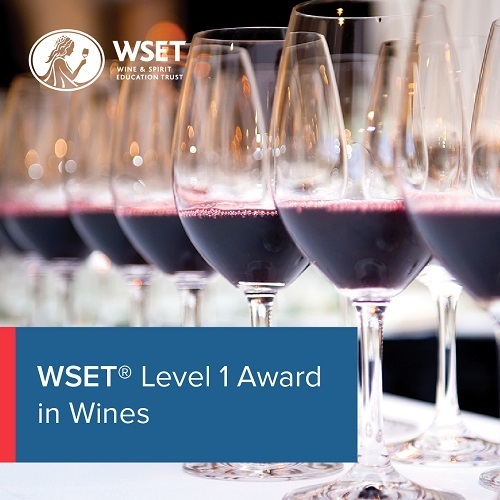 An entry-level qualification providing a straightforward introduction to wine. A great course for those wanting to taste & recognise the main grape varieties, & explore food and wine matching. It is also ideal for boosting the confidence of new or inexperienced front line staff in the hospitality and retail sectors.
At a glance:
~10-12 wines tasted
~7 hours tuition
~0 hours home study
45 min multiple-choice exam
Filter results
Weekend/day?
View options

'The best wine courses and classes in the UK'
Daily Telegraph

'Londons loveliest wine tasting classes'
Time Out Magazine

Best Wine Courses - "5 Wine Schools I rate"
Delicious Magazine