Wine Tasting & Wine Courses in Yorkshire
Yorkshire Wine School
Welcome to Yorkshire Wine School! We are a local, independent wine education and experience company which specialises in hosting tastings and events in Leeds, York, Harrogate and Sheffield.
But it's not just about the wine, it's about the atmosphere, it's about meeting new people who share your interest, it's about our passion for wine. That is what sets us apart. Have some fun, taste different wines, make new friends, and learn a little something along the way...
Looking to kick off your wine adventure? Here are some perfect places to start your journey...
Wine Fair is BACK! Join us for our annual knees up at Leeds Corn Exchange where you'll have the chance to taste hundreds of wines and meet the men and women who sell them.
Time to get serious about wine? Have a browse over our professional and accredited courses.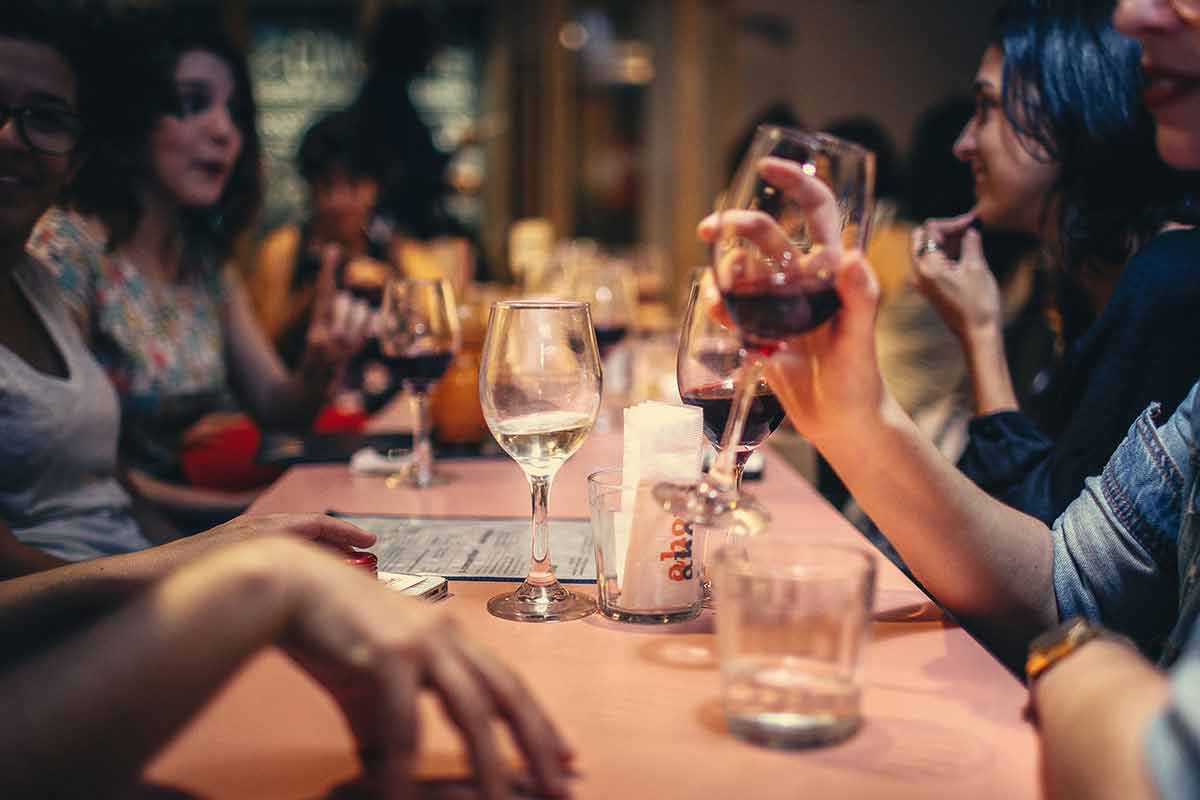 Here at Yorkshire Wine School, we just like to have a laugh and enjoy our wine, but that doesn't stop us from learning. We have a vast range of different events which cater for all levels of experience. Want to dabble a little bit to see if this is for you? Our Introductory Evenings are what you are after. Like wine and enjoy having it with food? Then our range of Food & Wine events will help you get the best out of both of them together.
Learn about wine in a friendly and social environment
Taste a wide range of wines side by side so that you can taste the difference
Receive impartial advice on other wines you might like to try
Learn how to match wine with food