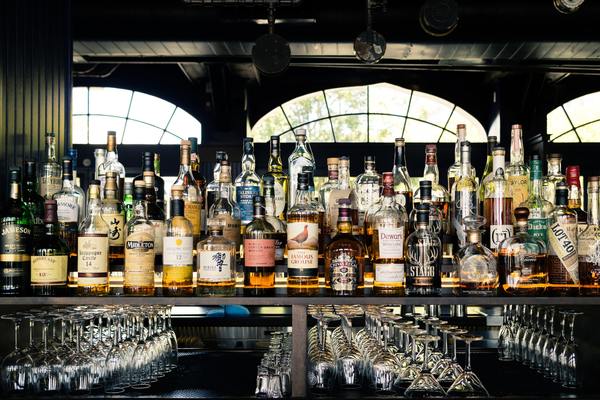 If you are looking for a private Gin, Whisky or Rum tasting, then look no further. Hosted by Yorkshire Wine School Director, Laura Kent, a WSET Certified Spirits educator, our Spirits tastings are the perfect way to expand your knowledge while having lots of fun too.
Our Gin, Whisky or Rum tastings make a fantastic theme for a Private or Corporate event. They are perfect for corporate hospitality, client entertainment or a team reward activity for a business event or just a fun way to entertain or spend time with friends.
Contact us for more information
If you are interested in learning about Spirits in a more foraml way, visit our WSET in Spirits Qualification page for the latest courses and options.
Local Wine Schools in the Press

'The best wine courses and classes in the UK'
Daily Telegraph

'Londons loveliest wine tasting classes'
Time Out Magazine