If you would prefer a more in-depth introduction to the world of wines take a look at our 8-week Wonderful World of Wine course. Your tutor will take you right across the globe; tasting, learning, and making new friends as you go.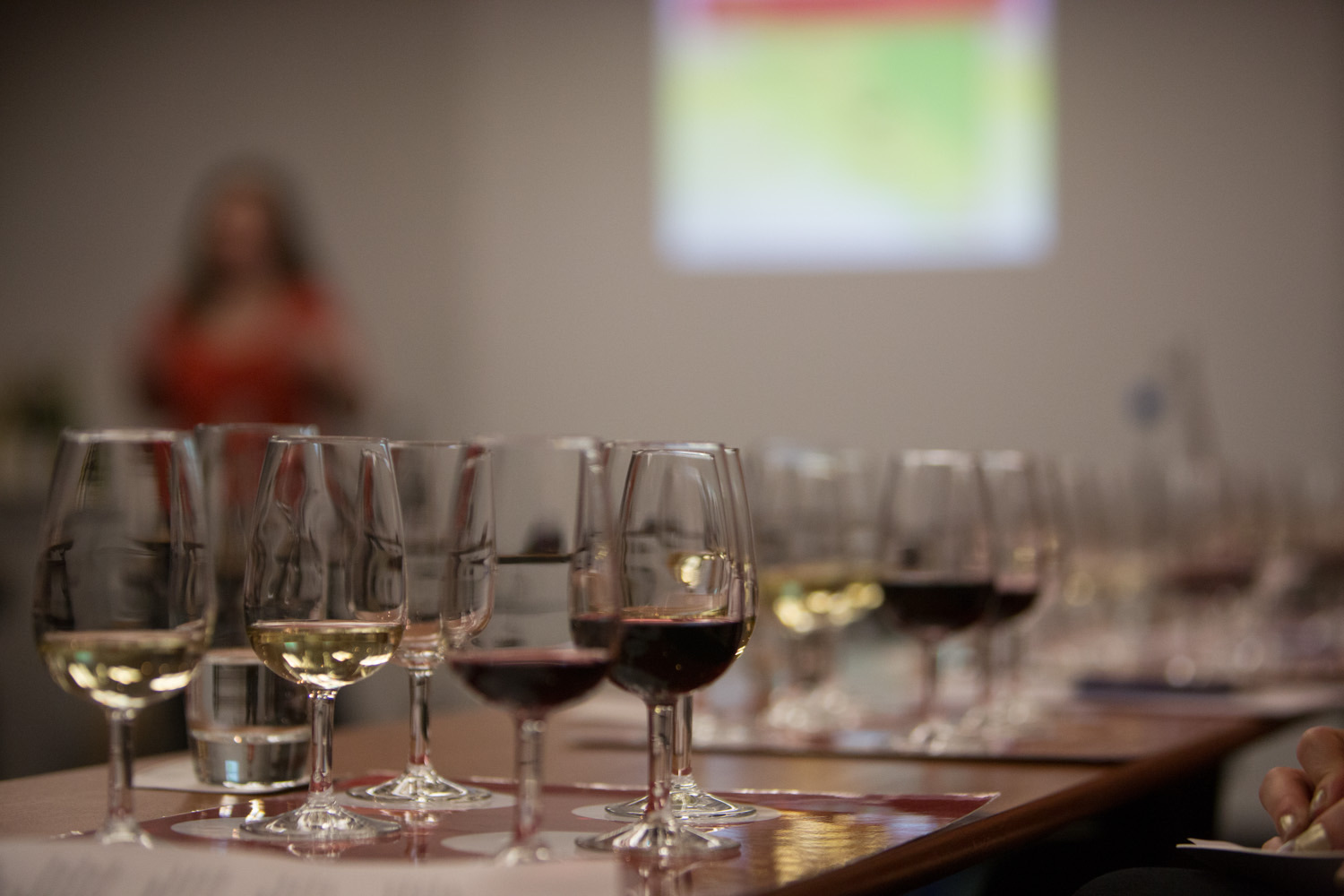 Starts
Tue 11
Oct
- 2022 -
8 wk Wonderful World of Wine Course
Hop onboard and set sail for your very own introduction to the World of Wine! Over 8 weeks spent in the company of fellow wine lovers and our highly qualified presenters, you'll sniff, swirl and slurp your way through 50 wines, learning as you go...&...
£200.00
Gift options available
Sorry, Sold Out
More Info

'The best wine courses and classes in the UK'
Daily Telegraph

'Londons loveliest wine tasting classes'
Time Out Magazine

Best Wine Courses - "5 Wine Schools I rate"
Delicious Magazine