If you would prefer a more in-depth introduction to the world of wines take a look at our 8-week Wonderful World of Wine course. Your tutor will take you right across the globe; tasting, learning, and making new friends as you go.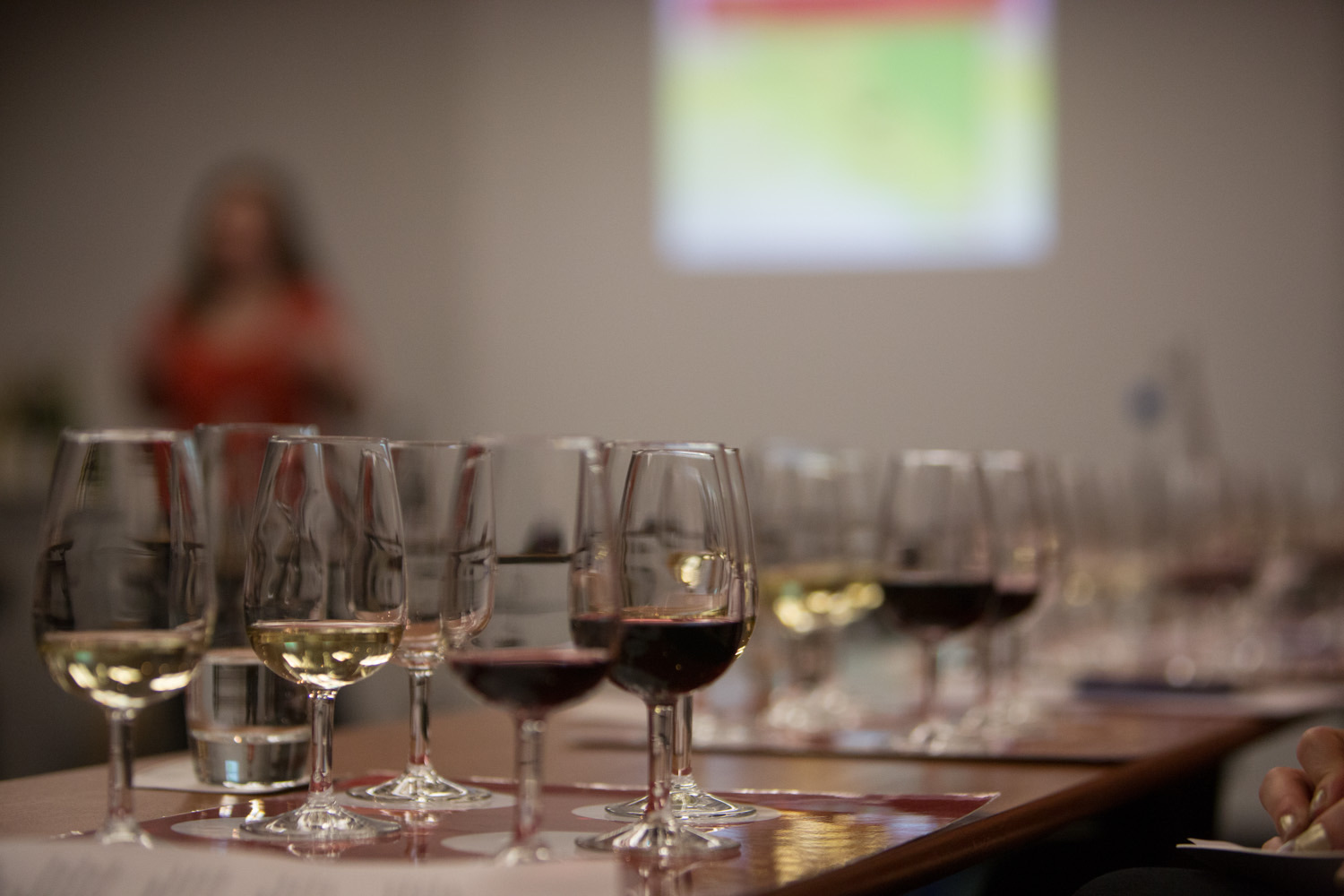 Starts
Wed 07
Feb
- 2024 -
8 Week - Wonderful World of Wine Course - Leeds
Hop onboard and set sail for your very own introduction to the World of Wine! Over 8 weeks spent in the company of fellow wine lovers and our highly qualified presenters, you'll sniff, swirl and slurp your way through 50 wines, learning as you go...&...
£220.00
Gift options available
Sorry, Sold Out
More Info
Local Wine Schools in the Press

'The best wine courses and classes in the UK'
Daily Telegraph

'Londons loveliest wine tasting classes'
Time Out Magazine