Our 4 week courses are a natural follow-on for anyone who has completed the World of Wine Intro course and wants to begin a deeper dive in to particular regions or wine styles. They are also ideal for those who have a keen personal interest in particular countries. Perhaps your holidays to the South of France have ignited a new passion for wines of the Mediterranean?
Whatever the reason, if you are looking for a wine course which offers depth rather than breadth, our 4 week specialist courses are just the ticket!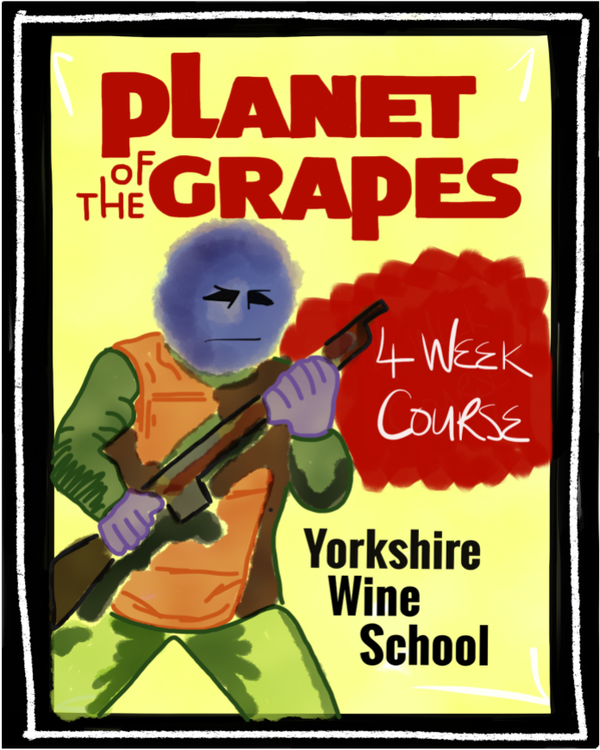 Starts
Tue 06
Feb
- 2024 -
4 Week Course - Planet of the Grapes
Most of us learn about wines by grape variety: those we like, and those we don't. So, here is a wine course designed to help you get up close and personal with the planet of the grapes! 8 varieties, 3 examples of each, a whole new world to explore!&n...
£125.00
Gift options available
Sorry, Sold Out
More Info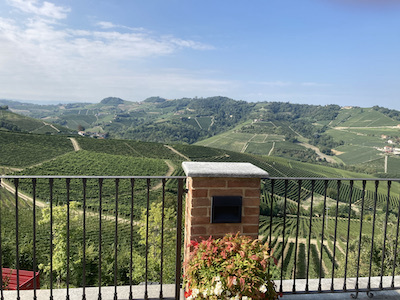 Starts
Mon 04
Mar
- 2024 -
4 Week Course - Discover Italy
Italy! Land of pasta, pizza and Prosecco! But, my word, there is so much more to the gastronomic and vinous pleasures of this land. Come and join us as we journey around Italy, discovering a plethora of incredible grape varieties and wines as we go
£120.00
Gift options available
Sorry, Sold Out
More Info
Local Wine Schools in the Press

'The best wine courses and classes in the UK'
Daily Telegraph

'Londons loveliest wine tasting classes'
Time Out Magazine