Our 4 week courses are a natural follow-on for anyone who has completed the World of Wine Intro course and wants to begin a deeper dive in to particular regions or wine styles. They are also ideal for those who have a keen personal interest in particular countries. Perhaps your holidays to the South of France have ignited a new passion for wines of the Mediterranean?
Whatever the reason, if you are looking for a wine course which offers depth rather than breadth, our 4 week specialist courses are just the ticket!
Filter results
Weekend/day?
View options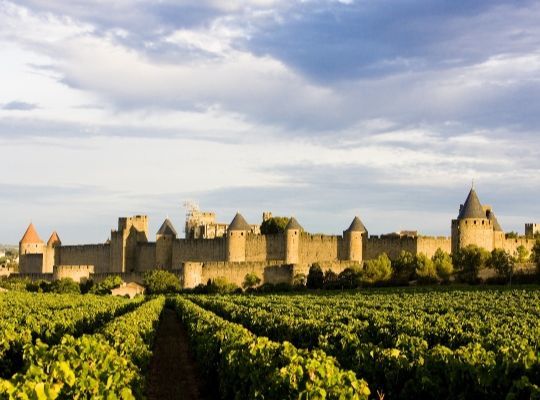 Online 3 wk Course: Roam Around The Rhone
Hop on board for a ramble round the Rhone Valley as we enjoy a plethora of vinous delights; whites, rose, red and a sweetie. Most exciting of all, we have secured a small allocation of the legendary Chateauneuf du Pape from Chateau de Beaucastel!
£190.00
Gift options available
Sorry, Sold Out
More Info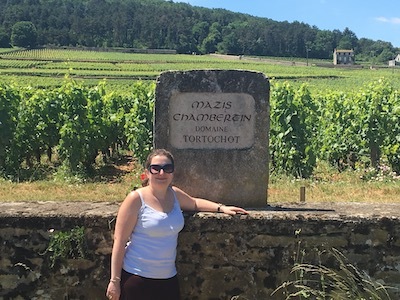 Starts
Wed 02
Feb
- 2022 -
4 wk Wine School on Tour (the COVID Years)
YWS on Tour is one of our most popular 4 week formats. A chance to get together and enjoy some of the delicious and often unusual wines which Laura and the gang have picked up on their trips abroad. Thanks to Covid we have 2 years worth to share!
£120.00
Gift options available
Sorry, Sold Out
More Info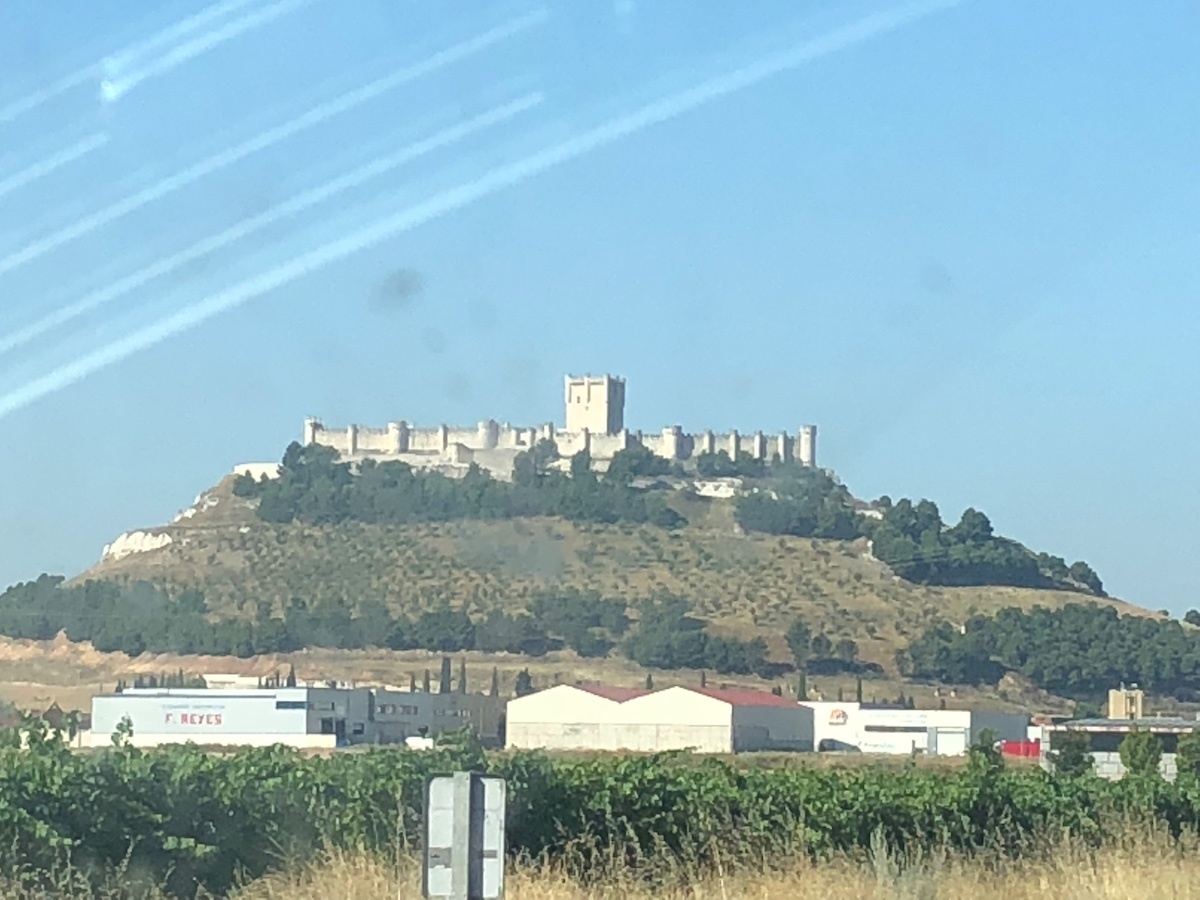 Starts
Thu 03
Mar
- 2022 -
4 wk Iberian Adventures
Join us for a rip-roaring trip around the wonderful wines of Spain and Portugal! From Terrific Tempranillo to Gorgeous Grenache we'll celebrate the classics and introduce some new favourites along the way. Sunshine, wine and adventures await...
£115.00
Gift options available
Sorry, Sold Out
More Info

'The best wine courses and classes in the UK'
Daily Telegraph

'Londons loveliest wine tasting classes'
Time Out Magazine

Best Wine Courses - "5 Wine Schools I rate"
Delicious Magazine