Our 4 week courses are a natural follow-on for anyone who has completed the World of Wine Intro course and wants to begin a deeper dive in to particular regions or wine styles. They are also ideal for those who have a keen personal interest in particular countries. Perhaps your holidays to the South of France have ignited a new passion for wines of the Mediterranean?
Whatever the reason, if you are looking for a wine course which offers depth rather than breadth, our 4 week specialist courses are just the ticket!
Filter results
Weekend/day?
View options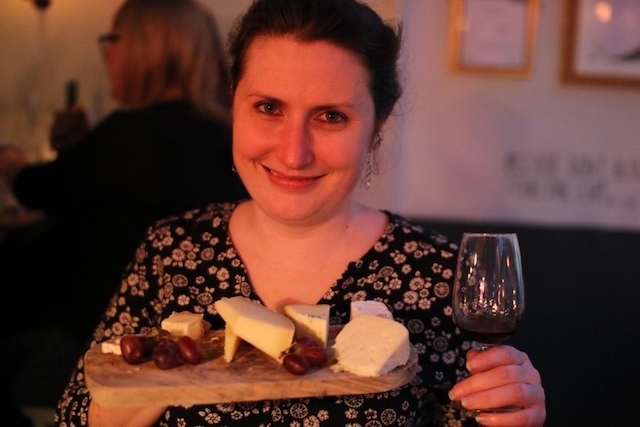 Starts
Tue 05
Oct
- 2021 -
YWS Greatest Hits 4 wk Course (Happy 10th Birthday To Us)
A warm welcome back to all Wine Schoolers after our unplanned hiatus into the online world whilst the pandemic raged! Fortunately we have been let loose in a return to our natural in-person incarnation just in time to celebrate a whole decade of YWS&...
£110.00
Gift options available
Sorry, Sold Out
More Info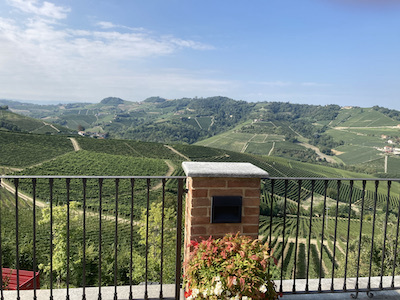 Starts
Tue 02
Nov
- 2021 -
Discover Italy 4 wk Course
Italy! Land of pasta, pizza and Prosecco! But, my word, there is so much more to the gastronomic and vinous pleasures of this land. Come and join us as we journey around Italy, discovering a plethora of incredible grape varieties and wines as we go
£110.00
Gift options available
Sorry, Sold Out
More Info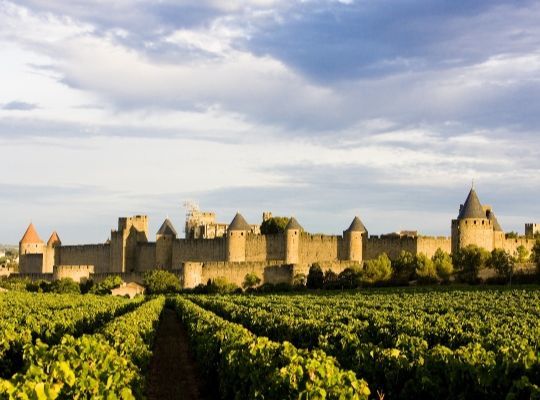 Online 3 wk Course: Roam Around The Rhone
Hop on board for a ramble round the Rhone Valley as we enjoy a plethora of vinous delights; whites, rose, red and a sweetie. Most exciting of all, we have secured a small allocation of the legendary Chateauneuf du Pape from Chateau de Beaucastel!
£190.00
Gift options available
Sorry, Sold Out
More Info