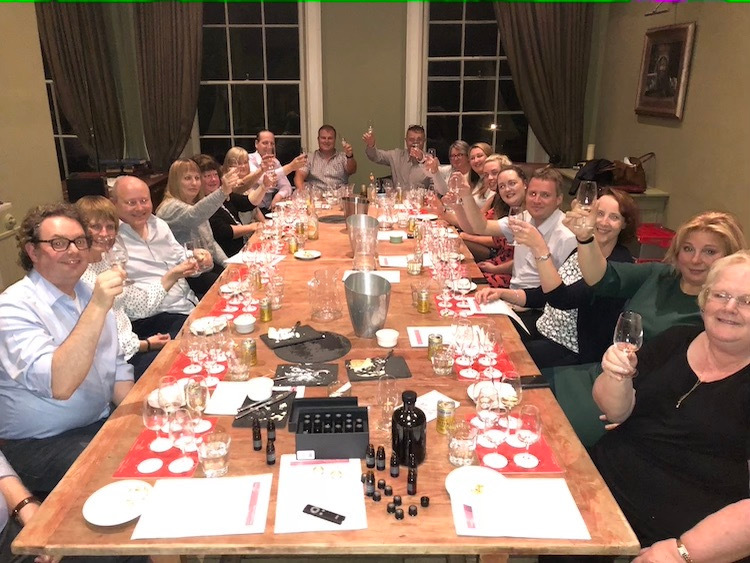 These tastings are also available in Leeds and Harrogate
Running from 11 am to 4 pm, our Saturday Wine School is the perfect start to a relaxing weekend break. Hotel du Vin York offers us a beautiful venue to relax in, and is only a short walk from the train station. Or, why not make a night of it?
On our Intro sessions you'll kick the day off with Premier Cru Champagne (the only wine that's socially acceptable to drink in the morning!), and then move on to learning a little more about how wine is made, and how it's best enjoyed as you master the art of tasting like a pro. We cover classic grape varities and favourite regions including Marlborough Sauvignon Blanc, Mendoza Malbec, Chianti Classico and Rioja Reserva.
On our France vs New World Saturdays you'll have a front row seat to a war of the wines! Learn about the classic French regions of Bordeaux, Burgundy, Rhone and Champagne as we directly compare how the new world pretenders measure up with exactly the same grape varieties.
Both formats are ideal for wine novices, these sessions are primarily about learning a little more about wine basics whilst enjoying great company and a delicious lunch.
If you are looking to spoil the wine lover in your life, our Saturday Courses make great gifts!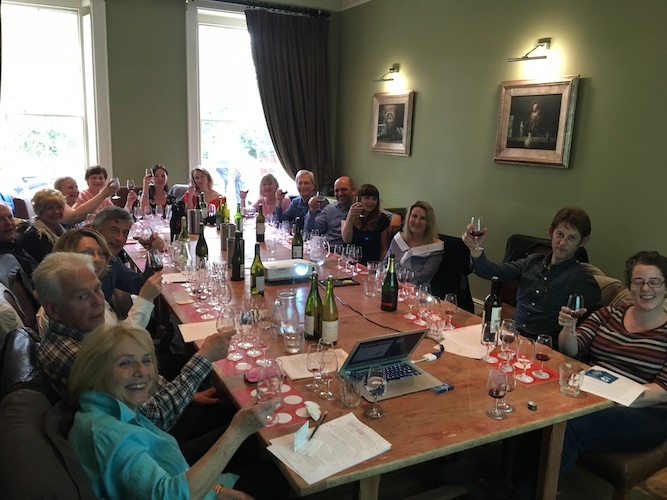 Introduction to Wine Tasting with Lunch (York)
Come and enjoy a fun and relaxed day, in the company of other wine lovers, learning a little more about your favourite tipple. Luxuriate in the surroundings of Hotel du Vin as we kick off the day with a taster of Champagne. What a wonderful weekend!
£87.50
Gift options available
Sorry, Sold Out
More Info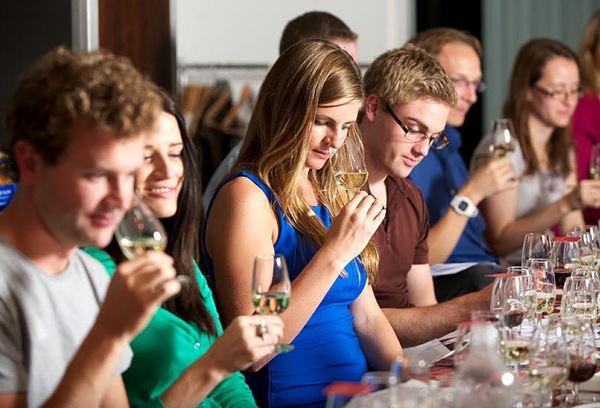 France vs The New World Tasting Day with Lunch (York)
Hotel du Vin is the perfect backdrop for our Battle Royale of wine tastings... the classic French regions and grape varieties go head to head with the best that Argentina, New Zealand, South Africa and England have to offer.
£87.50
Gift options available
Sorry, Sold Out
More Info

'The best wine courses and classes in the UK'
Daily Telegraph

'Londons loveliest wine tasting classes'
Time Out Magazine

Best Wine Courses - "5 Wine Schools I rate"
Delicious Magazine