Filter results
Weekend/day?
View options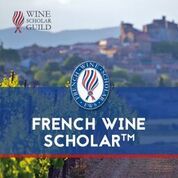 Starts
Sun 07
Nov
- 2021 -
NEW French Wine Scholar
French Wine Scholar is the ideal course for members of the wine trade and avid enthusiasts of French wine. It is a deep dive in to the regions, culture, wines, history and cuisine of France alongside one of the most exciting tasting lineups we offer
£675.00
Gift options available
Sorry, Sold Out
More Info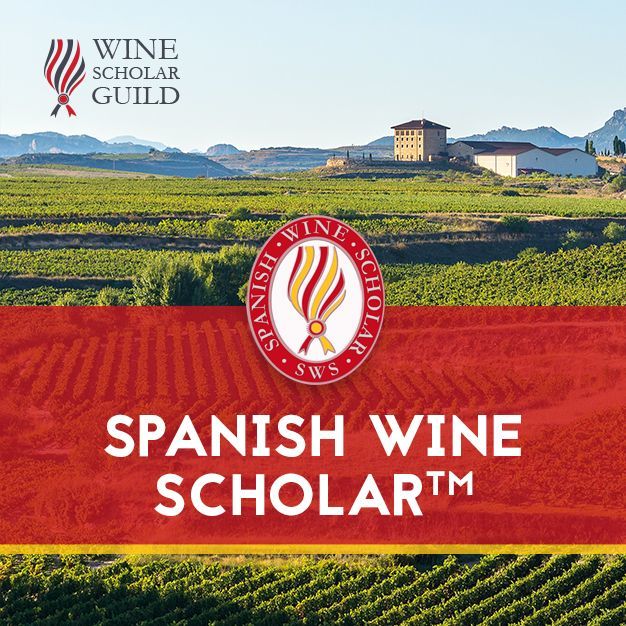 Starts
Sun 06
Mar
- 2022 -
NEW Spanish Wine Scholar Guild
Spanish Wine Scholar is the ultimate course for those in the wine trade and anyone with a passion for Spain. It is a deep dive in to the world of culture, history, regions and wines of Spain alongside the finest tasting lineup we could muster!
£645.00
Gift options available
Sorry, Sold Out
More Info