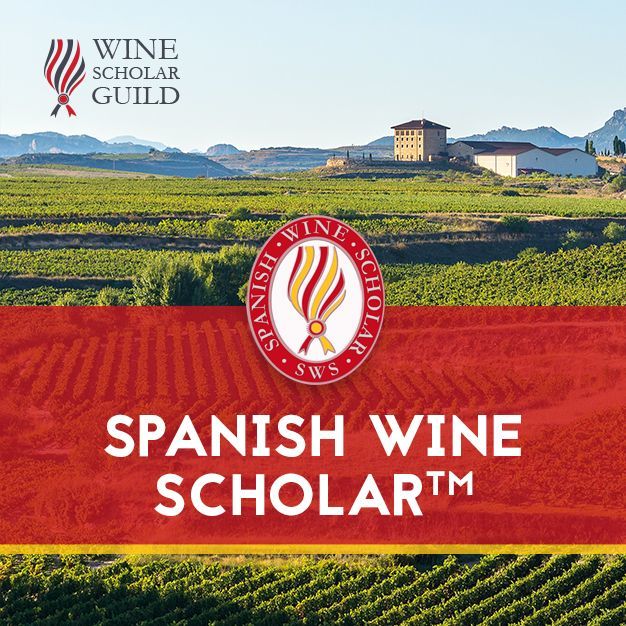 Starts
Sat 17
Sep
- 2022 -
NEW Spanish Wine Scholar Course
Spanish Wine Scholar is the ultimate course for those in the wine trade and anyone with a passion for Spain. It is a deep dive in to the world of culture, history, regions and wines of Spain alongside the finest tasting lineup we could muster!
£645.00
Gift options available
Sorry, Sold Out
More Info

'The best wine courses and classes in the UK'
Daily Telegraph

'Londons loveliest wine tasting classes'
Time Out Magazine

Best Wine Courses - "5 Wine Schools I rate"
Delicious Magazine