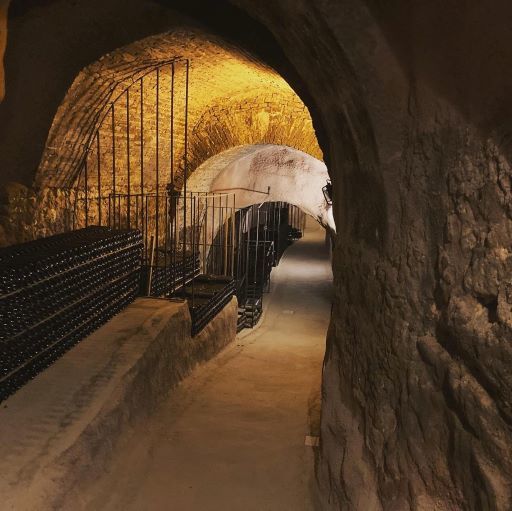 The Spanish Wine Scholar™ education program is the most advanced, comprehensive, and up-to-date Spanish wine course available. The syllabus takes a regional approach and discusses all Spanish wine appellations and the factors that shape their identities.
At a glance:
4 x all-day classes with extensive tutored tastings to complement your online classroom resources
Specially designed revision session on your exam day
Typically 60 wines tasted included rare, premium examples
SWS study manual
Access to the SWS e-learning study modules, flashcards, review quizzes and extensive maps
100 question multiple choice classroom exam
"It is great to see that with Spanish Wine Scholar, there is a reference study program specifically focused on Spanish wines. This helps to show the amazing amount of regional diversity Spain has to offer with its impressive treasures of different and rare varieties, vineyards and unique spots" Miguel Torres Maczassek, 5th Generation and General Manager Familia Torres
Starts
Sat 28
Sep
- 2024 -
Spanish Wine Scholar Course
Spanish Wine Scholar is the ultimate course for those in the wine trade and anyone with a passion for Spain. It is a deep dive in to the world of culture, history, regions and wines of Spain alongside the finest tasting lineup we could muster!
£655.00
Gift options available
Sorry, Sold Out
More Info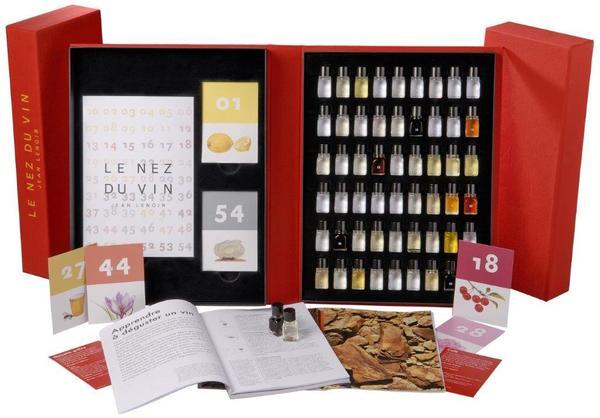 Nez Du Vin 54 Aromas Kit
These remarkable kits help train your aroma memory and teach you how to recognise & describe the key aromas to be found in red & white wines.
£285.00
Gift options available
Sorry, Sold Out
More Info
Local Wine Schools in the Press

'The best wine courses and classes in the UK'
Daily Telegraph

'Londons loveliest wine tasting classes'
Time Out Magazine