Wine Tasting & Wine Courses in Shropshire
Shropshire Local Wine School
A very warm welcome to Shropshire Local Wine School, we run wine tastings and wine courses in Shropshire. No previous experience is necessary, we will teach you all that you need to know about tasting and enjoying wine, soon you will be sniffing and slurping like a professional!
There's no pretension or jargon, we are very personable and want you to enjoy your time with us, wine is our passion and we want you to share our enthusiasm! You'll meet some like-minded people, maybe make some new friends and discover "your new favourite wine".
We host most of our events in a boutique hotel in the centre of the lovely market town of Shrewsbury. We also host increasingly popular online wine tastings and of course for your special private party or corporate event, we will come to you!
Our Christmas gift vouchers make wonderful presents for the wine lover in your life, click here for more information.
Not sure where to start?
If this is your first step into the exciting world of wine tasting, let us help you by suggesting some ideal first-time events.
All our events are friendly and informal, and we make everyone welcome, whatever your level of knowledge.
Explore and Indulge
From one-off Masterclass events to 3-week and 6-week extended courses we have a range to suit anyone that wants to develop their knowledge in the world of wine.
Our Saturday 12-wine, Champagne and lunch experience makes a fantastic day for anyone.
Professional Wine Courses
We run the internationally recognised WSET (Wine & Spirit Education Trust) wine courses.
Ideal for anyone seeking to undertake a formal, structured qualification in wine whether you are in the industry or an enthusiast. Challenging but rewarding courses.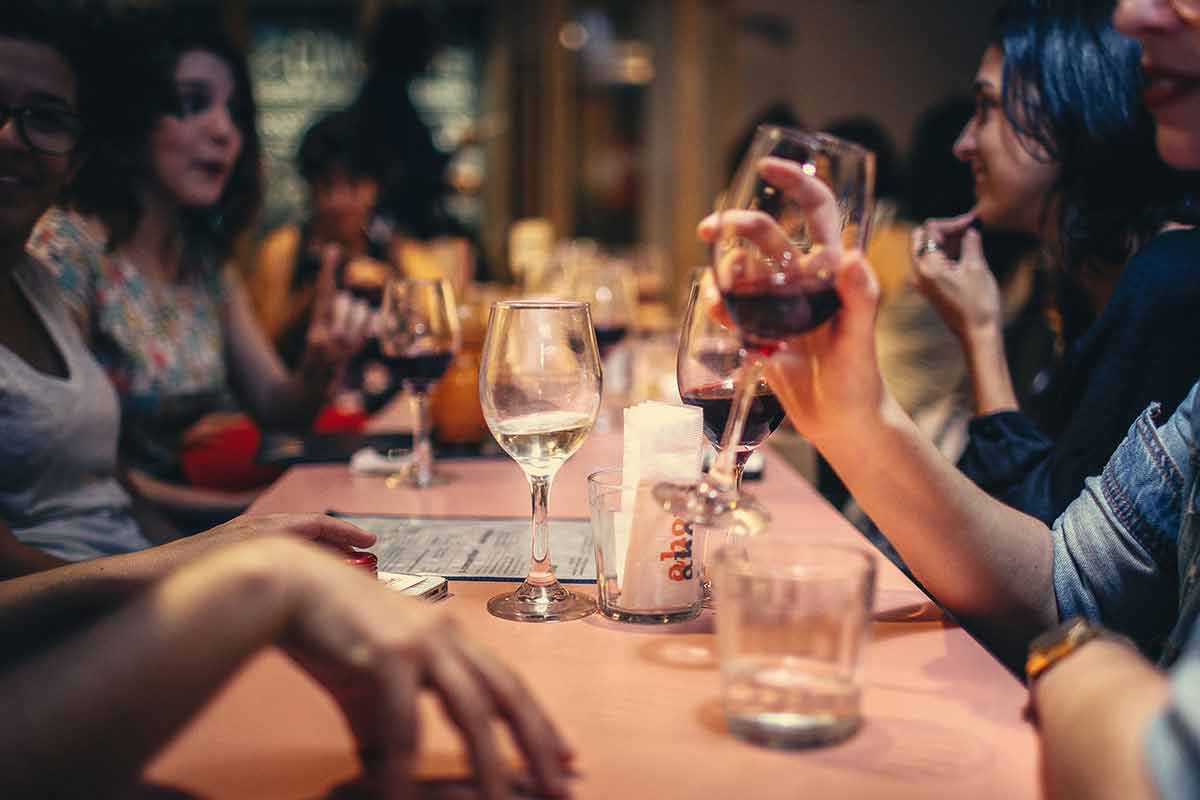 As part of the Local Wine School network, we are an independent wine education company whose aim is to provide wine tasting for everyone!
As we do not sell wine, we can show you where to buy the best wines locally and at the best prices. We work with local independent wine merchants as well as national suppliers to bring you the best tasting & most interesting wines currently available.
There is absolutely no sales pressure.