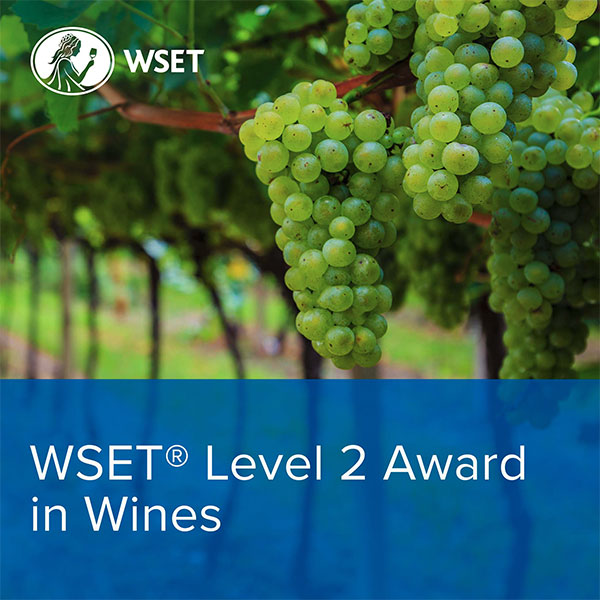 Starts
Sun 08
Jan
- 2023 -
£460.00
Gift options available
Sorry, Sold Out
More Info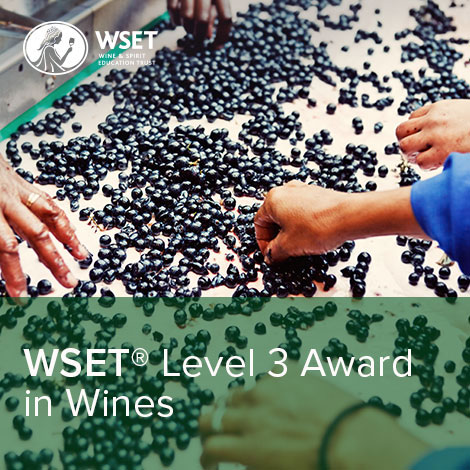 Starts
Sun 19
Feb
- 2023 -
WSET Award In Wines Level 3 Inc Exam February 2023
WSET Level 3 in Wines Award is an advanced level qualification for professionals working in the wine industry and for wine enthusiasts. Understand "how and why", not just "what and where"? Taste over 60 wines.
£765.00
Gift options available
Sorry, Sold Out
More Info

'The best wine courses and classes in the UK'
Daily Telegraph

'Londons loveliest wine tasting classes'
Time Out Magazine

Best Wine Courses - "5 Wine Schools I rate"
Delicious Magazine