Thank you for your interest in Wine Scholar Guild courses with Shropshire Wine School.
If you would like to find out more about these courses or express an interest in attending one, please get in touch.
For a full list of all of all our other fantastic wine tastings and courses - please see our events pages.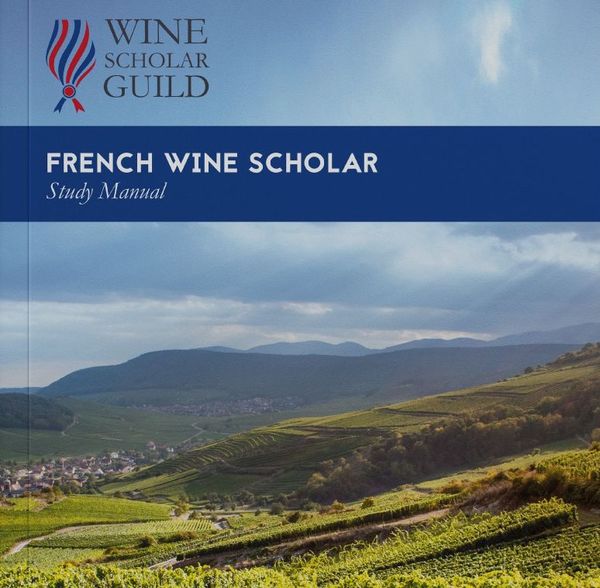 French Wine Scholar™
French Wine Scholar™ is the ideal course for members of the wine trade and avid enthusiasts of French wine. It is a deep dive in to the regions, culture, wines, history and cuisine of France alongside one of the most exciting tasting lineups we...
£675.00
Gift options available
Sorry, Sold Out
More Info

'The best wine courses and classes in the UK'
Daily Telegraph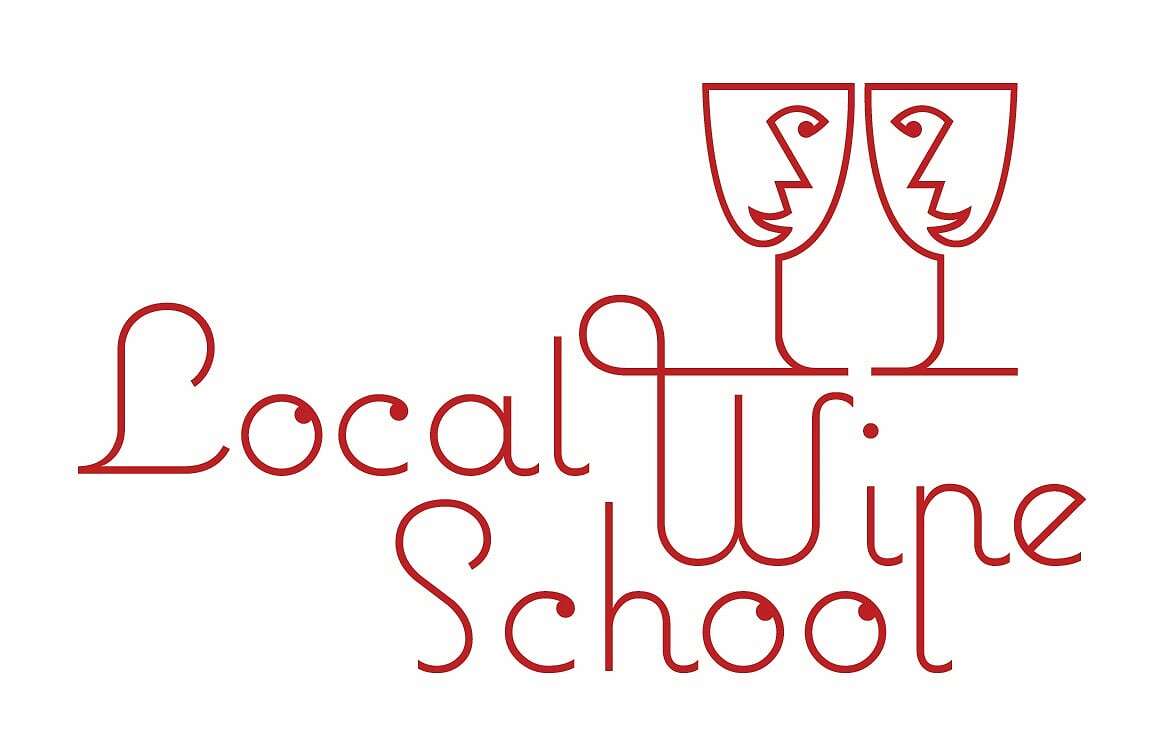 Our Local Wine Schools in the Press
___________________

'Londons loveliest wine tasting classes'
Time Out Magazine