Jump into our Explore events where you will discover more about different countries, regions, grape varieties, tastes and flavours and begin to understand why wines can taste so amazingly different! Anything from a specific country's wine evening, through 4-week and 8-week courses to specialist Master Classes.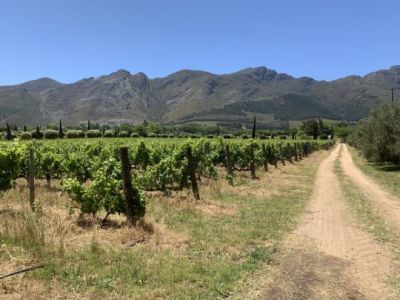 Virtual South Africa - Feb 2023
A special event! A 4-week virtual visit to some of South Africa's finest wineries, including a "vertical tasting" of Kanonkop's outstanding Estate Pinotage. Limited stocks of wine means limited places for this course, please book early!
£80.00
Gift options available
Sorry, Sold Out
More Info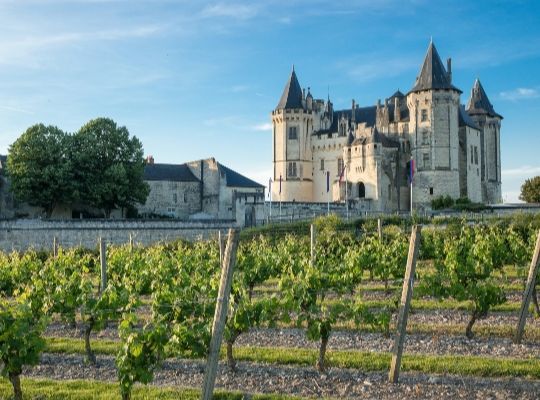 The Tour de France
The most famous wine-producing country in the world produces a myriad of styles and most grape varieties you've heard of are grown here. In this special evening we taste seven classic French wines, and decode the mysterious word "Terroir".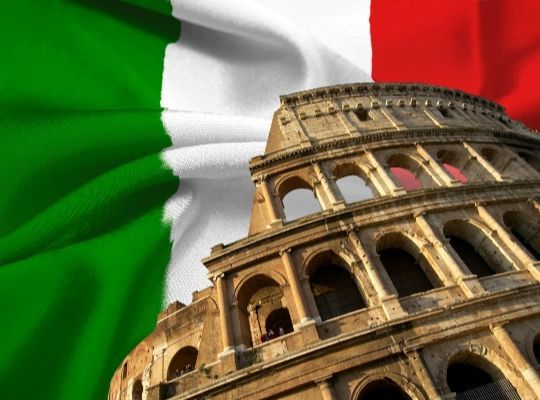 Magnificent Italy
A real treat as we visit the largest wine producing country in the world, to sample seven from its multitude of famous wines. We also explore the principles of ensuring your food and wine match perfectly.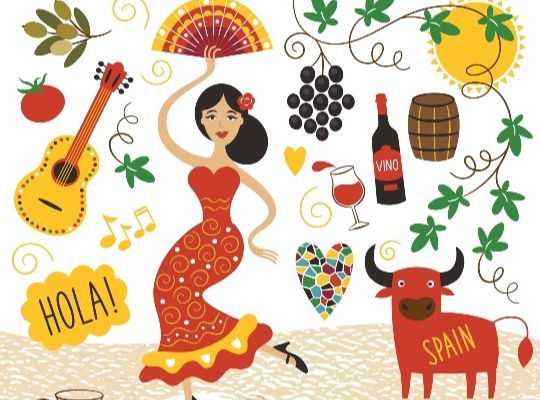 Discover Spain & Portugal
From super refreshing white wines, to oaky aged wines from classic indigenous grape varieties there is so much to enjoy here, all accompanied by some Spanish-themed snacks. We also explore some of the science behind ageing wines in oak barrels.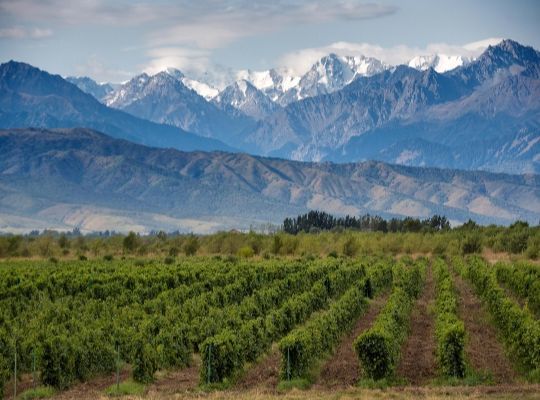 Virtual Argentina March 2023
A virtual visit to Argentina. Alongside two great Malbecs, we have Cabernet Franc, Cabernet Sauvignon, a stunning Bordeaux blend and of course a Torrontes. Salud!
£60.00
Gift options available
Sorry, Sold Out
More Info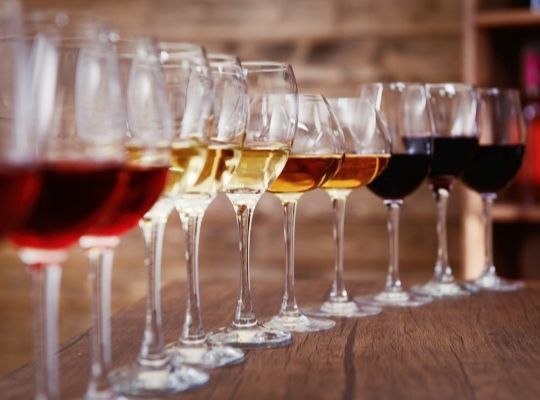 Starts
Fri 03
Mar
- 2023 -
4-Week New World Wine Course 2023 Spring
Taste 24 wines from around the world including wines from famous areas such as Marlborough, Barossa Valley and Stellenbosch. Learn to "taste like a professional" and explore 20 different grape varieties, some very well-known, some much le...
£115.00
Gift options available
Sorry, Sold Out
More Info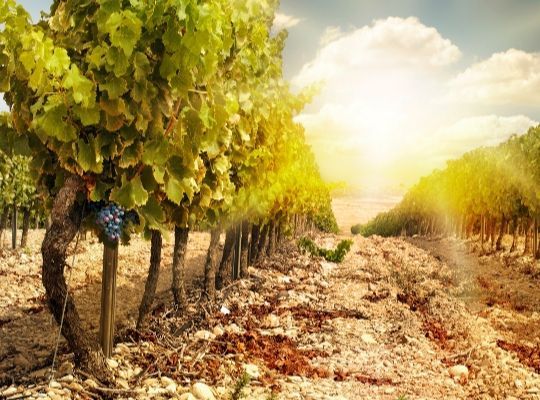 Introduction To New World Wine
An exploratory journey across the world tasting 6 lovely wines, 4 white and 2 red from 5 different countries, including Australia, South Africa and the USA. An introductory level event, no experience necessary.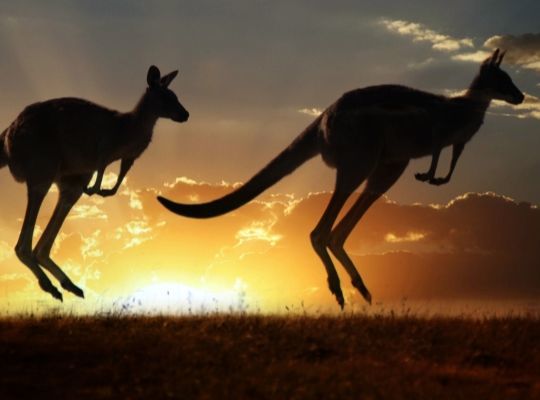 Explore Australia & New Zealand
More than anywhere else, New Zealand and Australia are the flagbearers for the "Brave New World" of wine. If you've only ever drunk mass-produced supermarket wines you're in for a treat, with six great wines that are uniquely from "Down Under"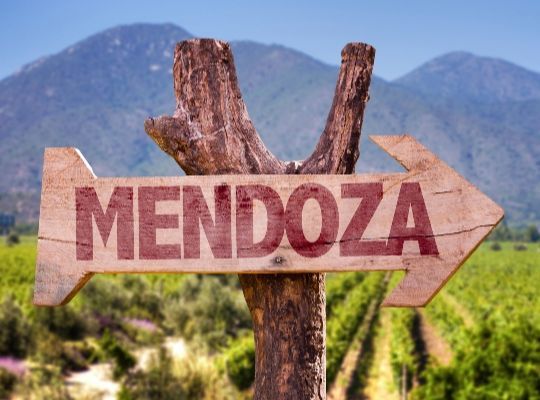 Chile & Argentina - The Beautiful South
Two of the UK's most popular countries for supplying wine, Chile for its dazzling array of fruity favourites and Argentina for its powerful Malbecs. Join us for this tasting and discover both countries have more to offer than you might think.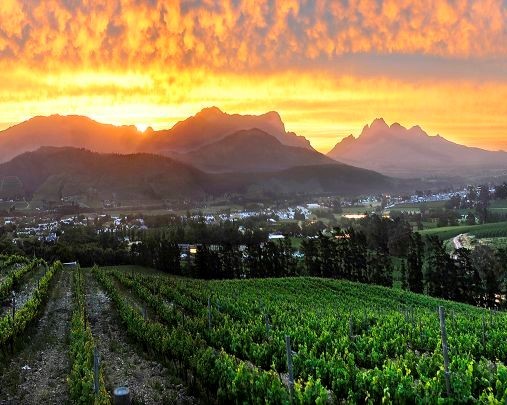 South Africa & USA - A Grape Encounter
Six lovely wines showcasing the very old "New World" winemaking of South Africa and what Californian wines can deliver away from those supermarket brands. Iconic Pinotage and Zinfandel backed by a host of other varieties basking in the sun.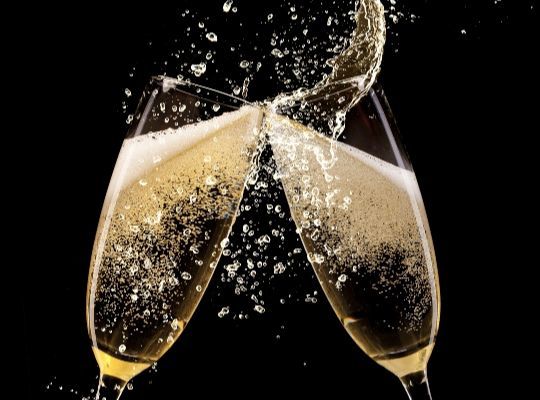 Champagne, Fizz, Fish and Chips
A well-kept secret, but one of the best food and wine combinations is fish and chips with Champagne! A decandantly indulgent evening.
£50.00
Gift options available
Sorry, Sold Out
More Info

'The best wine courses and classes in the UK'
Daily Telegraph

'Londons loveliest wine tasting classes'
Time Out Magazine

Best Wine Courses - "5 Wine Schools I rate"
Delicious Magazine