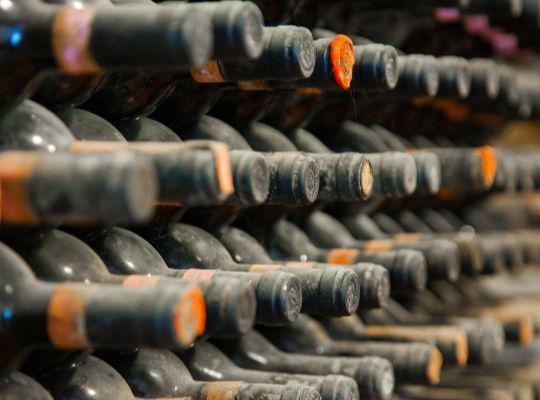 Our Masterclasses and Special Events are an opportunity to taste some fine wine and explore famous wine regions in more depth.
Amongst the regions and styles we've covered already are: Alsace, Bordeaux, Burgundy, Champagne, Loire, Languedoc/Roussillon, Rhône Valley, Italy, Spain, Germany, Australia, New Zealand, Chile, Argentina, South Africa, USA, Eastern Europe, Lebanon, Madeira, Sherry, Port.
Bookmark this page and join our mailing list to be kept up to date for these events.
A variety of formats are offered from single night to short courses, both in person and online.
Although some prior wine-tasting experience would be useful, even if you're a complete beginner we will soon "bring you up to speed" so that you get the most out of the event.

'The best wine courses and classes in the UK'
Daily Telegraph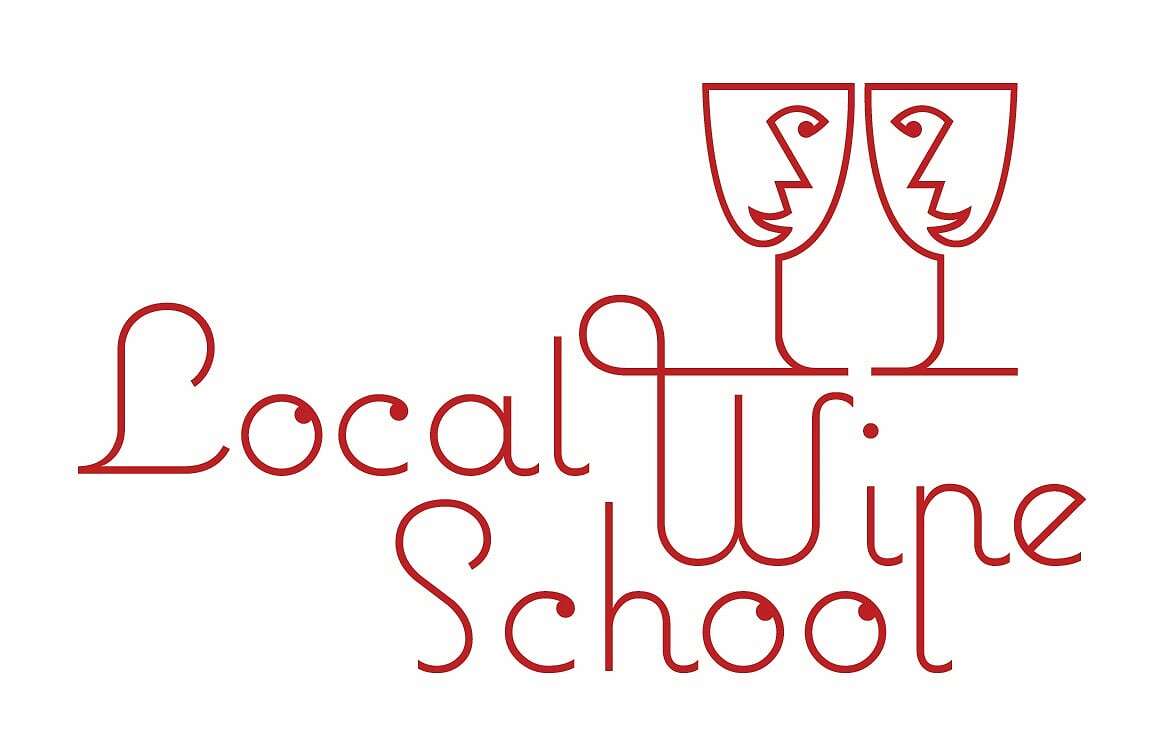 Our Local Wine Schools in the Press
___________________

'Londons loveliest wine tasting classes'
Time Out Magazine