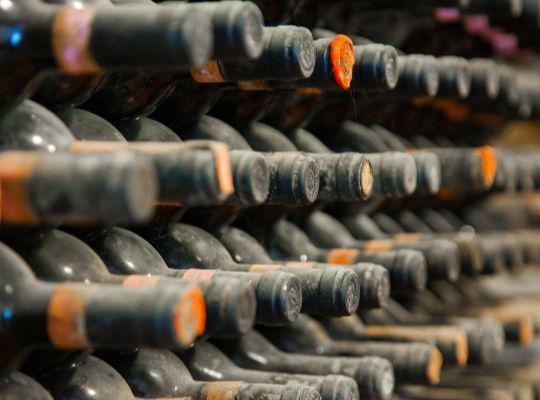 Our Masterclasses and Special Events are an opportunity to taste some fine wine and explore famous wine regions in more depth.
Amongst the regions and styles we've covered already are: Alsace, Bordeaux, Burgundy, Champagne, Loire, Languedoc/Roussillon, Rhône Valley, Italy, Spain, Germany, Australia, New Zealand, Chile, Argentina, South Africa, USA, Eastern Europe, Lebanon, Madeira, Sherry, Port.
Bookmark this page and join our mailing list to be kept up to date for these events.
A variety of formats are offered from single night to short courses, both in person and online.
Although some prior wine-tasting experience would be useful, even if you're a complete beginner we will soon "bring you up to speed" so that you get the most out of the event.
Filter results
Weekend/day?
View options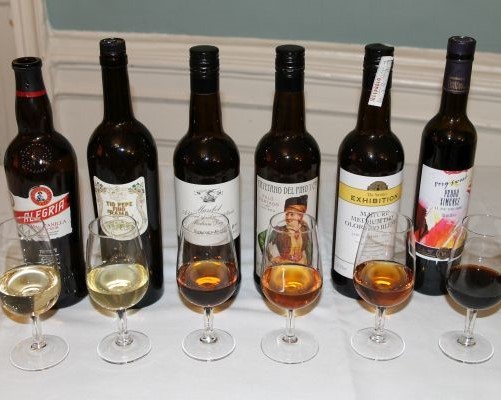 Sherry & Tapas Masterclass
Sherry and tapas is uber chic. Find out why with our masterclass, where you will taste six classic Sherries with some lovely tapas.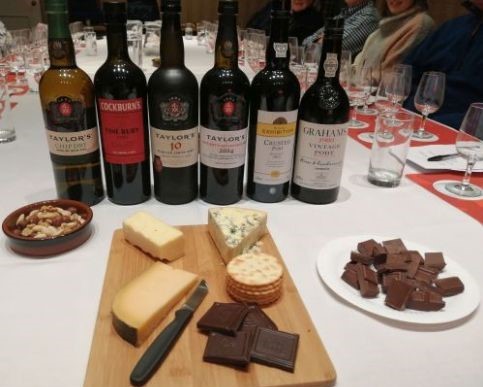 Port & Cheese Masterclass
A real Christmas treat. Six lovely Ports matched with some lovely cheese (and chocolate). Go on, indulge yourself, you know you want to...