Whether you are a professional in the hospitality industry or simply someone looking for a structured and recognised qualification in wine, Wine and Spirit Education Trust (WSET) qualifications are the "gold standard" and by far the world's largest provider of wine education. They are also a great way to learn about wine in a fun, concentrated and intensive way.
Shropshire Wine School offers three levels of WSET qualifications in-class with levels 1 and 2 also taught remotely via Zoom.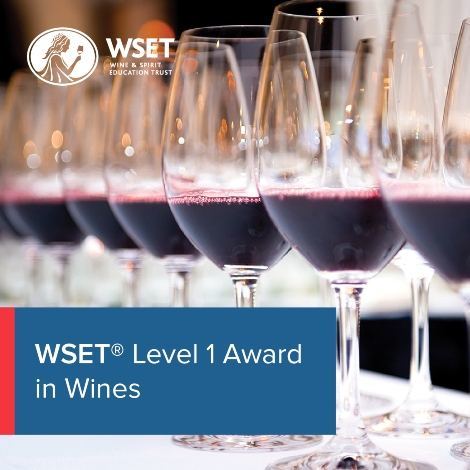 £165.00
Gift options available
Sorry, Sold Out
More Info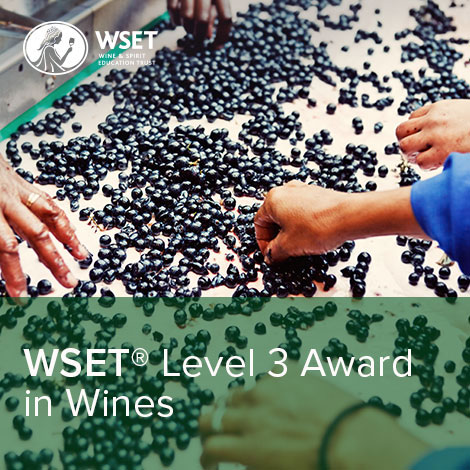 Starts
Sun 18
Jun
- 2023 -
WSET Award In Wines Level 3 Inc Exam June 2023
WSET Level 3 in Wines Award is an advanced level qualification for professionals working in the wine industry and for wine enthusiasts. Understand "how and why", not just "what and where"? Taste over 60 wines.
£765.00
Gift options available
Sorry, Sold Out
More Info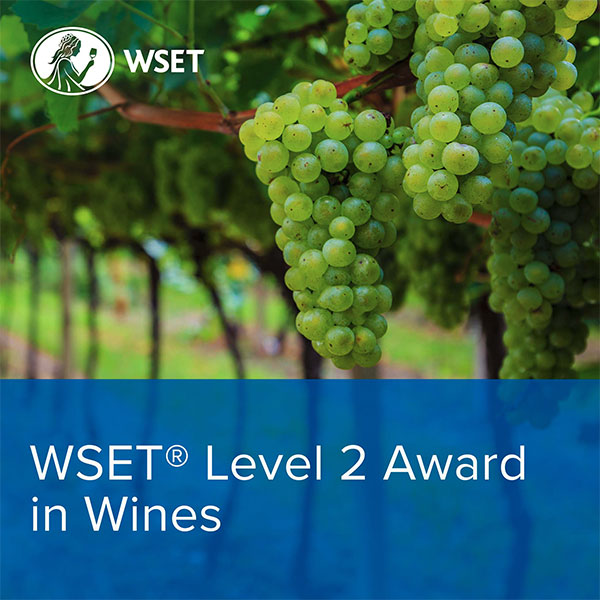 Starts
Sun 01
Oct
- 2023 -
£460.00
Gift options available
Sorry, Sold Out
More Info

'The best wine courses and classes in the UK'
Daily Telegraph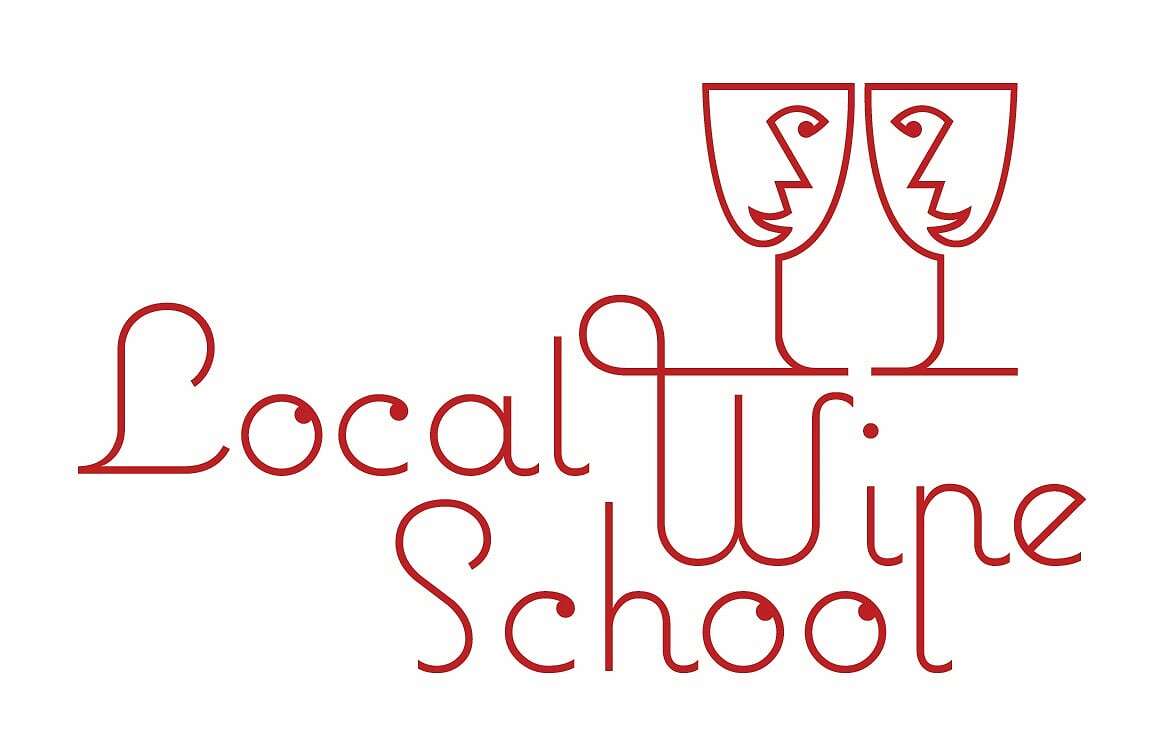 Our Local Wine Schools in the Press
___________________

'Londons loveliest wine tasting classes'
Time Out Magazine