Whether you are a professional in the hospitality industry or simply someone looking for a structured and recognised qualification in wine, Wine and Spirit Education Trust (WSET) qualifications are the "gold standard" and by far the world's largest provider of wine education. They are also a great way to learn about wine in a fun, concentrated and intensive way.
Shropshire Wine School offers three levels of WSET qualifications in-class with levels 1 and 2 also taught remotely via Zoom.
Filter results
Weekend/day?
View options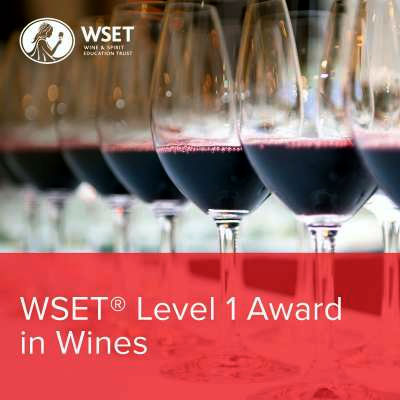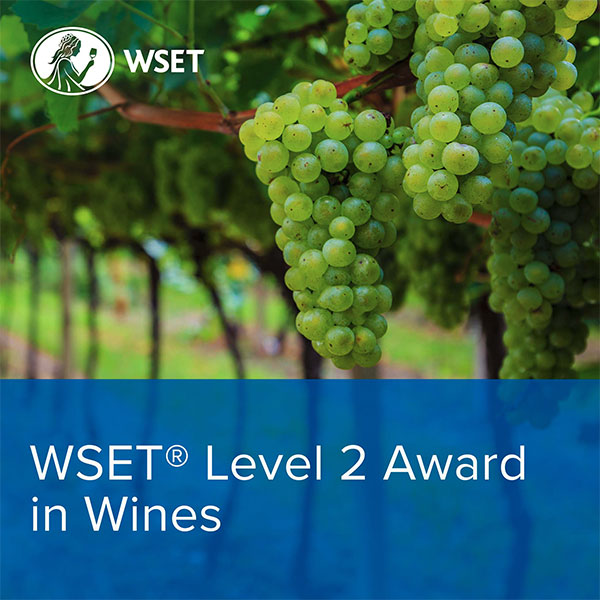 Starts
Sun 21
Nov
- 2021 -
WSET Award In Wines Level 2 Inc Exam
The WSET Level 2 Award in Wines course is suitable for anybody who has a serious interest in wine and wishes to broaden their knowledge in a structured way.