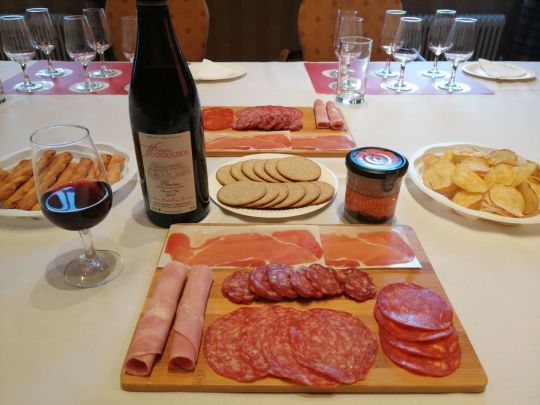 There is something very satisfying and somehow "right" about the combination of tasty charcuterie with wine.
Centuries of tradition have created some classic combinations, particularly from France, Spain and Italy and this is where we focus most of our attention.
Unsurprisingly, this event is mainly about red wine, so if you enjoy red wine with hams, salamis and pâtés then this is the one for you!
In the workshops we will also talk about what makes wines taste the way they do and why a particular wine complements certain charcuterie and not others.
These evenings always sell out quickly, so early booking is advisable.
Food and wine workshops are popular as gifts and can be purchased as a Gift Voucher

'The best wine courses and classes in the UK'
Daily Telegraph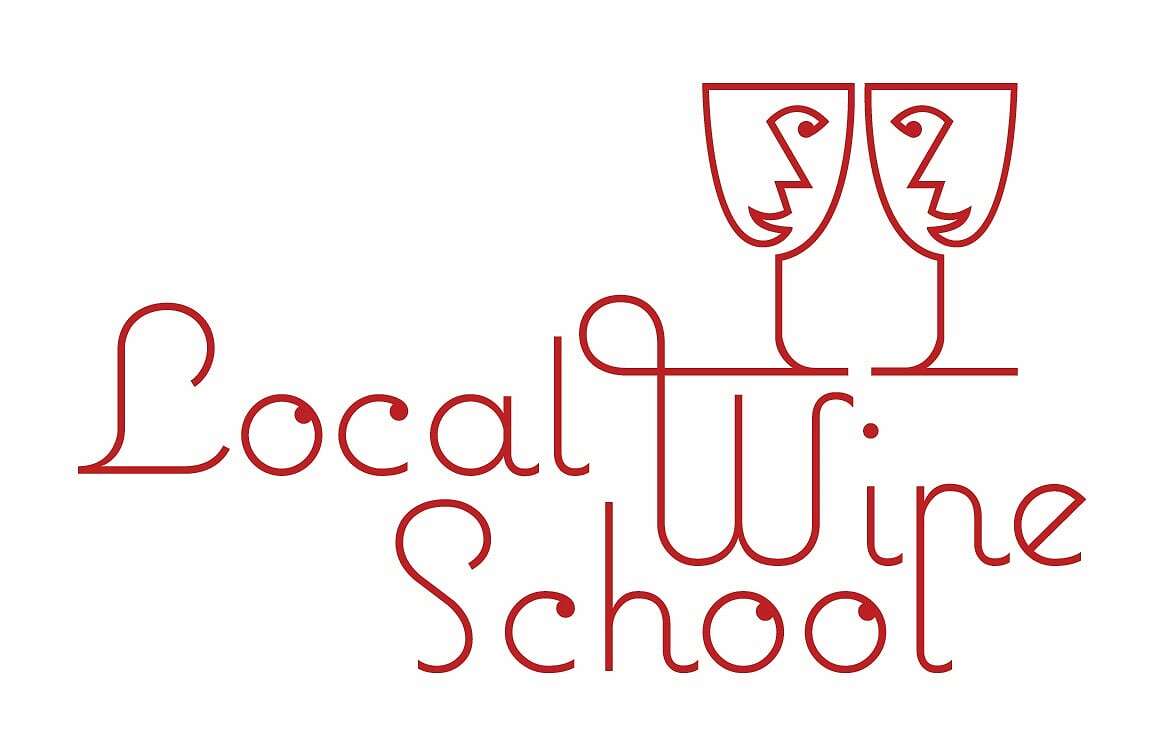 Our Local Wine Schools in the Press
___________________

'Londons loveliest wine tasting classes'
Time Out Magazine