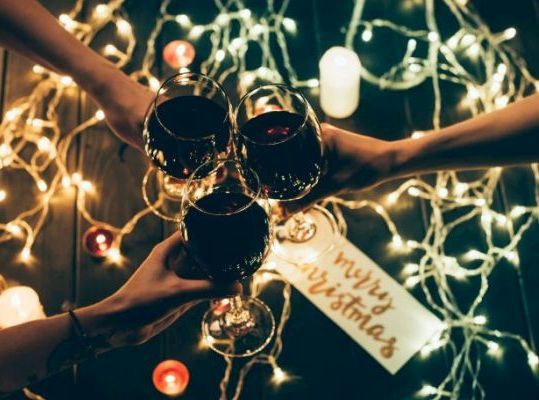 Buy one of our wonderful gift vouchers - not just for Christmas, they can be used all year round!
Click here to view our full range of gift vouchers
Valid for 2 years - Emailed free, or posted first class (£3.50) in a gold embossed wallet.
Below are some of our most popular Gift Vouchers - Just click on the link to add straight to basket
Cheese and Wine pairing experience. £40.00 - For One For Two
Premium Gin Tasting £40 For One For Two
Introduction to wine evenings. £30 - For One For Two
Sat wine tasting with lunch & Champagne + 12 more wines! £95 For One For Two
Our ultimate wine course - 8 weeks, over 50 wines! £210 For One For Two
Or choose any event from the list below and request a gift voucher to be sent to you at the checkout.
We can also email the gift voucher so don't panic if you've missed the last posting date which this year is Tuesday 21st December.

'The best wine courses and classes in the UK'
Daily Telegraph

'Londons loveliest wine tasting classes'
Time Out Magazine

Best Wine Courses - "5 Wine Schools I rate"
Delicious Magazine