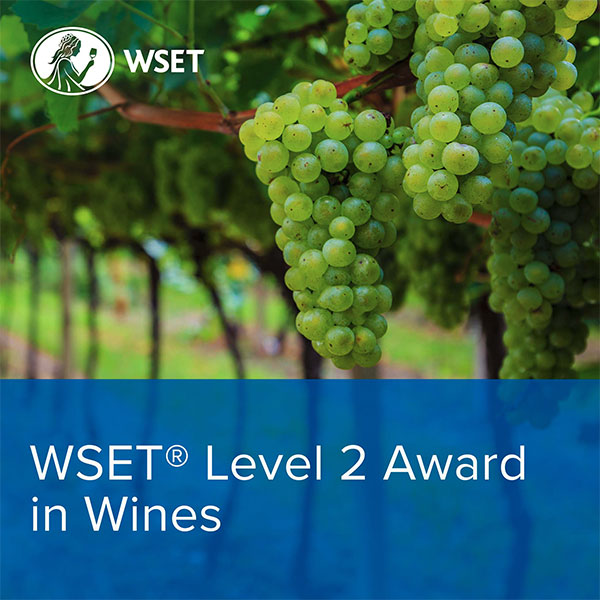 The WSET Level 2 Award in Wines is a structured course that takes you from beginner to intermediate level. It's ideal for those employed in the drinks and hospitality industries who require better product knowledge or for the wine enthusiast looking to learn in a structured way.
You'll gain knowledge of the principal and regionally important grape varieties, where they are grown and the styles of wine they produce. You'll explore factors that impact style and quality and learn how to describe these wines with confidence.
At a glance:
40 + wines tasted
16 hours tuition
12 hours home study
60-minute multiple-choice exam
For more detail on the course structure, content, assessment criteria and sample exam questions - View the WSET Level 2 specification
While beneficial, you do not need to take WSET Level 1 before enrolling on this WSET Level 2 course.
We also offer the WSET Level 2 Award in Wines Course ONLINE taught LIVE via interactive Zoom lessons.
If you think you might prefer a more relaxed approach without an exam, our flagship 8-week World of Wine course is a great foundation to start building your wine knowledge.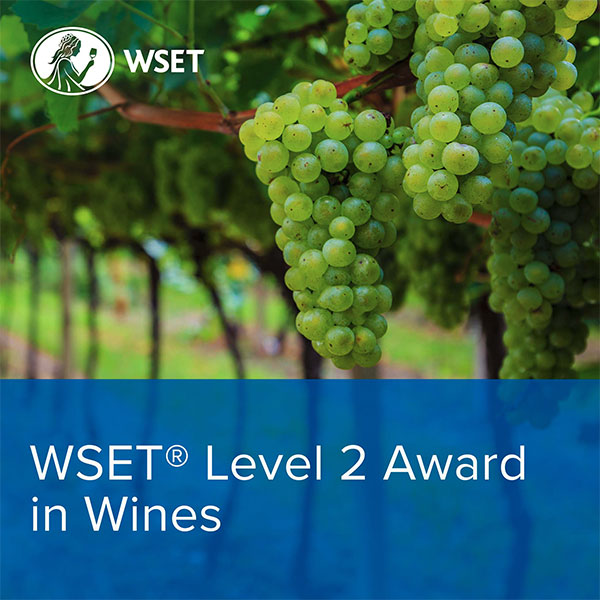 Starts
Sun 01
Oct
- 2023 -
£460.00
Gift options available
Sorry, Sold Out
More Info

'The best wine courses and classes in the UK'
Daily Telegraph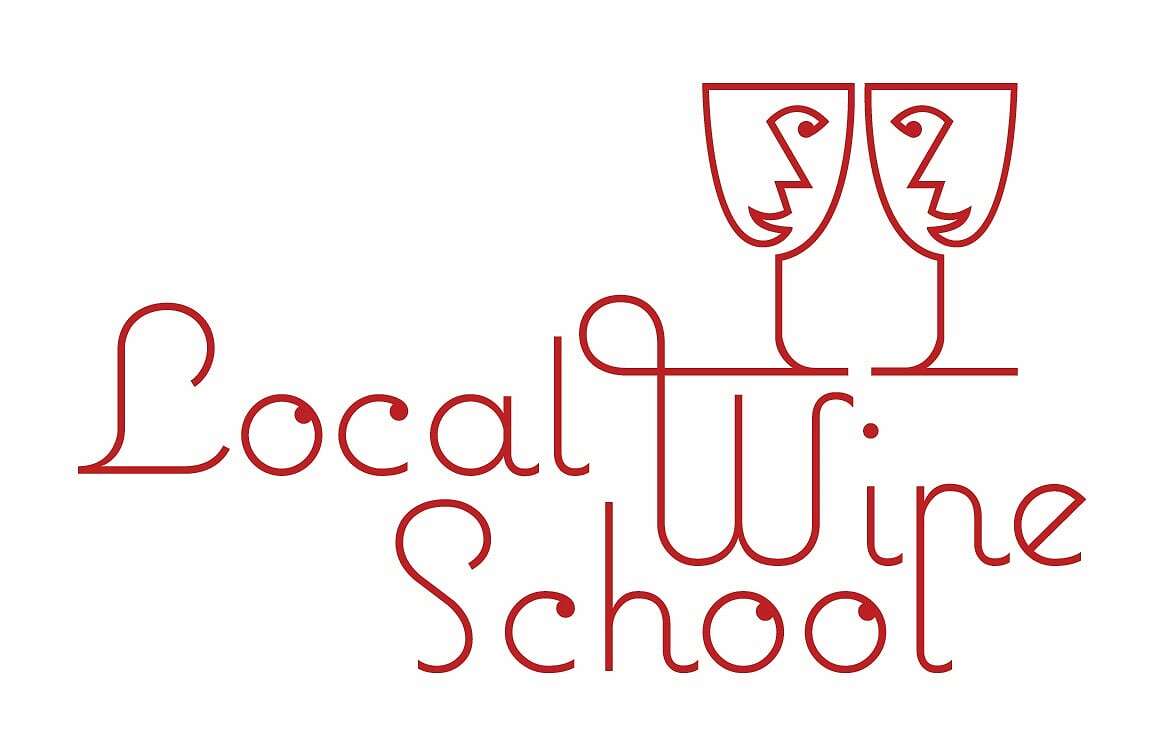 Our Local Wine Schools in the Press
___________________

'Londons loveliest wine tasting classes'
Time Out Magazine