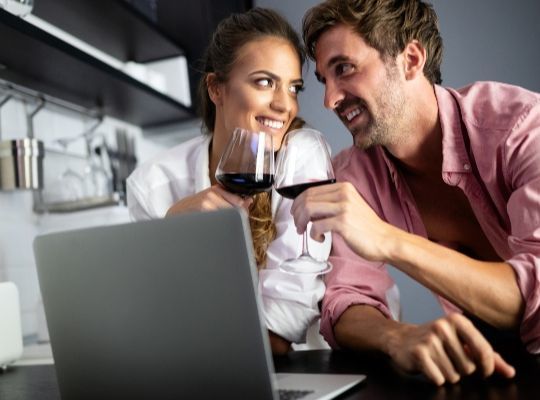 A new era is dawning for everyone involved in classrooms and events.
Using modern technology, we can enjoy learning about our favourite wines (and gin) from the comfort and safety of our own homes.
This has the added advantage that nobody needs to be the "designated driver".
Using Zoom video conferencing is just like being in the room with Gary, who will, as ever educate, inform and entertain you for about an hour.
We partner with specialist wine merchants for these events, they supply the wine directly to your door.
Filter results
Weekend/day?
View options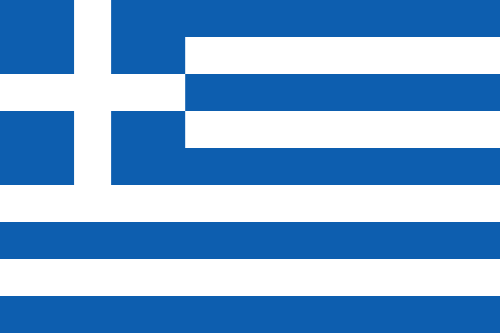 Wine Wednesday Online - Greece
6 wines over 3 weeks from one of the world's oldest wine producing regions. Two dry whites, three big red wines and one lusciously sweet dessert wines. A virtual tasting event, enjoy from the company of your own home.
£165.00
Gift options available
Sorry, Sold Out
More Info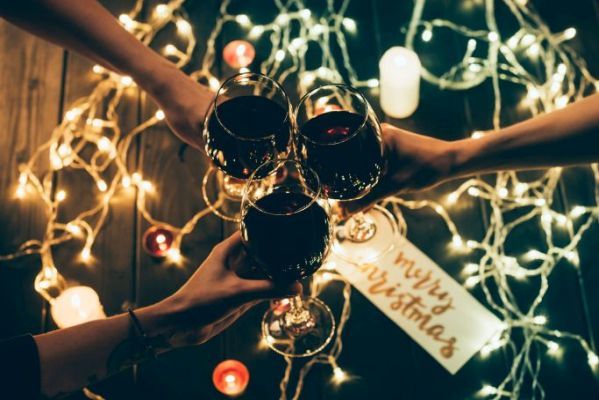 Virtual Christmas Wine Tasting 2021
If you can't make our Christmas Wines event in person, join us online via "Zoom" for 3 wonderful "Wine Wednesday's" as we look at a slightly alternative version of the ideal wines for Christmas.
£60.00
Gift options available
Sorry, Sold Out
More Info