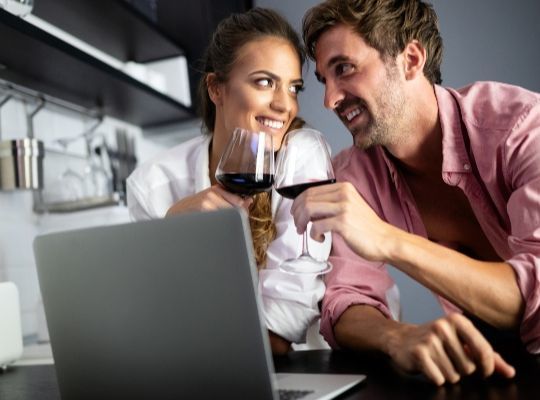 A new era is dawning for everyone involved in classrooms and events.
Using modern technology, we can enjoy learning about our favourite wines (and gin) from the comfort and safety of our own homes.
This has the added advantage that nobody needs to be the "designated driver".
Using Zoom video conferencing is just like being in the room with Gary, who will, as ever educate, inform and entertain you for about an hour.
We partner with specialist wine merchants for these events, they supply the wine directly to your door.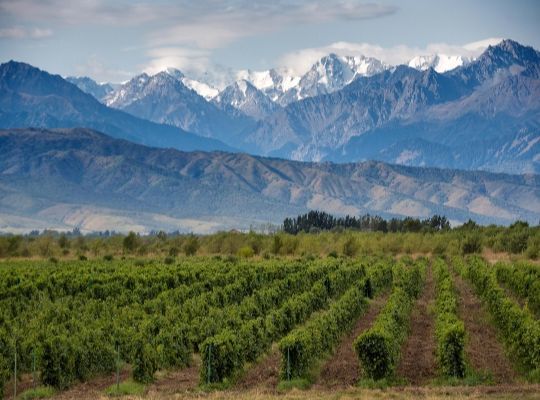 Virtual Argentina March 2023
A virtual visit to Argentina. Alongside two great Malbecs, we have Cabernet Franc, Cabernet Sauvignon, a stunning Bordeaux blend and of course a Torrontes. Salud!
£60.00
Gift options available
Sorry, Sold Out
More Info

'The best wine courses and classes in the UK'
Daily Telegraph

'Londons loveliest wine tasting classes'
Time Out Magazine

Best Wine Courses - "5 Wine Schools I rate"
Delicious Magazine