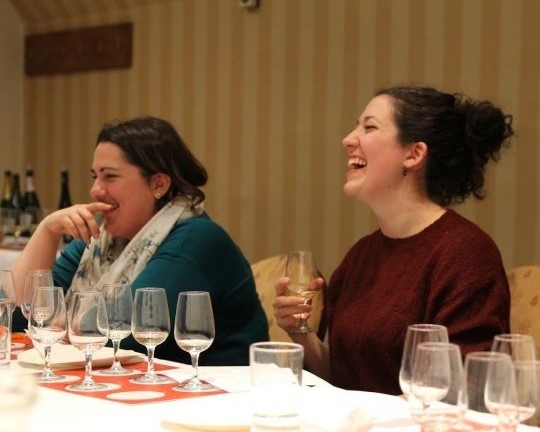 If you want to dip your toe in the water - our Introductory events are a great place to start. Choose a 2-hour Introduction to Wine evening, where we will show you how to taste like a Pro, explain a little about the basics, and guide you through 6+ delicious wines from around the globe.
Or why not combine your first steps in wine with some wonderful cheese? Our cheese and wine pairing evenings are very popular and designed as an introduction to wine tasting paired with some classic cheeses.
If you're already interested in wine but a confirmed "New World" or European wine drinker, why not take our one evening Introduction to New World or European Wines?

'The best wine courses and classes in the UK'
Daily Telegraph

'Londons loveliest wine tasting classes'
Time Out Magazine

Best Wine Courses - "5 Wine Schools I rate"
Delicious Magazine