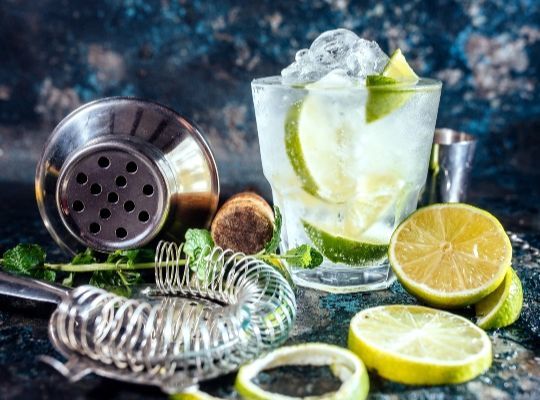 Gin is on a roll in the UK at the moment with new micro-distilleries opening up seemingly every month in the UK. The nation's favourite spirit has a fascinating history that we will share with you and bring you right up to date with the huge range of gin styles available today.
Buy an open dated gift voucher for a premium gin event for one person here
Buy an open dated gift voucher for a premium gin event for two people here
Our gin tastings make for a fun and fascinating evening out. You'll try six different premium gins matched with tonic and suitable garnishes plus some gin friendly nibbles, meet other gin enthusiasts and enjoy a fun and sociable night!
Recent 5-Star TripAdvisor Reviews:
"This was an excellent session; Gary certainly knows his subject and a lot of interesting contextual information as well. Very good value for money and more rewarding than just drinking it!"
"A great evening out We thoroughly enjoyed it tasting some decent gins whilst learning about the history of gin. Also had some laughs there with some of the other attendees. Would recommend to anyone not just gin drinkers."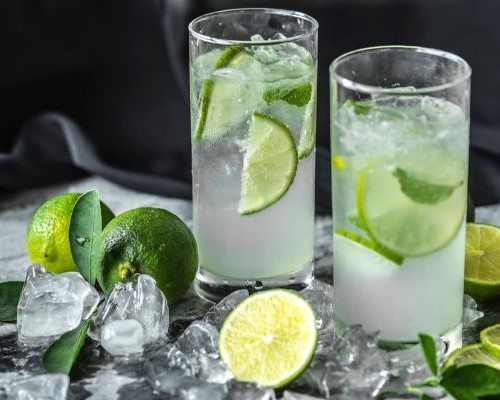 Premium Gin Tasting
Enjoy six premium gins, Fevertree tonic and garnishes. Discover your new favourite gin and learn some things you never knew about gin.
£40.00
Gift options available
Sorry, Sold Out
More Info

'The best wine courses and classes in the UK'
Daily Telegraph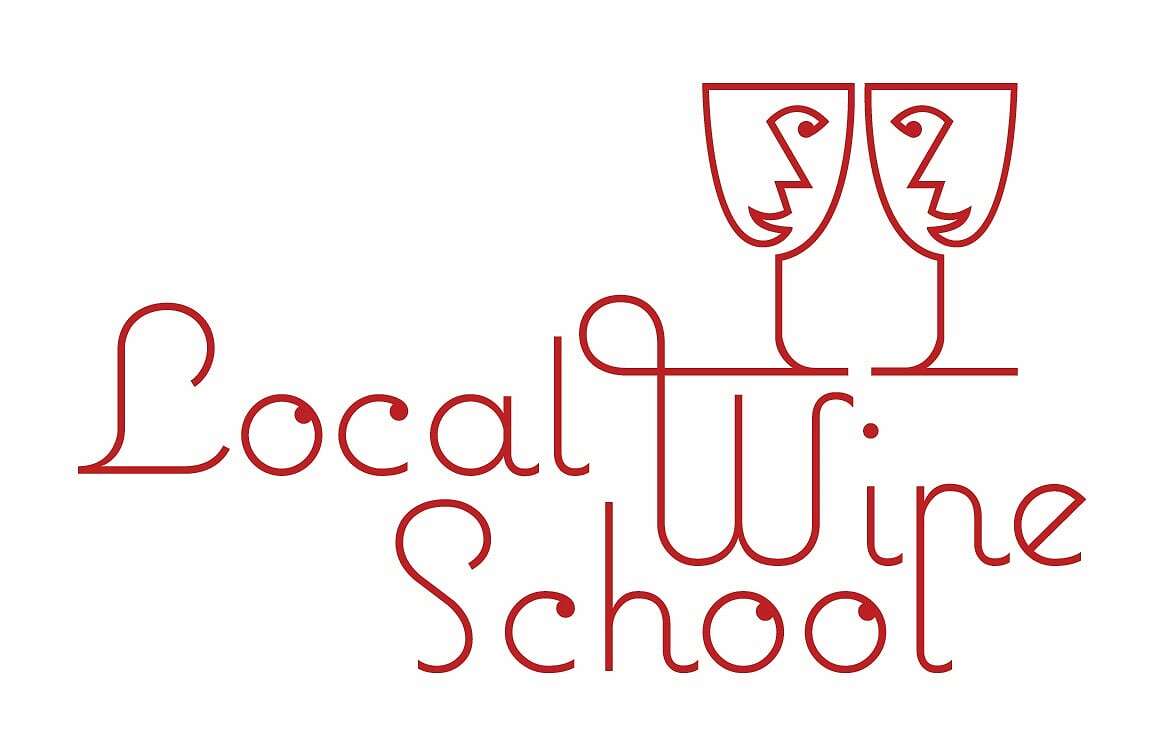 Our Local Wine Schools in the Press
___________________

'Londons loveliest wine tasting classes'
Time Out Magazine