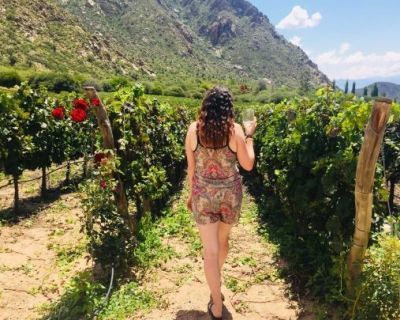 If you've already got a firm favourite when it comes to where your wine comes from, we have a course here for you!
Alternatively, if you've always wondered what makes say, the wines of France, Italy or Argentina special then this is your chance to jump right in and find out.
In just 2 hours you will "learn to taste wine like a professional" and discover a countries wine secrets (well as many as we can fit in within two hours).
On each event you will taste a minimum of 6 wines, all presented by a certified wine educator.
More importantly you'll have a fun night out and might make some new friends.

'The best wine courses and classes in the UK'
Daily Telegraph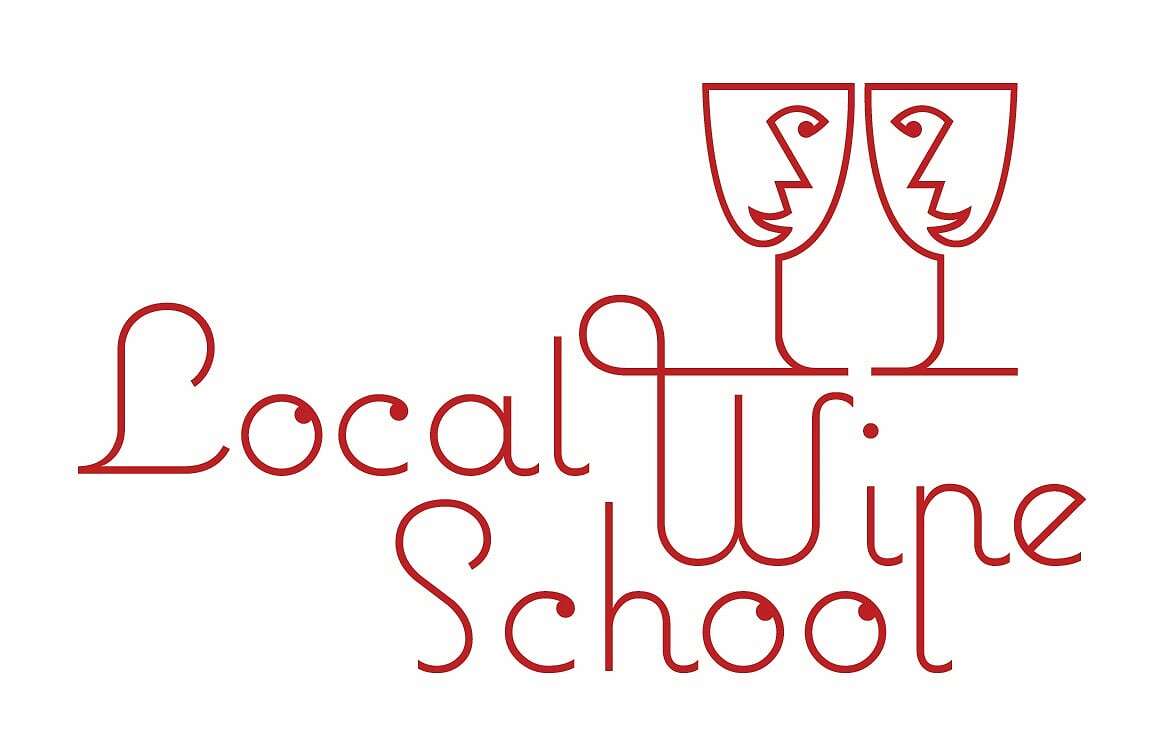 Our Local Wine Schools in the Press
___________________

'Londons loveliest wine tasting classes'
Time Out Magazine