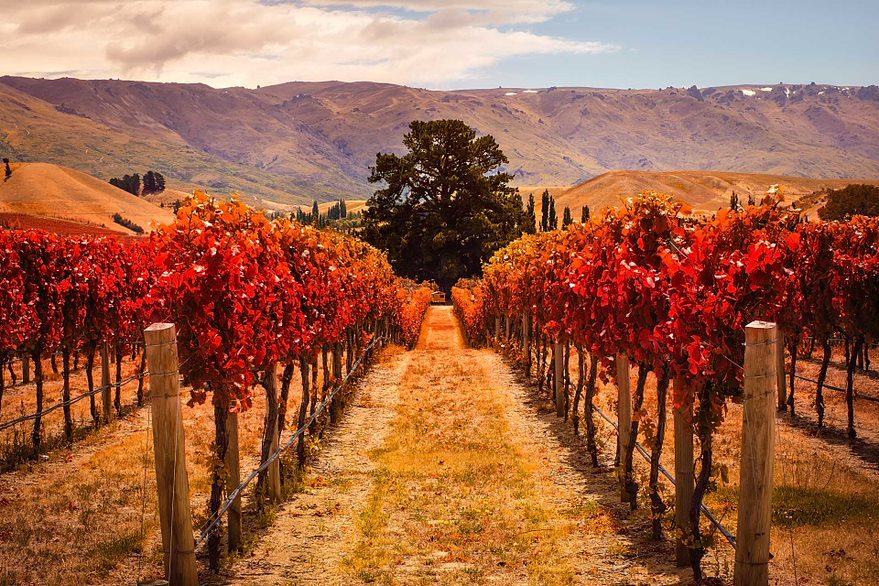 Course Description
Set your wine sat-nav on course for an amazing adventure around the awesome Americas! We'll be hitting up both North and South as we hop from San Fransisco to Santiago, calling in at Portland and Sao Paulo. Four week non-stop new world wine adventure!
As usual we will taste 6 wines each week as we focus on a different region or country. Our 4 wk courses are perfect for those of you who like a deep dive with more detail and time to explore compared to our more general intro courses like the 8 wk World of Wine series. So the perfect next step for those who have started their wine school journey.
We shall have to wait until a little nearer the time to see what deliscious drops Laura has unearthed, but an idea of the schedule looks like this...
Wk 1 California
Wk 2 Chile
Wk 3 Argentina
Wk 4 The best of the rest, incl Brazil, Canada, Uruguay and more!
Including...
Amazing Americas wk 1
Radisson Blu, Leeds
7:00pm
Amazing Americas wk 2
Radisson Blu, Leeds
7:00pm
Amazing Americas wk 3
Radisson Blu, Leeds
7:00pm
Amazing Americas wk 4
Radisson Blu, Leeds
7:00pm