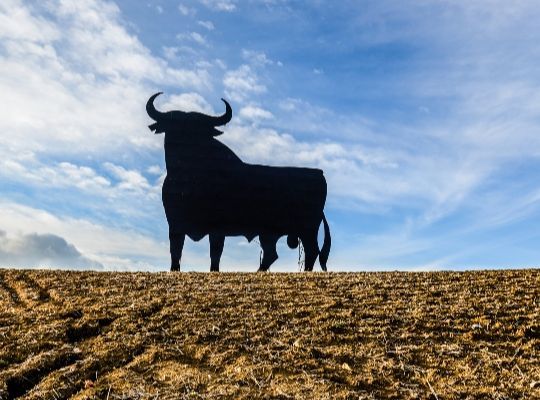 As seen on

Event Description
Sherry is one of the great wines of the world. A wine with a swashbuckling history, prized by pirates and kings. A sommelier's favourite, there's a sherry style for every food occasion. A unique wine with production limited to one small corner of Spain. So how did sherry come to be so misunderstood and under-appreciated?
If you have only ever experienced sherry as a warm sweet drink, served in a tiny glass from a dusty bottle retrieved from the back of a sideboard then you have my sympathy. Sherry is so very much more than that. And if you have never tried "proper" sherry before then now is the time. Sherry is sexy! Well it is at least being rediscovered and reappraised as an authentic fine wine offering great value to the curious wine lover.
In this guided tasting we will start with a sherry cocktail and then taste six different styles of sherry, most of them dry all of them served chilled. The wines tasted side by side and paired with tapas so that you can understand and fully appreciate the different qualities of each style.
Join us and discover the sherry secret.
Local Wine Schools in the Press

'The best wine courses and classes in the UK'
Daily Telegraph

'Londons loveliest wine tasting classes'
Time Out Magazine