Learn how to critically assess spirits using the WSET Systematic Approach to Tasting. The course delivers essential learning to drinks professionals and will appeal to the spirits enthusiast keen to learn more about their favourite tipples.
The WSET Level 2 in Spirits is a beginner to intermediate level qualification exploring spirits and liqueurs for those working in the industry or spirits enthusiasts.
For individuals wishing to develop their expertise in spirits and liqueurs, you will learn about the fundamental production methods and principal raw materials discovering how they are used to make the key spirit styles. You will also explore the key practices and principles of serving spirits and the use of spirits in cocktails.
What Can You Expect?
You will taste around 30 different spirits as part of your classroom experience including; a selection of single malt whiskies, different styles of rum, a range of gins and a very interesting brandy flight. Some of our tastings will be conducted blind to help you focus your tasting technique and calibrate your palate so that you can learn to taste like a Pro- it is challenging and lots of fun.
Programme Outline:
- The main categories of spirits
- Process of distillation including the role of pot still vs column stills
- Maturation of spirits
- Factors affecting the flavour of spirit including base material, fermentation, distillation, post-distillation activities and maturation.
- The WSET Level 2 Systematic Approach to Tasting Spirits
- Service and sales of spirits including introduction to cocktails
To gain the qualification students need to successfully pass a multiple-choice paper of 50 questions.
Upon successful completion you will receive a WSET certificate and lapel pin, and will be able to use the associated WSET certified logo.
To view the course specification, click here

'The best wine courses and classes in the UK'
Daily Telegraph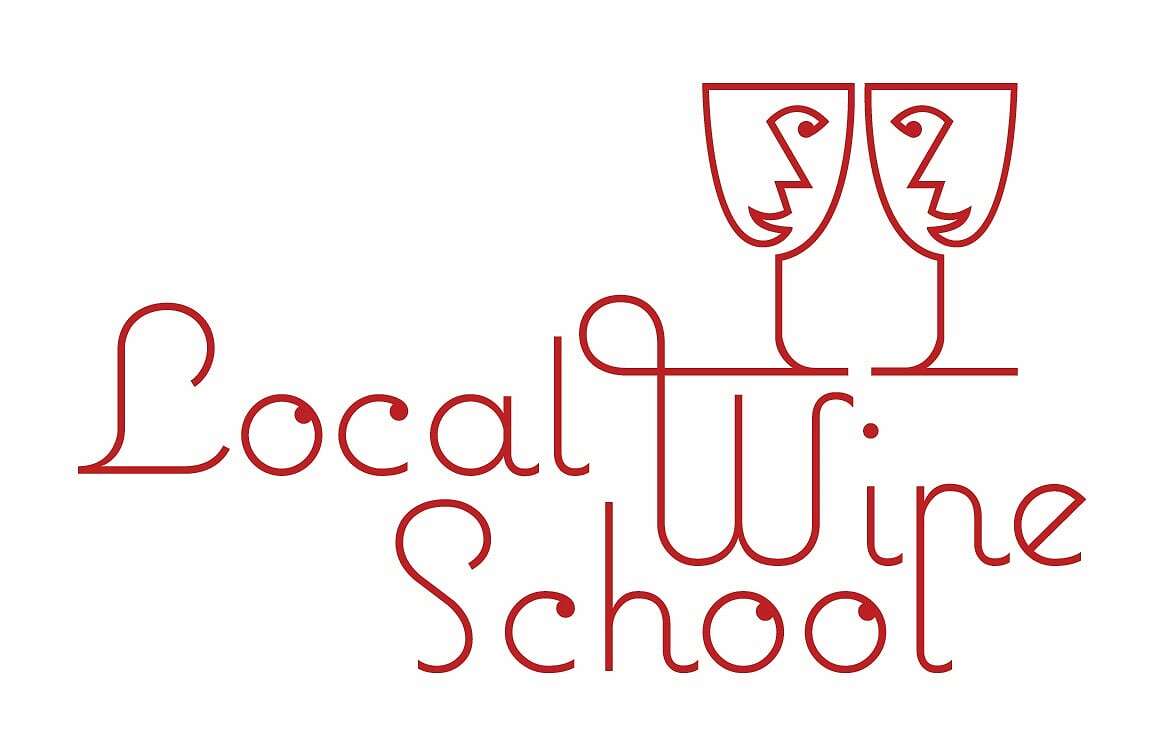 Our Local Wine Schools in the Press
___________________

'Londons loveliest wine tasting classes'
Time Out Magazine