Filter results
Weekend/day?
View options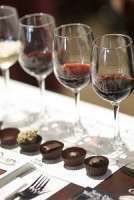 Chocolate and Wine Tasting
Do you love chocolate? Do you love wine? If the answer to either of those questions is yes then book this delicious tasting.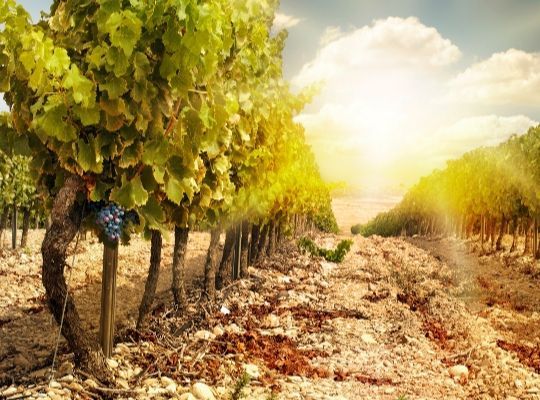 Tour de France with a Twist
Chase down 6 exceptional wines to enjoy during the 2021 Tour. Wines you can enjoy in front of the TV highlights and that reflect the iconic climbs and dramatic scenery of the Tour de France.