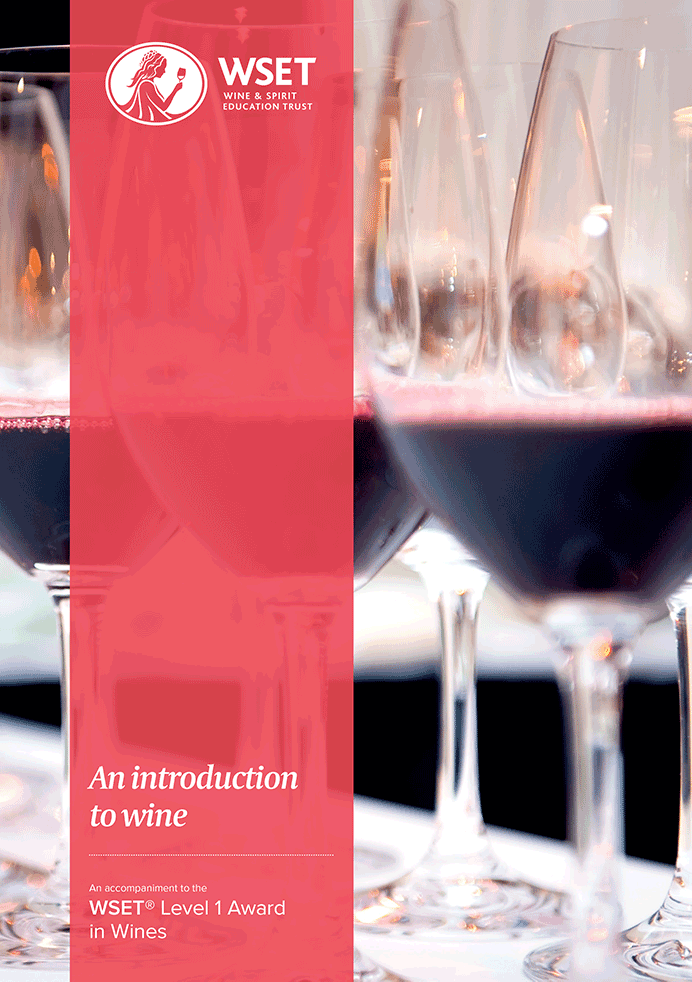 The WSET Level 1 Award in Wines is the ideal starting point for anybody new to wine or those beginning a career in wine or hospitality.
The Level 1 Award in Wines course offers an entry level qualification and practical introduction to wine for aspiring wine trade professionals and wine enthusiasts.
You'll explore the main types and styles of wine and learn how to describe wine accurately and make food and wine pairings. Great for anyone new to wine or inexperienced front line staff in hospitality and wine retail.
At a glance:
· Taste 9 wines
· Practical food and wine matching
· 6 hours tuition
· 45 minute multiple-choice exam
For more detail on the course structure and content, as well as assessment criteria and sample exam questions - view the Full Level 1 Specification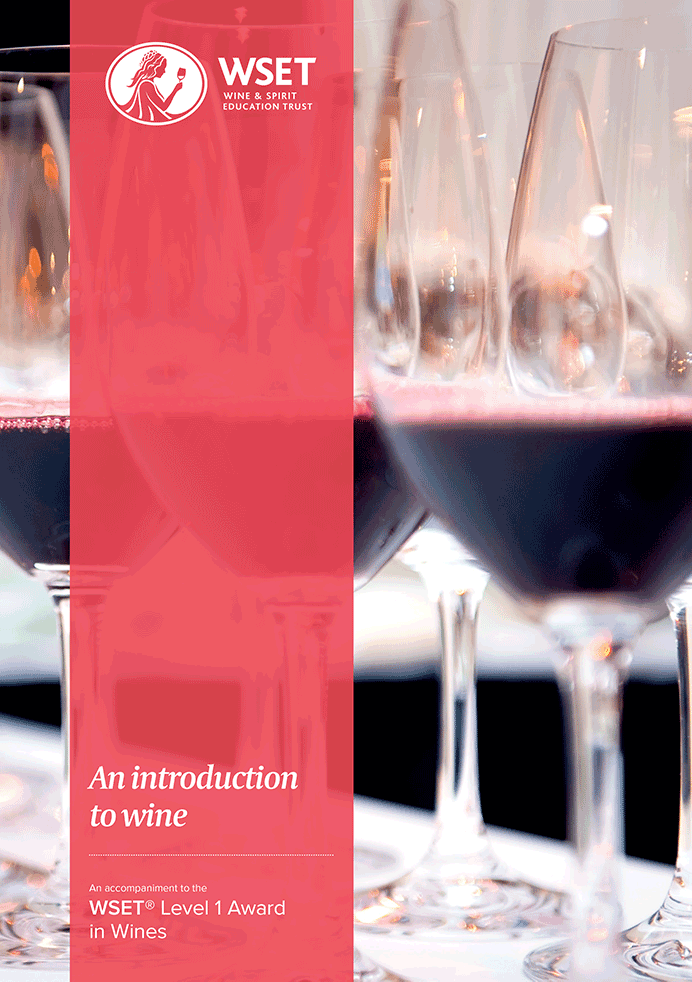 £195.00
Gift options available
Sorry, Sold Out
More Info
Local Wine Schools in the Press

'The best wine courses and classes in the UK'
Daily Telegraph

'Londons loveliest wine tasting classes'
Time Out Magazine