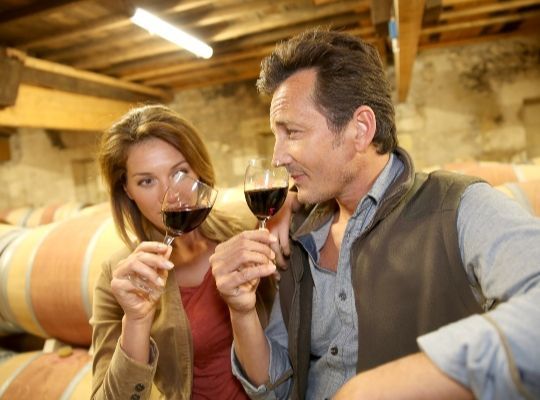 Would you like to taste some of the finest wines in the world?
Our Fine Wine and Champagne evenings are an excellent way to discover the world of fine wine.
Your friendly wine expert will guide you through a tutored tasting of premium wines explaining what makes them so special and how you can judge quality in a wine.
Enjoy the world of fine wine without breaking the bank.
Local Wine Schools in the Press

'The best wine courses and classes in the UK'
Daily Telegraph

'Londons loveliest wine tasting classes'
Time Out Magazine