Filter results
Weekend/day?
View options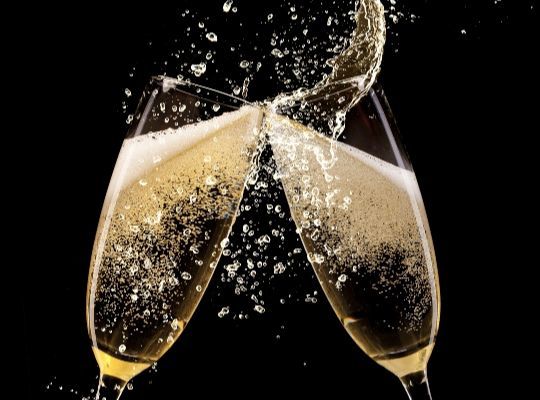 Friday Fizz Summer Sparkling
Summer is made for Sparkling Wine and in this tasting you will explore a selection of sparkling wines including Rose and Champagne. Which will be your favourite?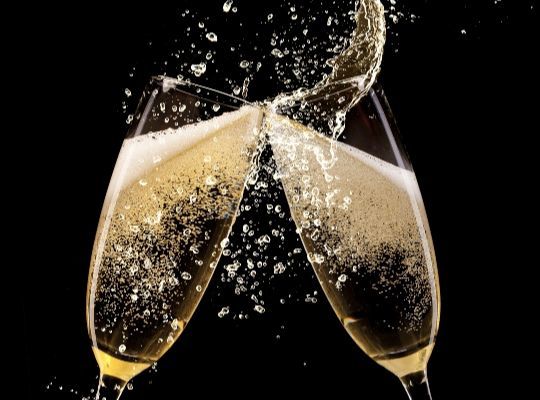 Friday Fizz - Summer Champagne
Veuve Clicquot, Bollinger, Louis Roederer, Pol Roger, Moet et Chandon, Taittinger? Do you have a favourite? Taste a selection of some of the world's most famous and best loved champagnes against some lesser known but very exciting new discoveries.