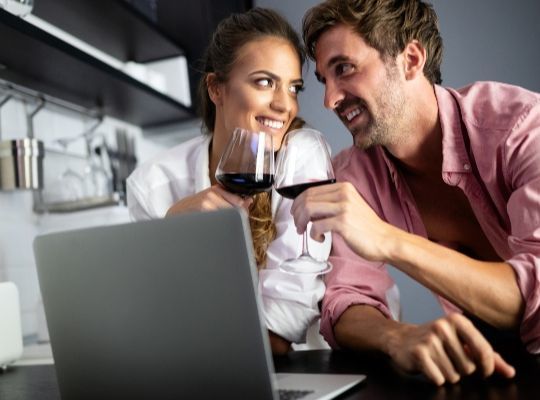 Newcastle Wine School brings the world of wine to your home with our Online Wine Tastings. The tastings are delivered via Zoom and costs are based upon each household joining not per person.
We have partnered with various wine retailers to deliver a selected wines for each event at a discount so that you can taste along. You pay for the wine separately - see each event for further details.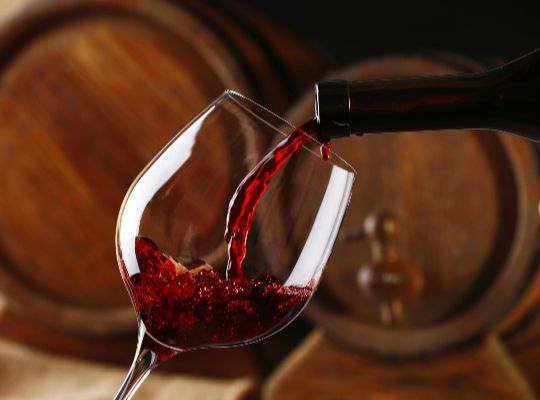 Online French Christmas
Over 3 weeks we will run up to Christmas with a French theme, albeit with a distinctly southern flavour. The six wines that we will be tasting are little bit unusual, a little bit indulgent and personal favourites of mine.
£70.00
Gift options available
Sorry, Sold Out
More Info
Local Wine Schools in the Press

'The best wine courses and classes in the UK'
Daily Telegraph

'Londons loveliest wine tasting classes'
Time Out Magazine