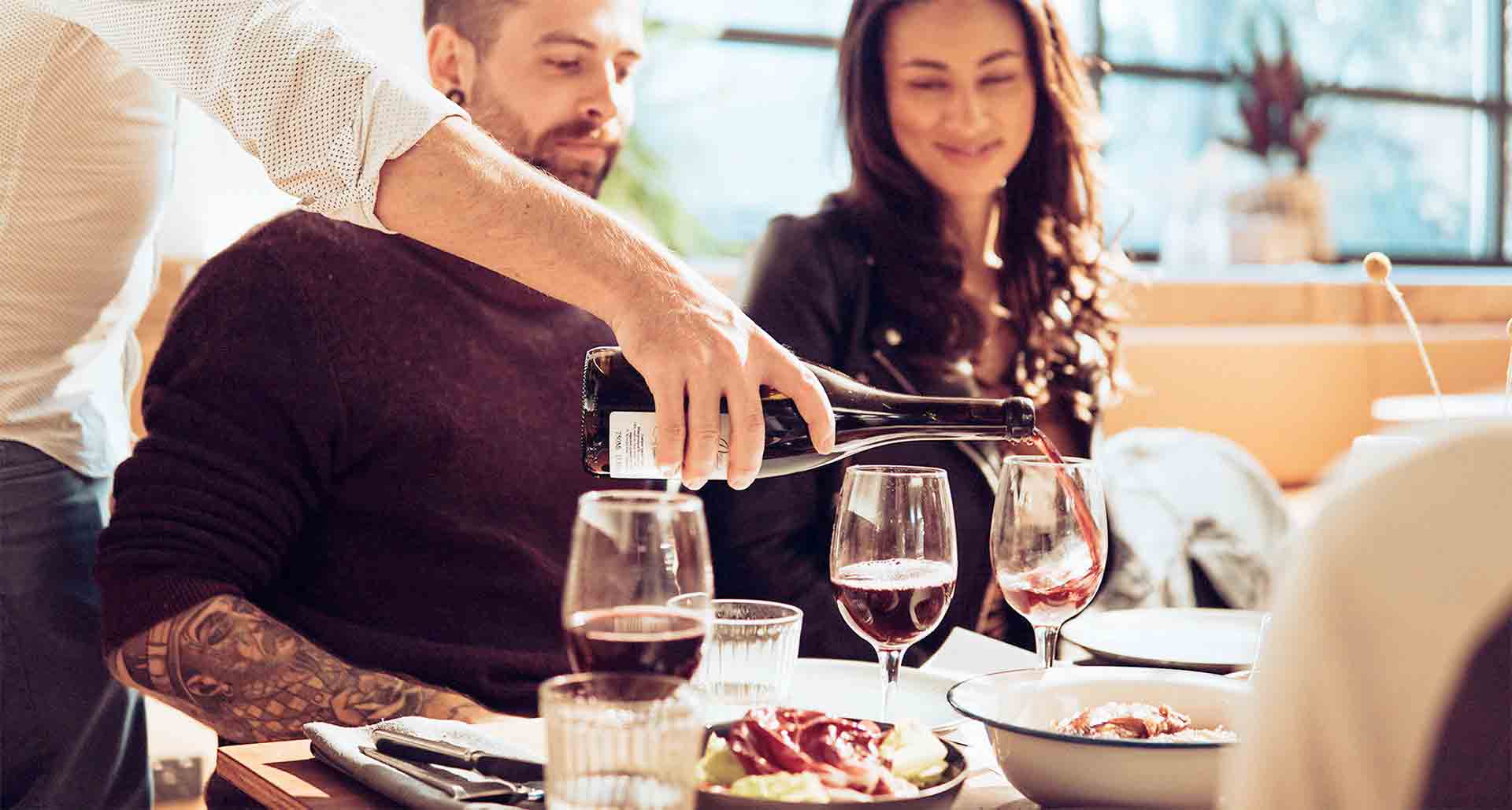 Do you want to learn more about wine in just one evening?
Our Introduction to Wine Tasting evenings are perfect for people who enjoy wine and would like to learn a little bit more.
Your friendly wine expert will guide you on a journey of wine discovery. Tasting 6 wines side by side you will;
· Learn how to taste wines like an expert
· Recognise and describe wine aromas and tastes
· Understand why wines taste different
· Appreciate how to match food with wine
Your journey to wine expert starts here.
Buy an Intro to Wine Gift Voucher for 1 person
Local Wine Schools in the Press

'The best wine courses and classes in the UK'
Daily Telegraph

'Londons loveliest wine tasting classes'
Time Out Magazine