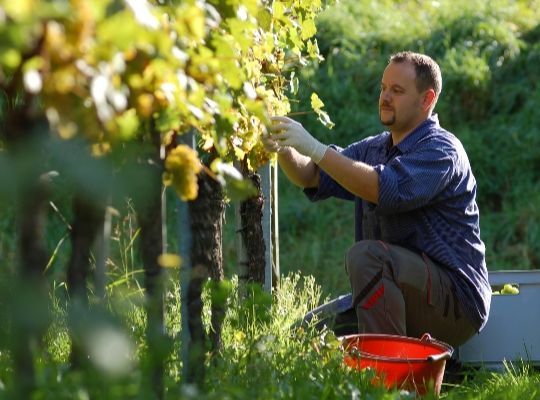 Do you have a favourite wine country? Perhaps you are visiting a wine region on holiday? Or would you like to be introduced to somewhere new?
Our country focused introductory evenings are perfect for the wine lover who wants to learn more about the people and places that make wine.
Your friendly wine expert will guide you through a tasting of at least 6 wines discovering along the way a little about the history, culture and food of our favourite wine regions.
Introducing the wine regions of the world, glass in hand.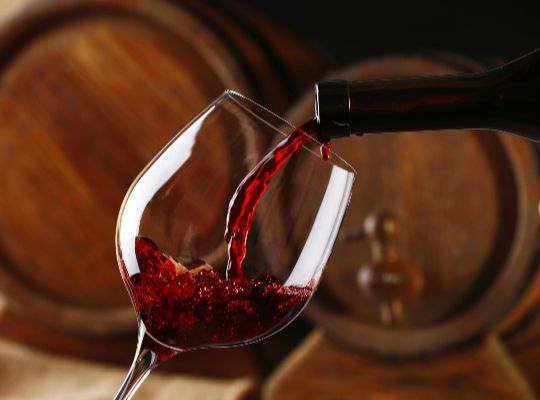 Exploring the Rhone Valley
Enjoy a special selection of wines from the Rhone Valley hosted by visiting Rhone resident and expert Linda Field. Full bodied whites and juicy reds perfect for a Spring evening and brought over from France especially for this event.
£30.00
Gift options available
Sorry, Sold Out
More Info
Local Wine Schools in the Press

'The best wine courses and classes in the UK'
Daily Telegraph

'Londons loveliest wine tasting classes'
Time Out Magazine