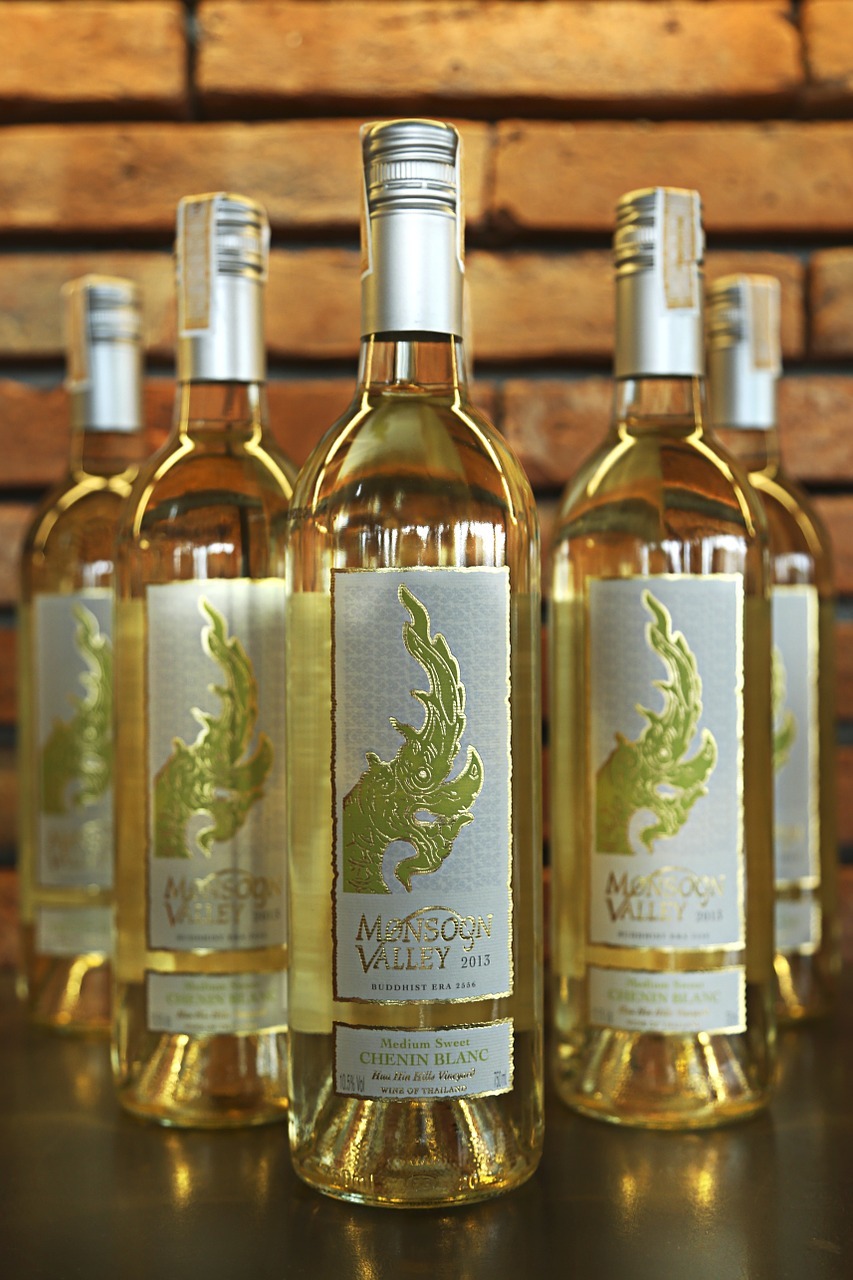 Event Description
If I drink one more glass of Sauvignon Blanc from Marlborough, New Zealand, I will scream! It's everywhere, from restaurants' wine lists to supermarkets shelves, to my own fridge (guilty). But today I feel like having something different! So if you feel like rebelling too, then come and join me for a fabulous tour of the World for 'weird and wonderful' wine-producing countries.
YOU WILL TASTE AT LEAST 6 WINES, and you're in for a treat as we experience their own versions of Sauvignon Blanc, Shiraz or Bordeaux-style wines. Yes, you've heard me say that grapes like the sun but they do not like the heat, so how will they cope under the extremely harsh sun of Thailand or Brazil?
Climate change and global warming do mean that our "old" wine producing regions are now changing beyond recognition and that we will very soon have to find new areas to plant our vines. Hampshire is a very good example of this fast change as we now see higher temperatures and more hours of sunshine over here than ever before. Simply try a Sparkling Wine from Hampshire to taste the difference between today and 10 years ago ... and imagine now how much better things are going to get in the forthcoming years, hence why even Champagne growers such as Taittinger and Vranken-Pommery are coming to the South of England to plant vines and soon make wine! The World of Wine is therefore fast changing and we need to adapt to climate change. Therefore, get ready for an eye-opening experience ... your world of wine will never be the same again!
Especially when you find out that China is now THE largest grape producer, the 10th largest wine producer and 5th wine consumer in the world!!! So let's see what makes them stand out from the crowd ... and could they possibly be producing your next favourite New World wine? Let's find out together ...
Local Wine Schools in the Press

'The best wine courses and classes in the UK'
Daily Telegraph

'Londons loveliest wine tasting classes'
Time Out Magazine