Want to try a wide variety of wines and learn about new grape varieties? Want to discover which wines match best with which foods? Want a fun, informal and interactive weekend Wine Tasting Day which will teach you all the basics about wine and a little more? Then this is the course for you!
Our Saturday Courses are a great way to spend an enjoyable day learning about wine and include a 2-course lunch and a glass of Champagne upon arrival to put into the most wonderful of moods! ;-) This Wine Tasting Day is suitable for those who haven't had any previous wine tasting experience; but with 11 great wines to taste and explore, we are sure that even those with some existing wine knowledge will learn something new.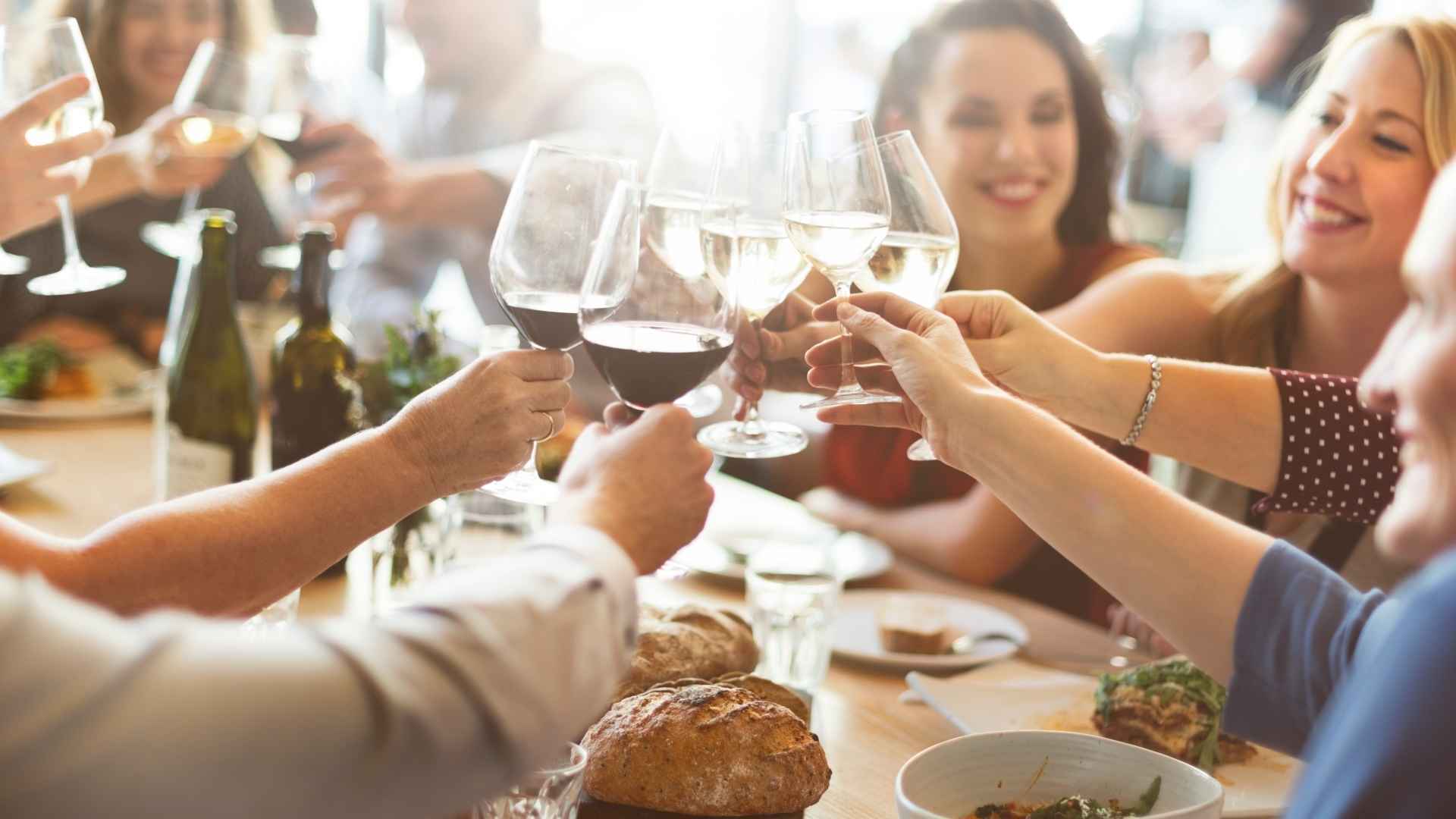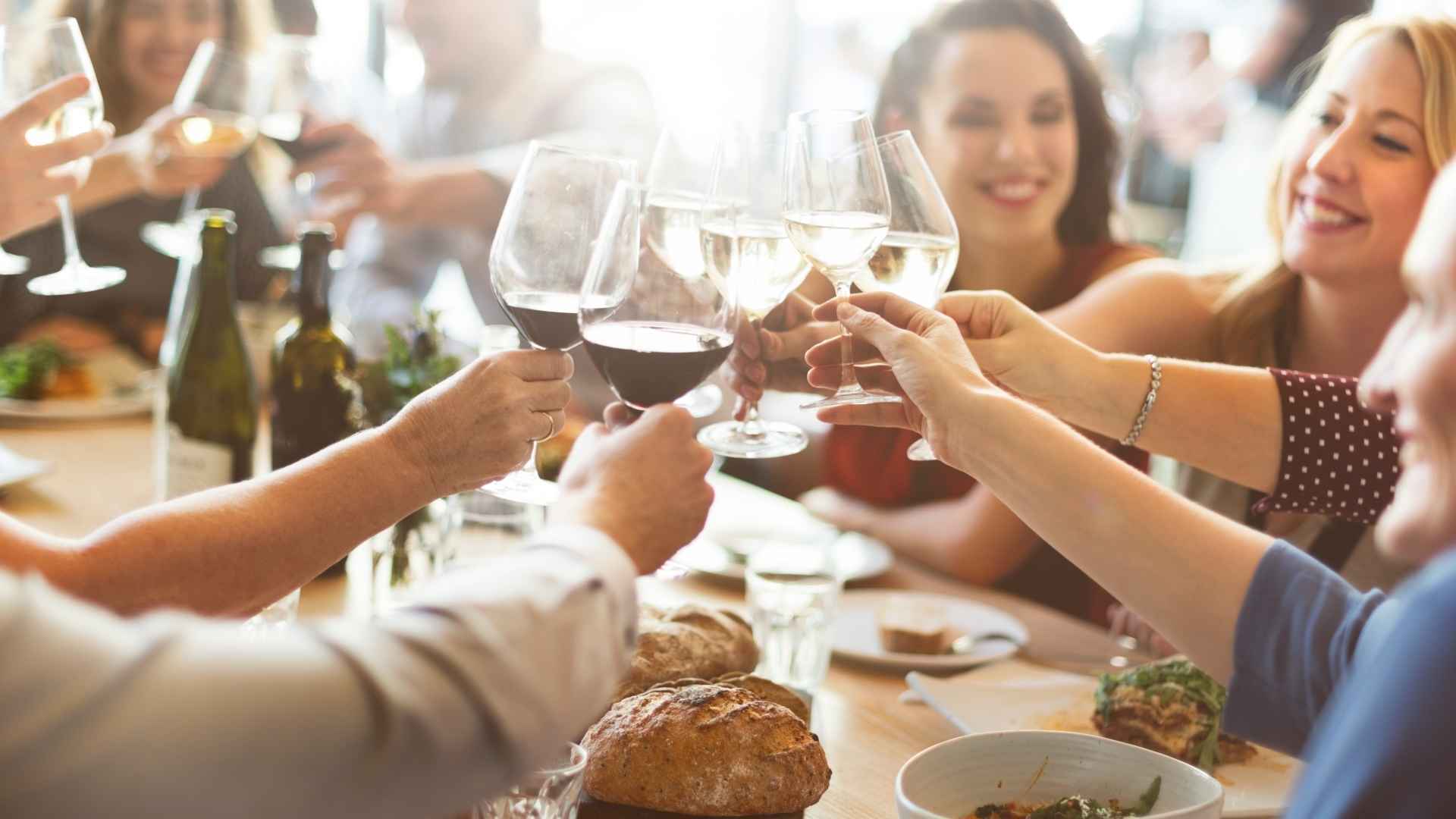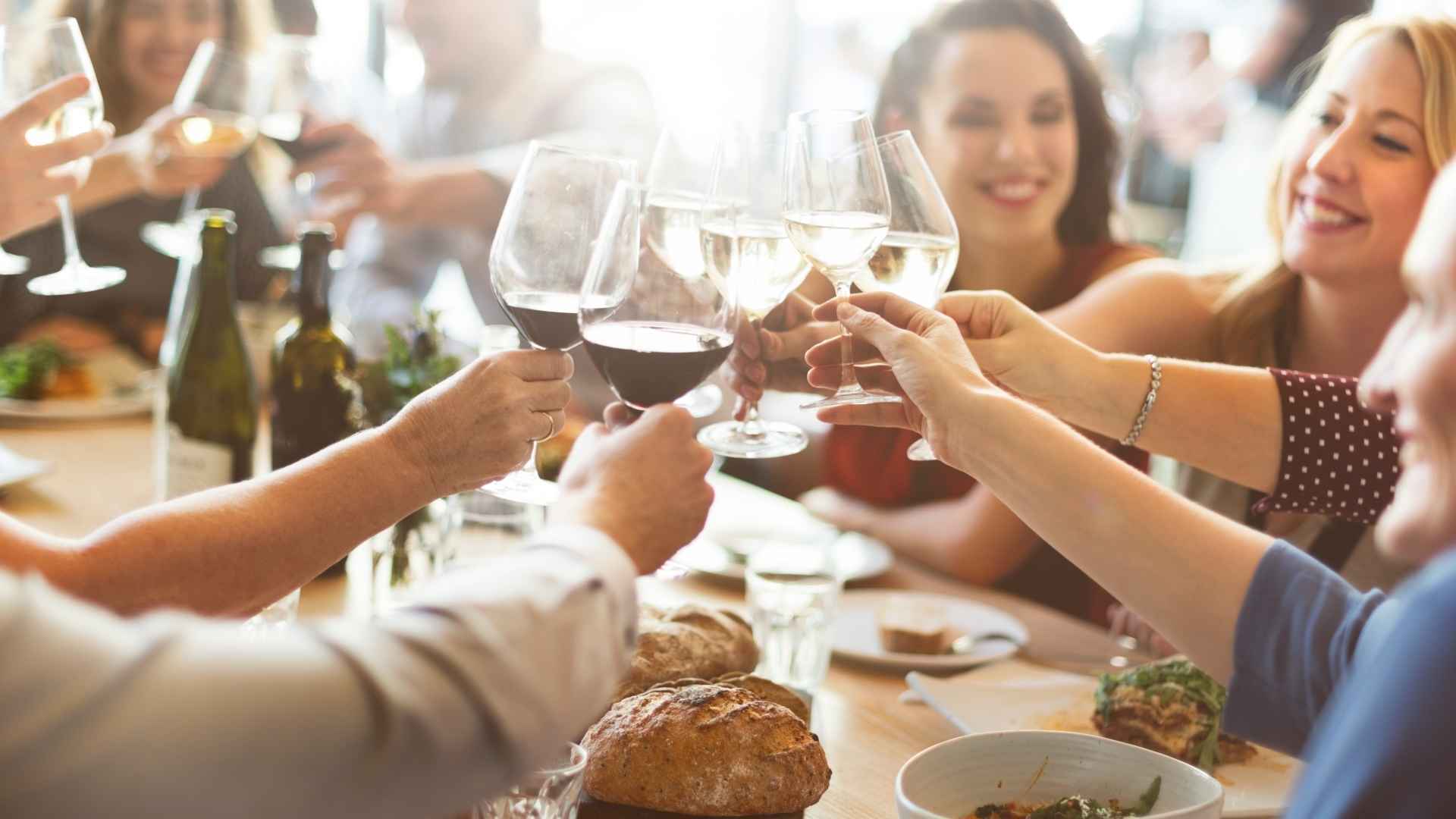 Saturday 'Introduction to Wine' Course
Join us on an 'introduction to the World of Wine as it stands today' day course from 11.00am to 4.00pm including a glass of Champagne and a delicious 2-course lunch at St James Tavern.

'The best wine courses and classes in the UK'
Daily Telegraph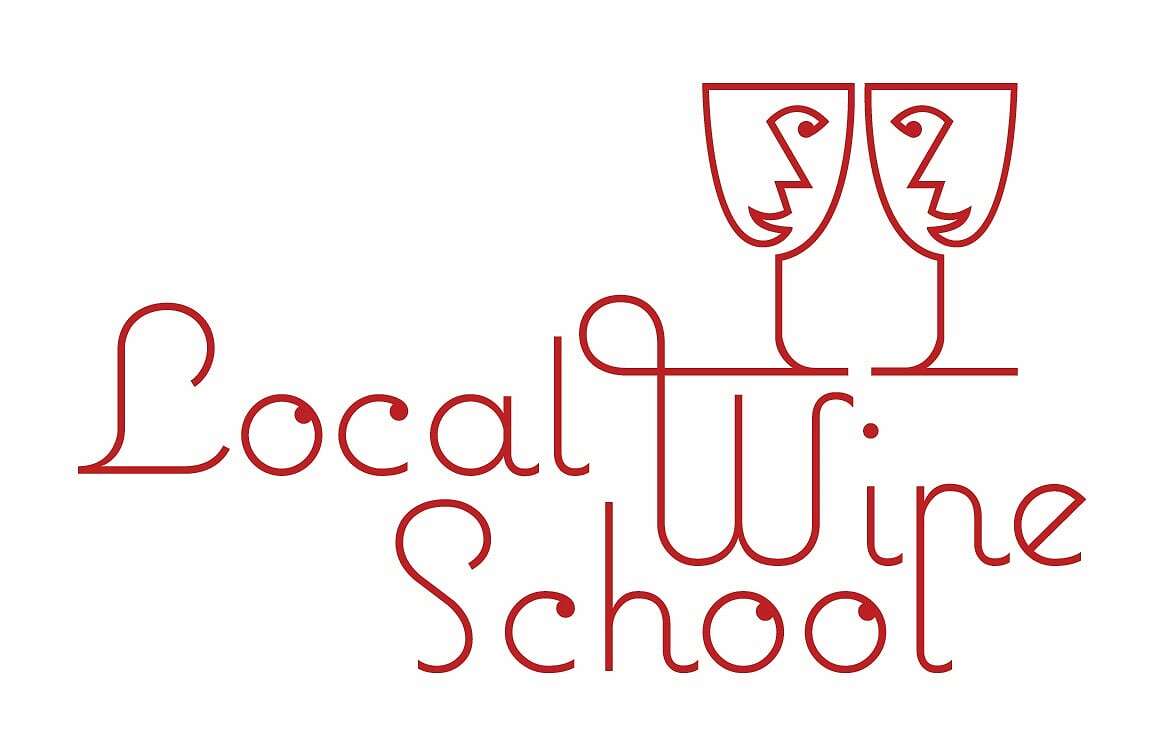 Our Local Wine Schools in the Press
___________________

'Londons loveliest wine tasting classes'
Time Out Magazine