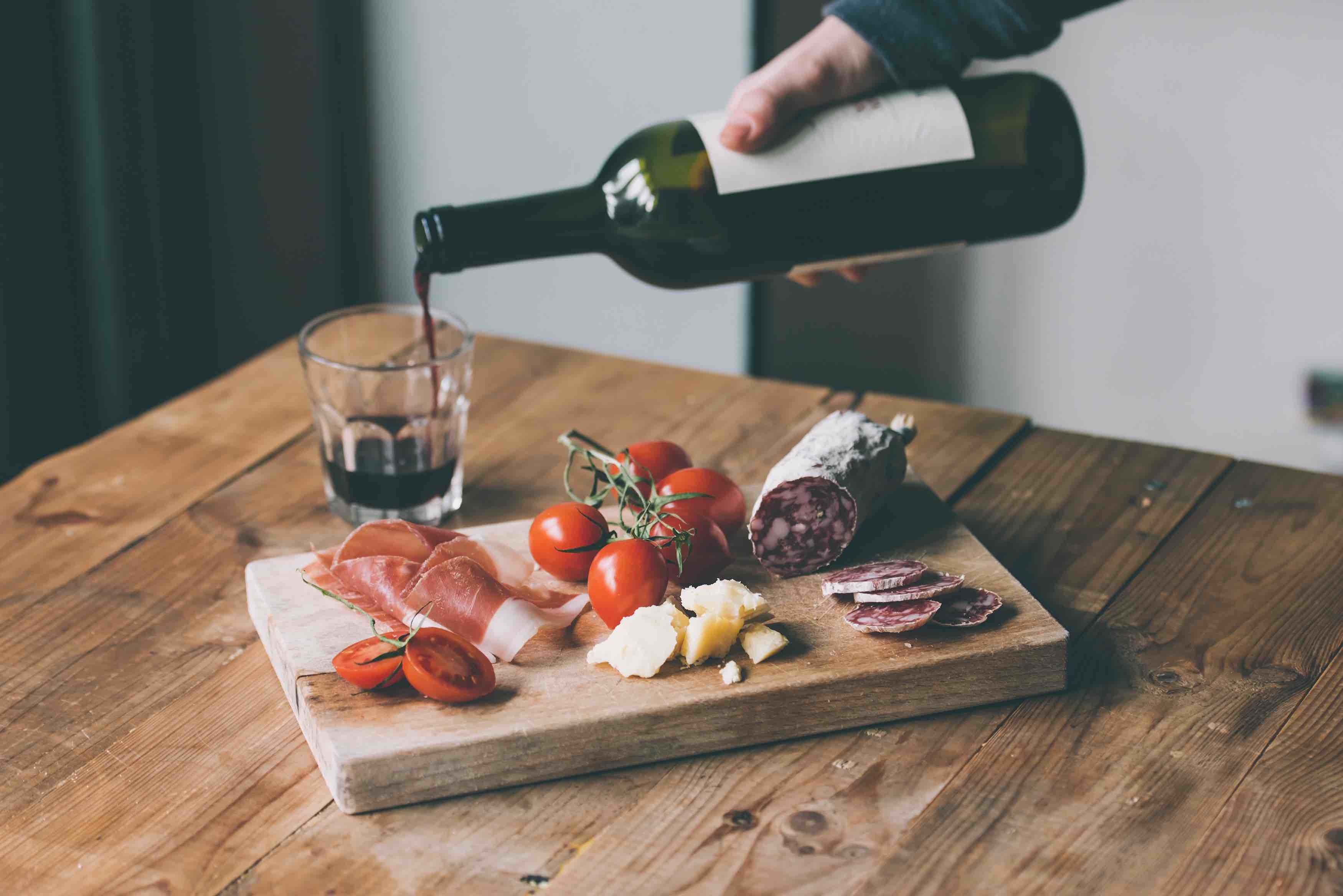 Pairing food with wine should be easy and fun, yet so many people become stressed at the idea of make a wine faux pas. Yet the best part about pairing food with wine is the experimentation and delights at finding a pairing that YOU enjoy.
Spanish wine can be intimidating for beginners due to the unfamiliar names — it's more Tempranillo & Albarino than Merlot and Chardonnay. But the secret to drinking Spanish is … it's all about the food! ;-)
On the Galician coast we find Rias Baixas were some of Spain's most distinguished whites are found. Indeed, the tasting shall kick off with the great whites we can find in this great wine country. Albarino, Spain's high quality white grape variety from Rias Baixas, is the ideal place to begin developing the tasting further with some white anchovies.
The final part of the tasting pitches the old-firm classic region of Rioja - whites and reds, young and fruity as well as mature and oaked - paired with nibbles such as iberico cheese, manchego cheese, chorizo, fresh ripe tomatoes on the vine, sachichon, spicy cheese with jalapenos and red chilies, sun-dried tomatoes in olive oil, Serano ham, etc.
You will learn the theory behind matching wine and food and then put the theory into practice ... how fun!
Local Wine Schools in the Press

'The best wine courses and classes in the UK'
Daily Telegraph

'Londons loveliest wine tasting classes'
Time Out Magazine