A glass of rum. No other drink so evocatively suggests a day, or night, of far-away sunny destinations and pure frivolity. So come along for an evening of cool drinks and laid-back fun.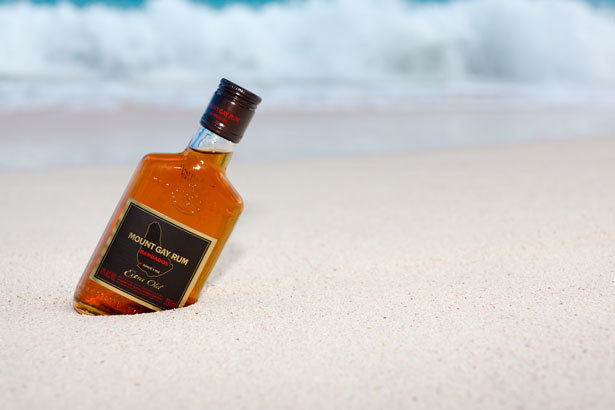 Rum Tasting
Great on its own over ice, perfect blended with your favourite mixer, or shaken up in a cocktails, rum is the perfect drink for any occasion.
£40.00
Gift options available
Sorry, Sold Out
More Info

'The best wine courses and classes in the UK'
Daily Telegraph

'Londons loveliest wine tasting classes'
Time Out Magazine

Best Wine Courses - "5 Wine Schools I rate"
Delicious Magazine