Enjoy one of our regular online zoom events, or book your own bespoke wine tasting with friends or corporate virtual event. For more details, click here.
So join us LIVE for online wine tasting events to amuse, distract and educate you whilst being comfy at home. Remember, this means ... no babysitter fees, no taxi to book, no train to catch, no extra costs AND no rain to dodge on the way to the venue ... so relax in the comfort of your own sofa ... glass of wine in hand!
All you have to do to enjoy this entertaining event is purchase a ticket from the Hampshire Wine School website by choosing a virtual tasting from our list, below, and by clicking the "BOOK" button, as you would normally. A ticket entitles ALL members of your household to join in. There is no need to buy one ticket per person. Once your ticket purchased, you will receive a confirmation email with your ZOOM web link and password 2 days before the event itself.
Then, buy in advance a bottle (or two) of the recommended wines. You don't need these wines to join in, but if you are in a supermarket you should be able to find many examples of these wines. Open the bottle(s) on the night and let's discuss them altogether ... Join us LIVE on the night and let's have some wine fun! ;-)
We hope this online concept will tickle your tastebuds!
Stay safe and well ...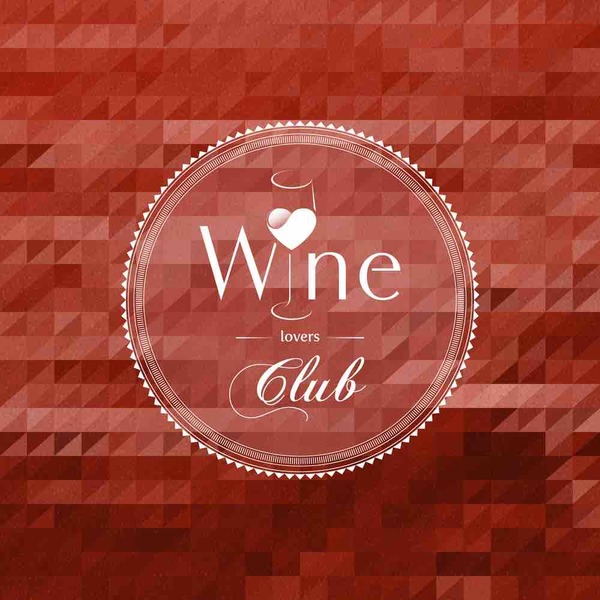 ONLINE WINE CLUB
Joining our monthly virtual wine club could help you discover styles of wine you might not otherwise dare to try. Become wine savvy ... in good company!
£180.00
Gift options available
Sorry, Sold Out
More Info
Local Wine Schools in the Press

'The best wine courses and classes in the UK'
Daily Telegraph

'Londons loveliest wine tasting classes'
Time Out Magazine