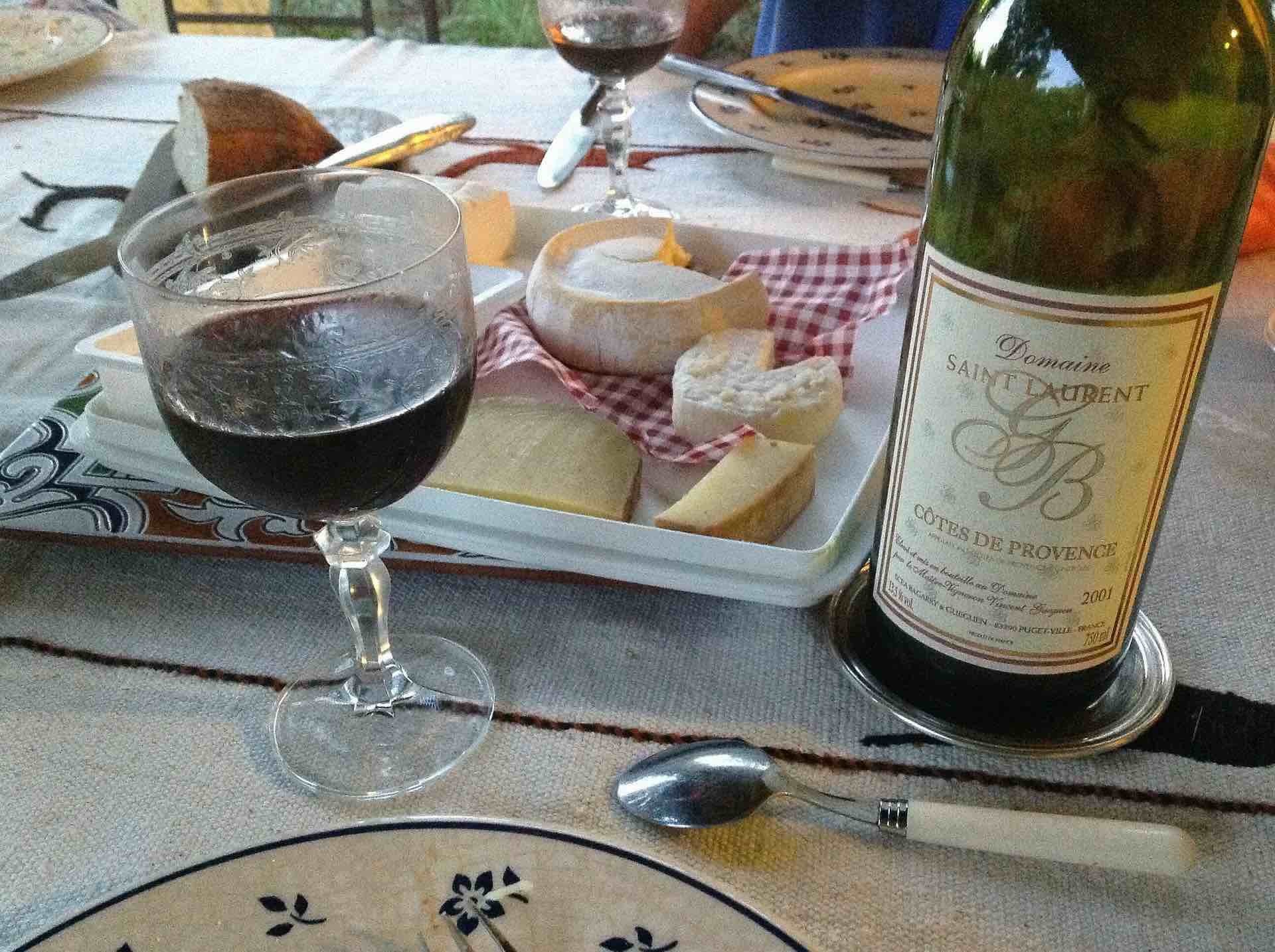 Pairing cheese with wine should be easy and fun, yet so many people become stressed at the idea of make a wine faux pas. Yet the best part about pairing food with wine is the experimentation and delights at finding a pairing that YOU enjoy. And that's exactly what this pairing workshop is all about ... putting the theory behind food & wine pairing rules into practice and discovering which cheese matches which wine and why!
France, England, Switzerland, Austria, Italy, Greece and Spain are home to some of the world's greatest cheeses and are famous for their diverse and interesting range of regional cheeses ... and wines!
Your cheese-obsessed tutor, Cécile Bergart, is a Sommelier and a published Champagne and Wine Educator, a guest champagne expert for Champagne World Magazine, for Channel 4 'Superscrimpers', a regular guest speaker on BBC Radio Solent, as well as being an approved staff educator for Marks and Spencer and the UK Champagne Bureau. Besides, she grew up in France on Brie and Chardonnay, so trust us when we say that you will be in good hands!

£45.00
Gift options available
Sorry, Sold Out
More Info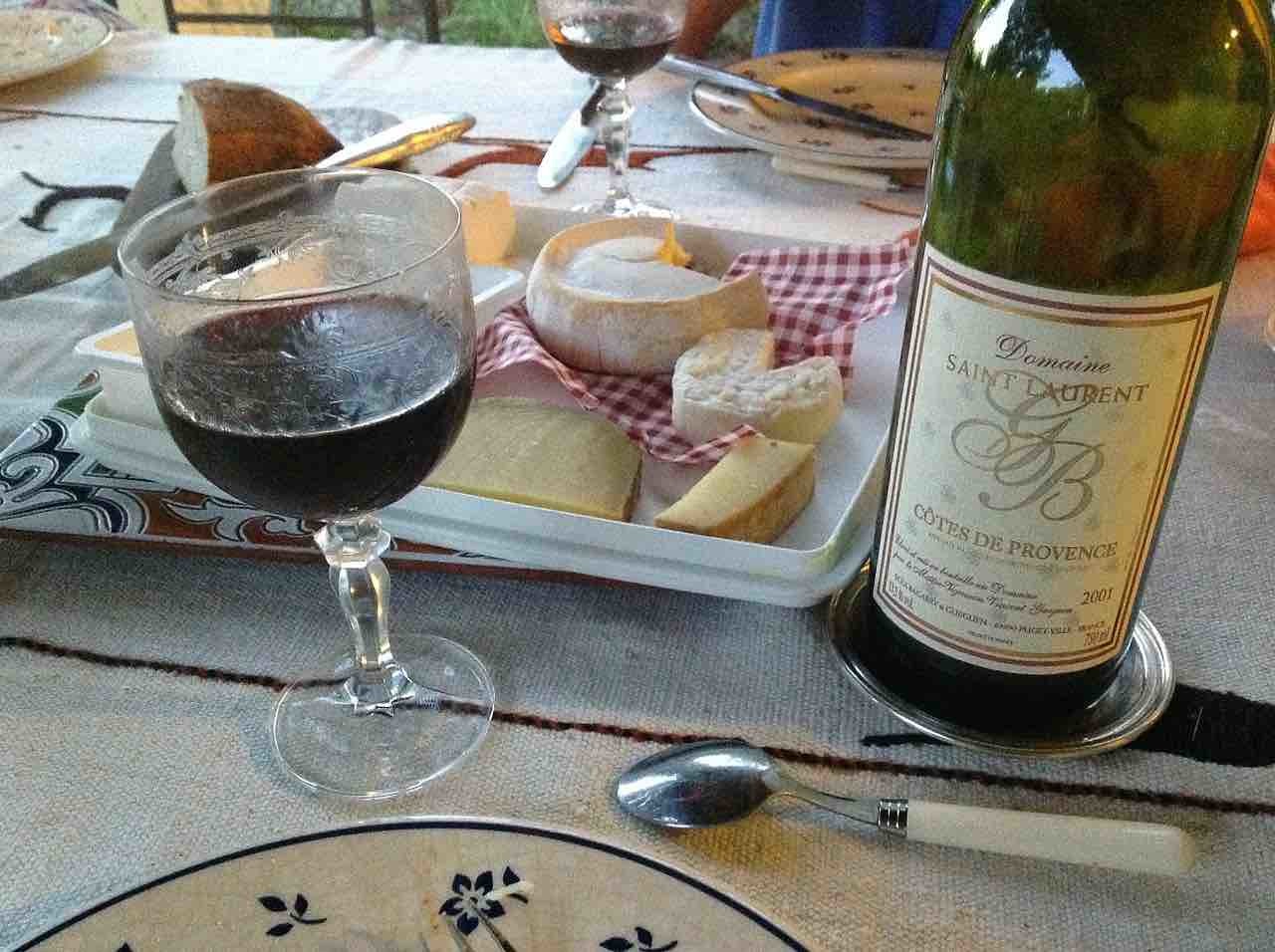 Cheese & Wine Pairing Workshop
Learn the rules behind pairing wine & cheese succesfully and let's put the theory into practice for ourselves ... how fun!
£40.00
Gift options available
Sorry, Sold Out
More Info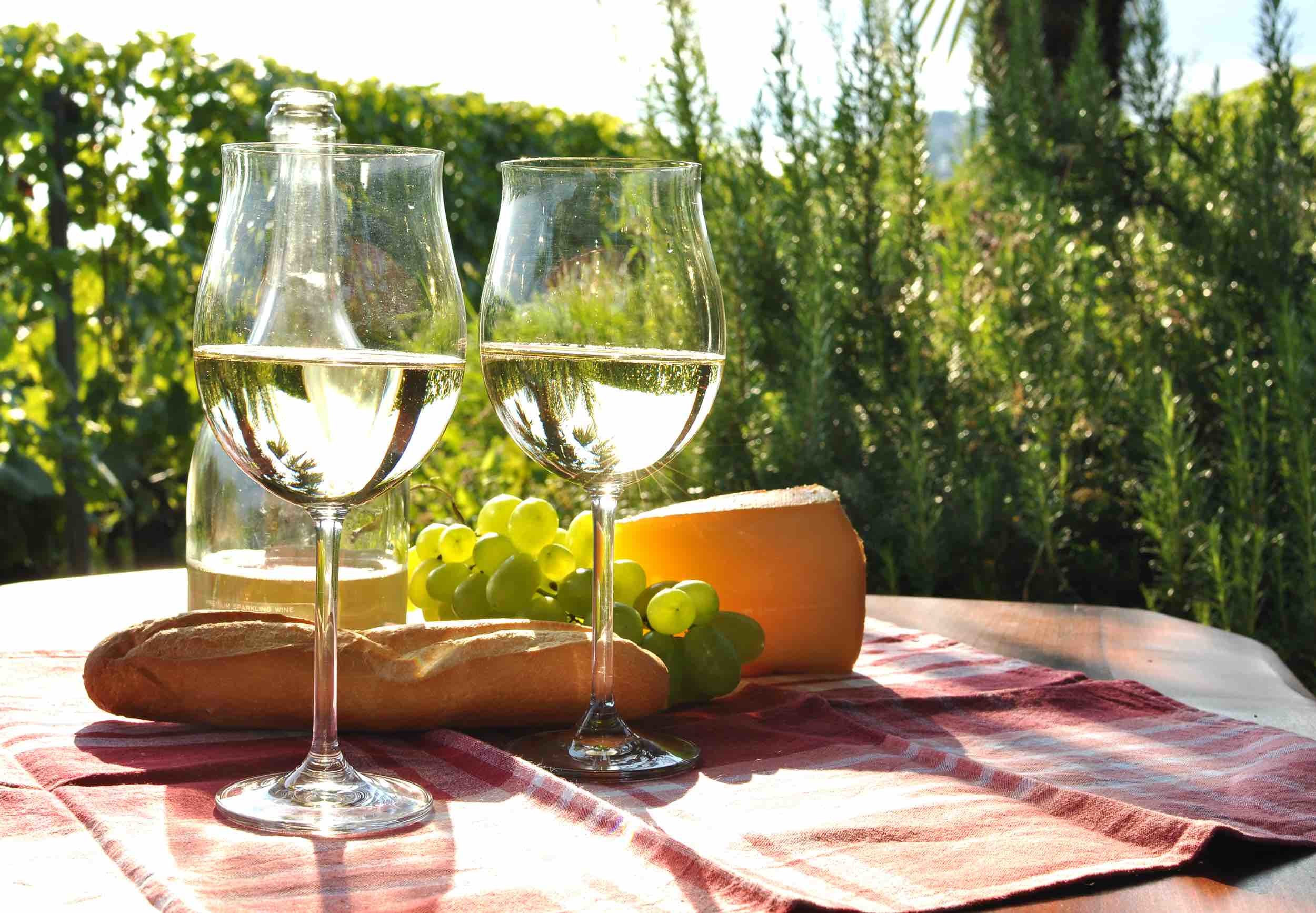 £40.00
Gift options available
Sorry, Sold Out
More Info
Local Wine Schools in the Press

'The best wine courses and classes in the UK'
Daily Telegraph

'Londons loveliest wine tasting classes'
Time Out Magazine