Cécile's favourite tastings by far, so come and join her for a truly decadent evening, which she will start off by sabring a bottle of Champagne for your eyes only! She was trained by the Confrérie des Sabreurs and will be delighted to show off her skills, opening up a bottle of champagne with a sword, just like Napoleon used to do!
She runs all of the following themed events:
Champagne tastings
French Sparkling Wines (Crémants) from her own cellar
Sparkling Wines from Europe, from Prosecco to Cava & Crémant du Luxembourg!
Sparkling Wines from the New World, from South Africa, Tasmania to England!
Hamshire-based Sparkling Wines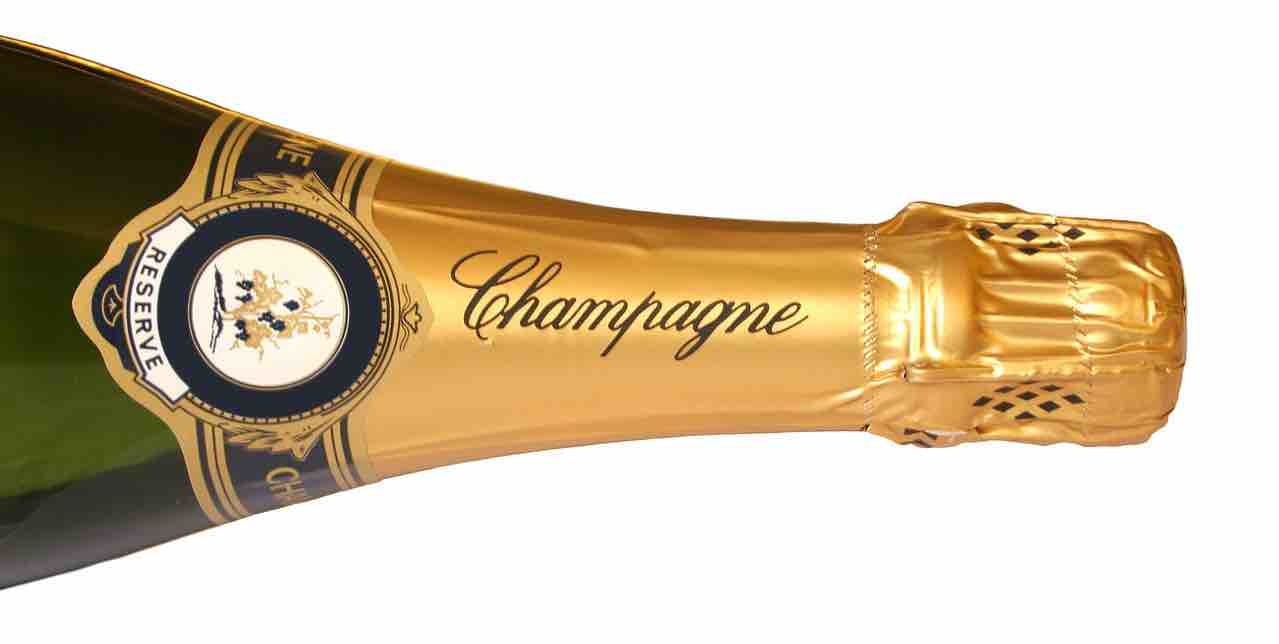 Champagne Tasting & Sabrage!
Whilst sparkling wine is produced worldwide, champagne comes (like myself) from the Champagne region of France. So join me on a journey through vineyards, grapes, different styles and tastes and discover for yourself which one you prefer!
£45.00
Gift options available
Sorry, Sold Out
More Info
Local Wine Schools in the Press

'The best wine courses and classes in the UK'
Daily Telegraph

'Londons loveliest wine tasting classes'
Time Out Magazine