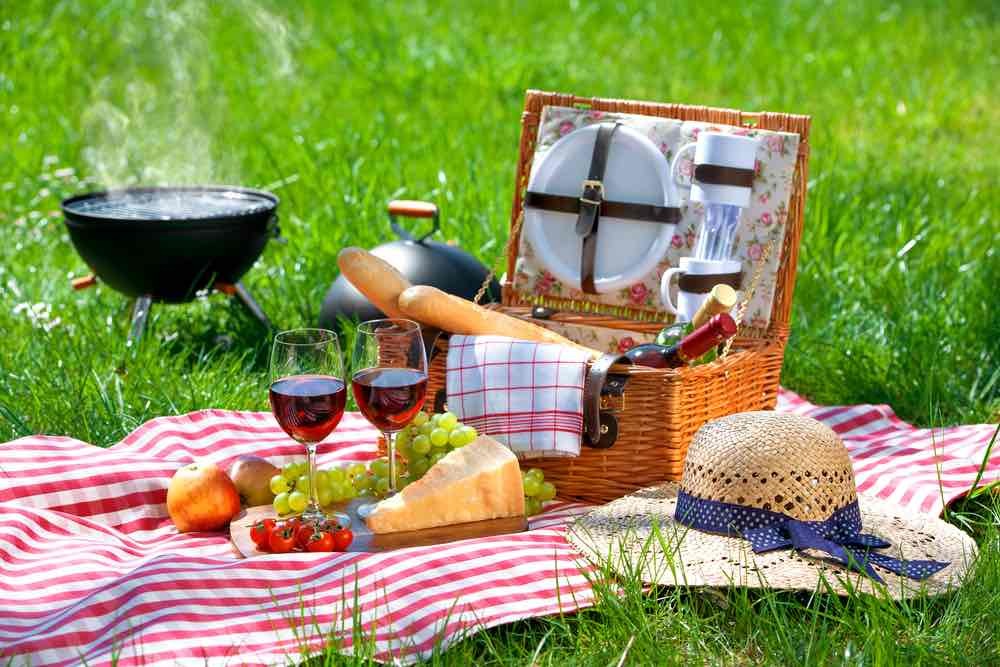 The evening is aimed at demonstrating which wines go well with different types of food. Our detailed food and wine matching workshop will help you understand which wines to pair with a wide variety of meat, poultry, fish vegetarian dishes as well as desserts and cheese, WITH SPECIAL EMPHASIS ON CHRISTMAS or EASTER or SUMMER BBQs since we like being jolly and merry! ;-)
The matching of food and wine is a matter of personal taste. There are no hard and fast rules, but just remember it is easiest to think of wine as a sauce and match the strength of flavours and weight of the dish with the wine. To learn more, join us on our mouth-watering workshops!
We shall pair festive wines with our turkey with stuffing, smoked salmon, stilton, mince pies and chocolate yule log, amongst other mouth-watering nibbles at Christmas time. Whilst we shall match very carefully selected wines with our feast of lamb with mince sauce, cold meats, cheeses and chocolates for the Easter weekend!

£45.00
Gift options available
Sorry, Sold Out
More Info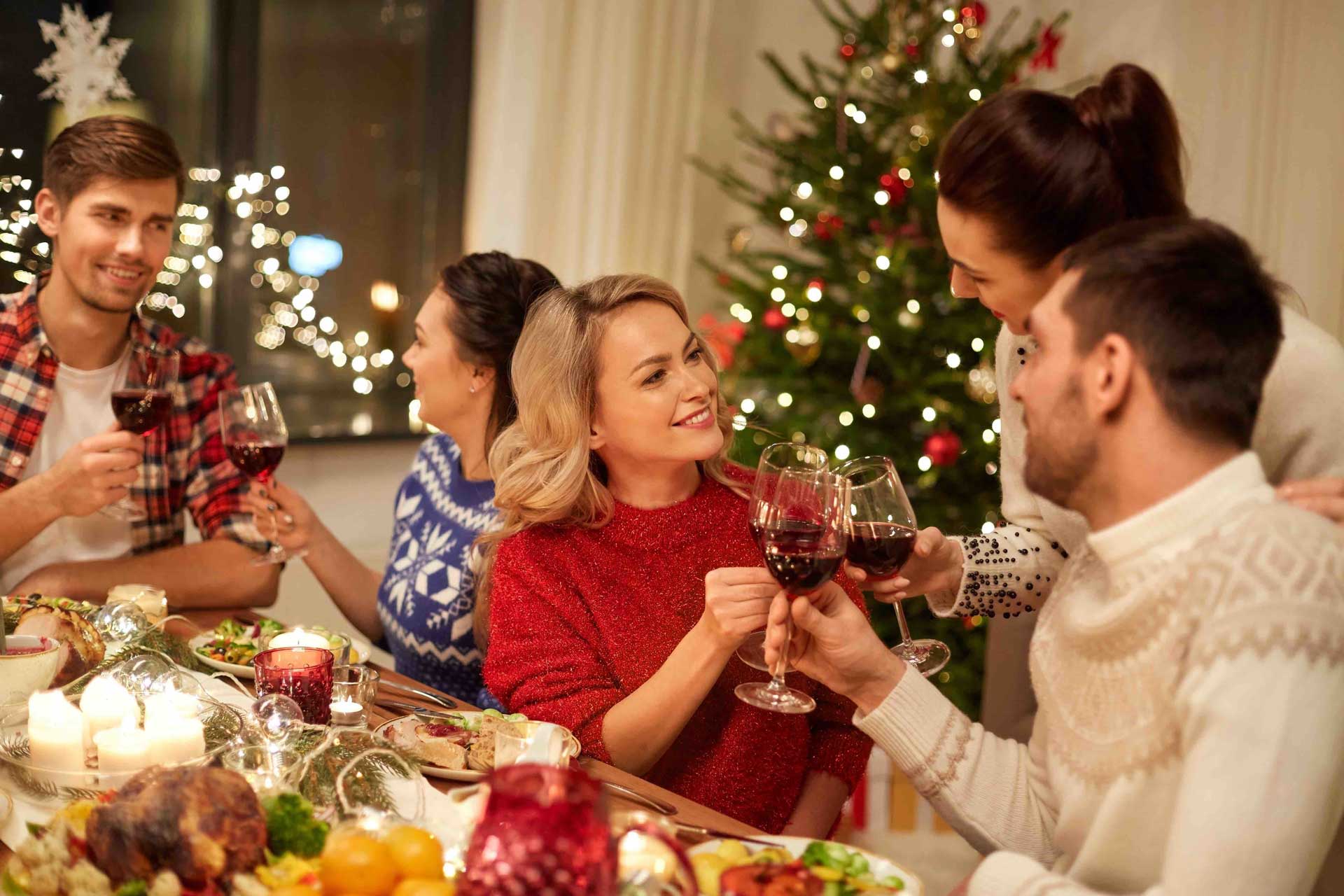 Xmas Food & Festive Wine Pairing Workshop
Have you ever wondered which wine to serve at your dinner party or what goes well with your Christmas lunch or Boxing Day cold dinner? – well, this is the tasting for you!
£70.00
Gift options available
Sorry, Sold Out
More Info
Local Wine Schools in the Press

'The best wine courses and classes in the UK'
Daily Telegraph

'Londons loveliest wine tasting classes'
Time Out Magazine